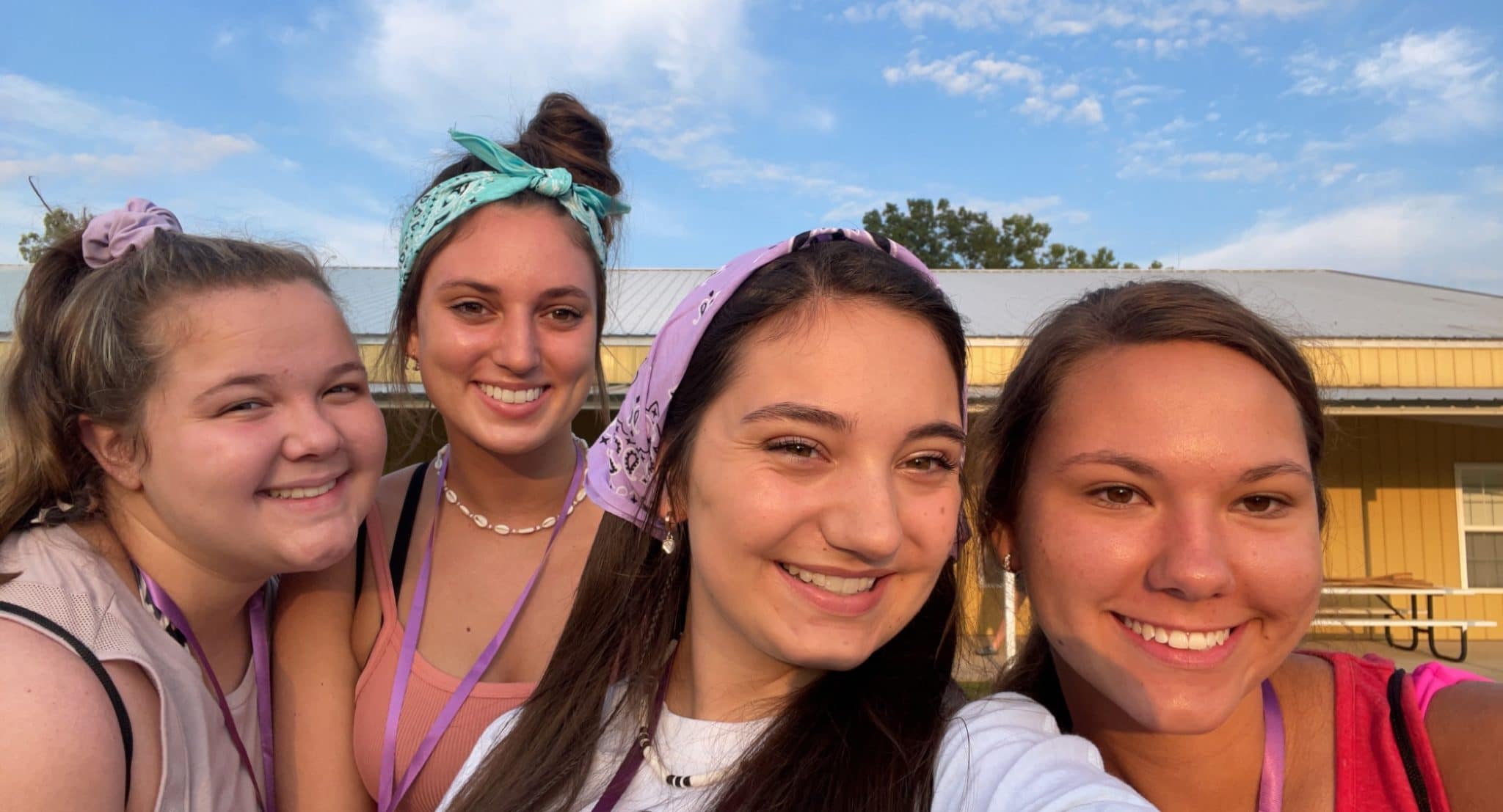 Calling all young women (aged 18+) and mothers for leadership positions at Camp Siena. This summer, you can be a part of forming others, getting outside, and growing in femininity and spirituality through adventure, leadership and prayer. Staff Applications are due May 15th or once all positions are filled, click "Apply Today!" below to complete your application. 
Youth Office Contact
Director of Youth Ministry
Maureen Quinn
573-635-9127, ext. 233
Events Coordinator
Kris Hartman
573-635-9127, ext. 228
Administrative Assistant
Genevieve Stevenson
573.635.9127, ext. 262

Totus Tuus Coordinator
Joseph Powers
573-635-9127
Moderator of Youth and
Young Adult Ministry
Fr. Paul Clark
---
Alphonse J. Schwartze
Memorial Catholic Center
2207 West Main St
Jefferson City, MO 65109-0914
Camp Siena is committed to helping young Catholic women deepen their relationship with God and others by exercising, understanding, and living their unique feminine spirituality and becoming the woman God is calling them to be.
Frequently Asked Questions
Please find important information for download below. If you have any questions, please contact the Youth Office.
Please support this camp in our diocese and in your local parish.  We would love for everyone to take advantage of this amazing opportunity!
If you feel called to donate, checks may be made payable to "Diocese of Jefferson City" with "Camp Siena" written in the memo line.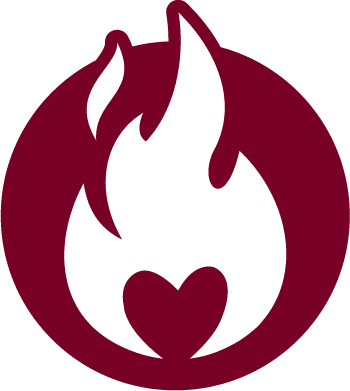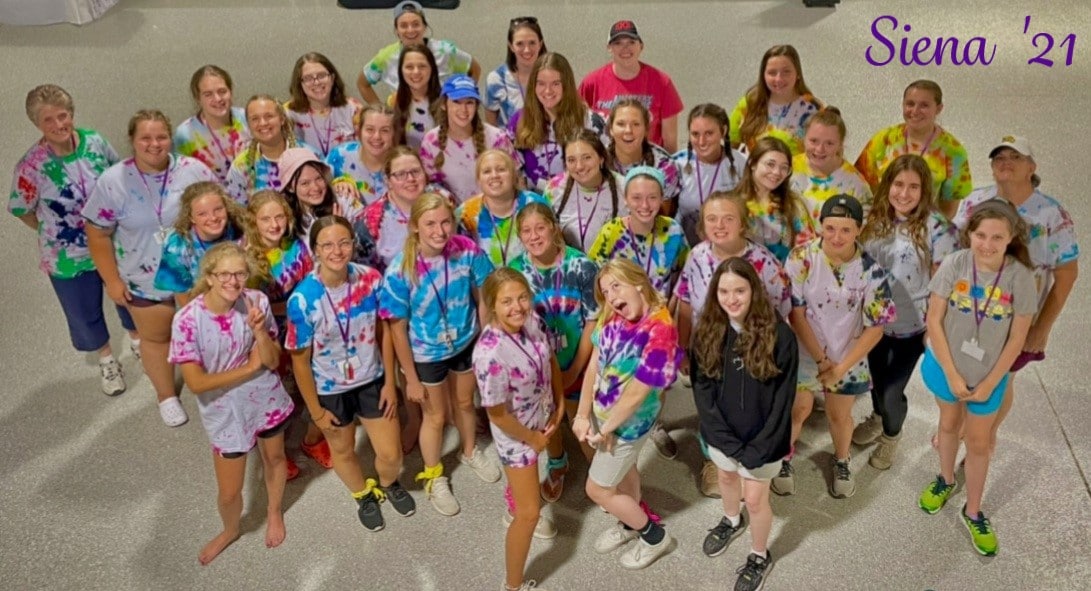 Camp Siena continues to include more "adventure" in our days together! We will experience adventure, leadership, community, prayer, and building Catholic femininity together.