Women's Ministry Staff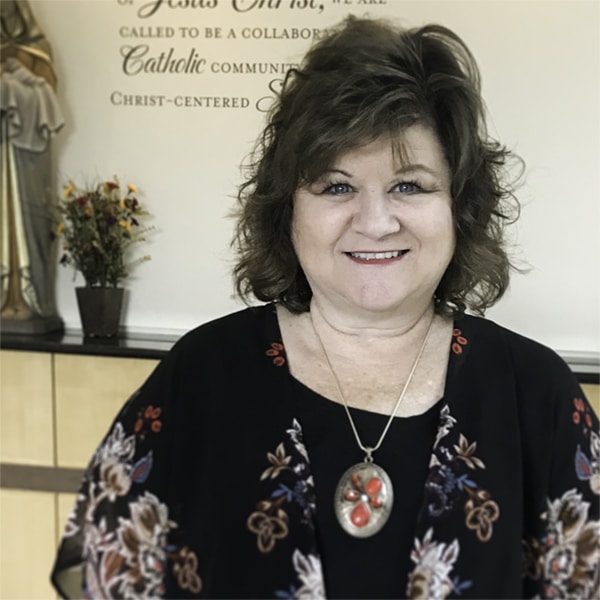 Director of
Women's Ministry
LeAnn Korsmeyer
573.635.9127, ext. 222

Administrative Assistant
Brooke Colen
573.635.9127
Diocese of Jefferson City
Alphonse J. Schwartze Catholic Center
2207 West Main St | PO Box 104900
Jefferson City, MO 65110-4900
Connect with Us
"Like" the Women's Ministry page on Facebook to keep up with events and news, and to get to know women in your parish and deanery.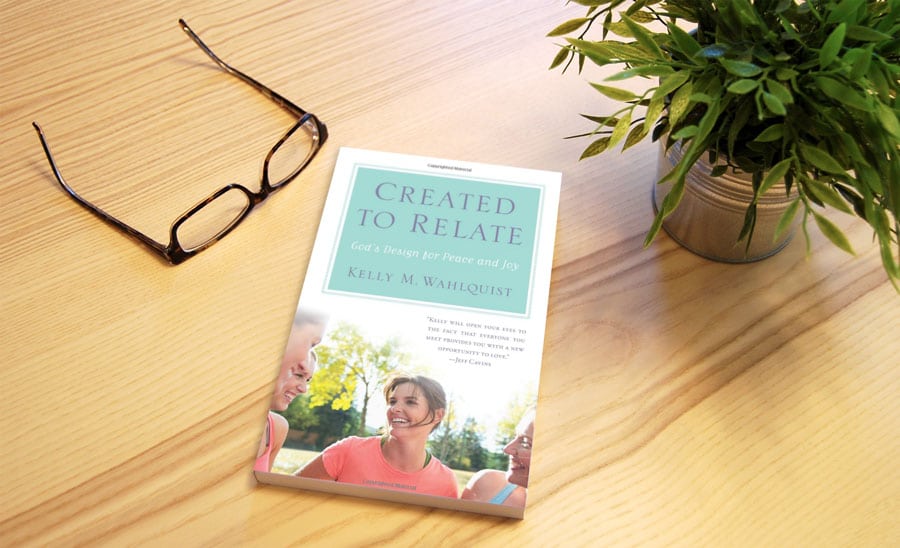 Created To Relate: A Women's Ministry Book Study
Kelly Wahlquist's new book is a breezy and fun introduction to evangelizing. Catholic women will appreciate Wahlquist's verve and humor as she examines how the feminine genius inspires our sharing of the faith.

- Pat Gohn, award-winning author, Blessed, Beautiful, and Bodacious: Celebrating the Gift of Catholic Womenhood
Women have a natural gift for building and maintaining life-giving relationships.  In Created to Relate, Kelly Wahlquist explains how the meaning of relationship within the Trinity can help you understand the importance of connecting with others – the key to living the Gospel fully and joyfully.
Join us as we dive into this fun but thought-provoking read that will inspire you to find the peace and joy that God wants you to live in your daily life through the building and maintaining God-centered interactions with other women.
Join us!
If you are interested in joining a book club group or leading one at your parish, please contact LeAnn Korsmeyer today to get started!
Upcoming Events
Mark your calendar! Check the list to see if we have an upcoming event in your area. We hope to see you there!