Vocations Office Staff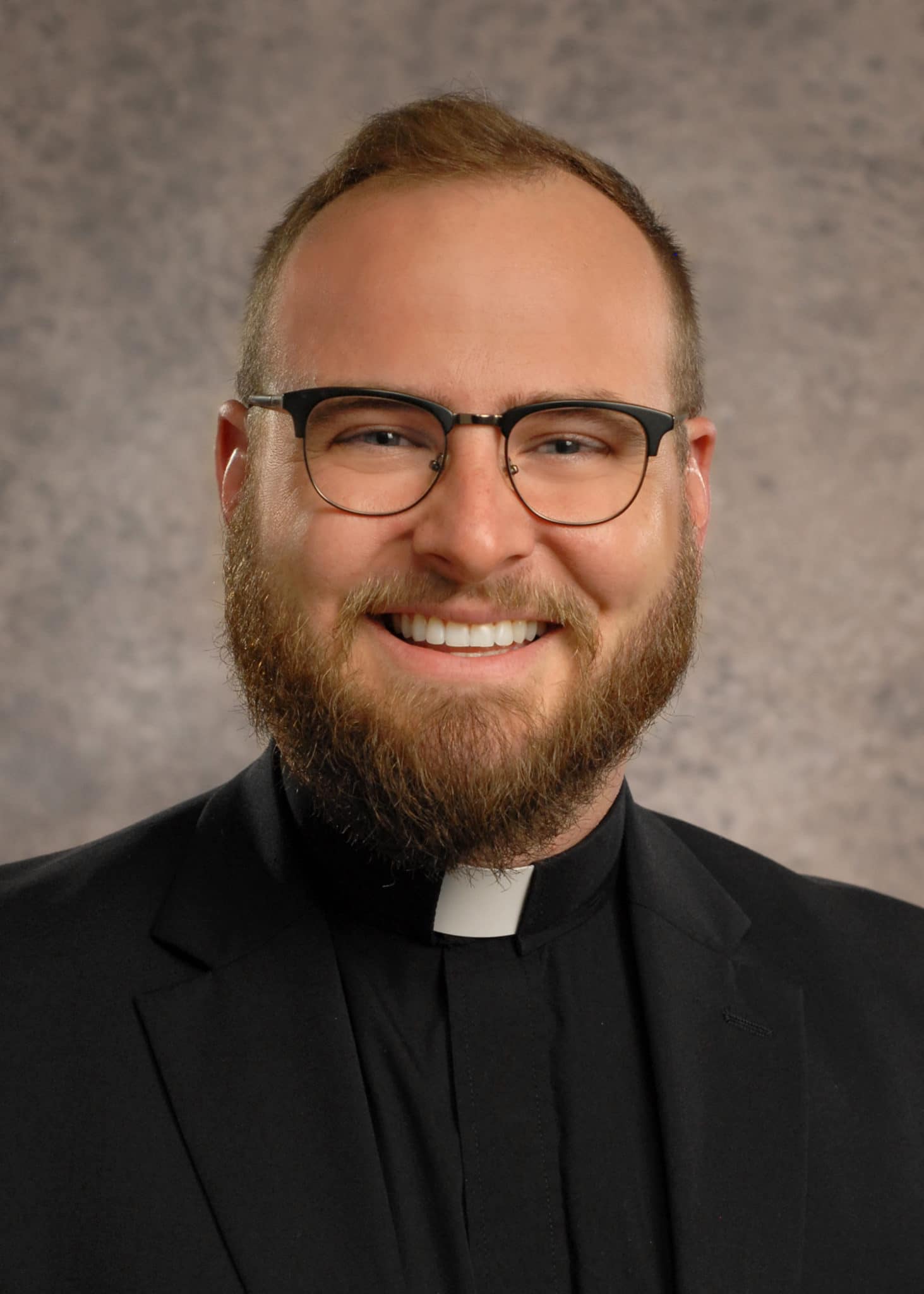 Director of Vocations
Fr. Paul J. Clark
573-635-9127, ext. 260

Administrative Assistant
Genevieve Stevenson
573-635-9127, ext. 262
---
Alphonse J. Schwartze Memorial Catholic Center
2207 West Main St
Jefferson City, MO 65109-0914
For vocations committees, families and parishes to use when promoting vocations.
At your parish or school! Download this one-page PDF for twenty great ideas on promoting vocations in your community.
The Diocesan Vocations Office
All Christians are called to service by virtue of their baptism; the call to the specific vocations of priesthood and vowed religious life is the focus of the office for Priestly and Religious Vocations. The call to priesthood and religious life is heard at various ages and circumstances of life; programs for vocation education, awareness and recruitment are offered for children and youth at the grade and high school levels, as well as for men and women at college and adult levels.
God's call is often incarnated through the words, example, and support of others; help us to awaken the call within those who seem to be called to ordination or vowed religious life.
We serve the Diocese of Jefferson City by:
Hosting Diocesan and Regional Vocation Events
Giving talks on Vocations and related topics given to:

Catholic School Students
Religious Education Students
Home & School Groups
Newman Centers
Confirmation Classes Various Groups within the Parish (youth/adult)

Establishing Parish Vocation Committees
We journey with others as they discern their vocation by:
Guiding young adults and adults who are interested in the possibility of being a brother, sister or priest;
Providing helpful materials that aid an individual in mature discernment of her/his vocation;
Providing opportunities for prospective candidates to meet, pray and share with: 1) others who have similar interests, and 2) people who already live the lifestyle they are interested in;
Connecting people to vocation directors in communities that seem to match their gifts and talents;
Connecting men interested in diocesan priesthood with the seminaries that the Diocese of Jefferson City uses for academic and spiritual preparation.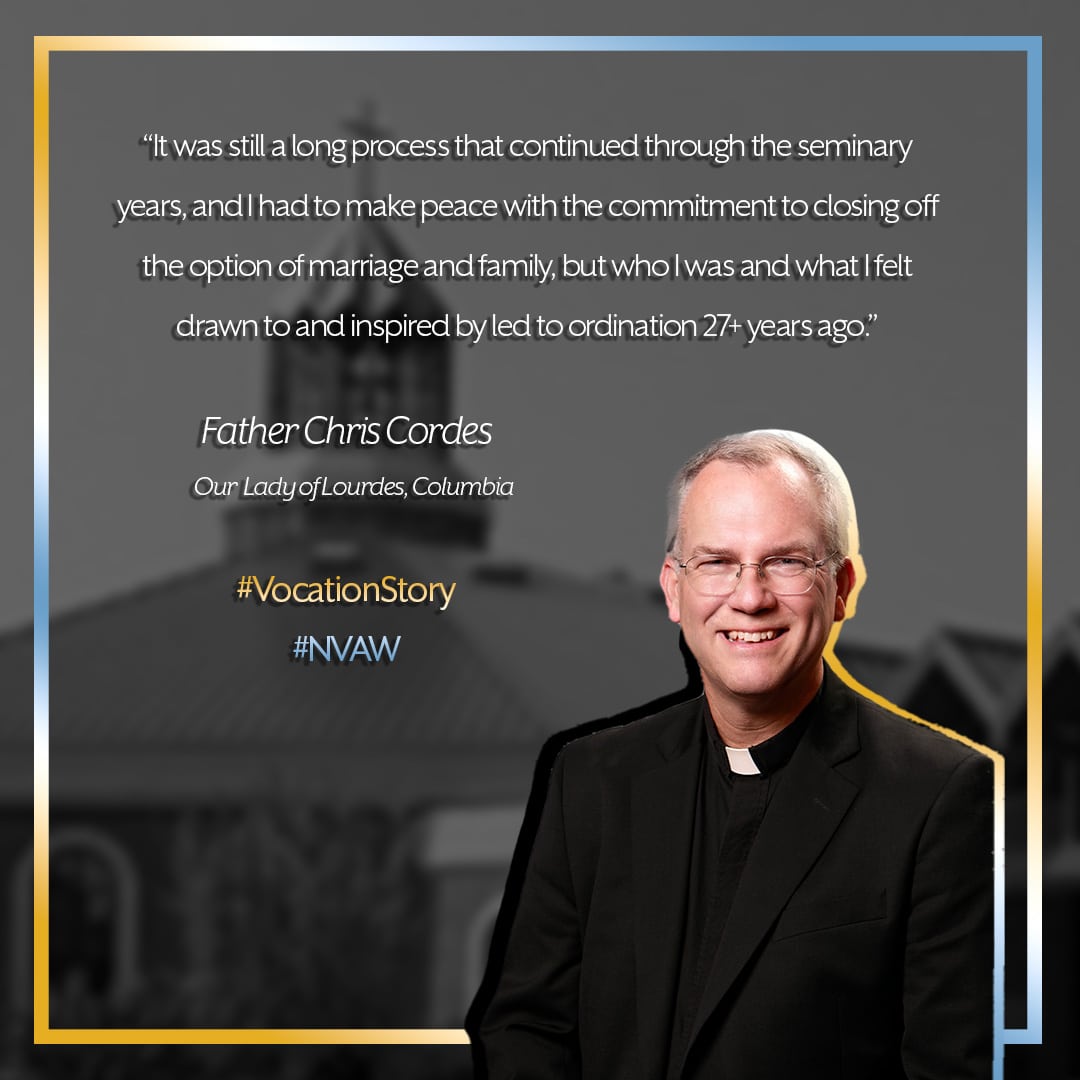 Please find the Seminarian Directory for the Diocese of Jefferson City below. Inquiries about seminarians can be sent to: followme@diojeffcity.org. Theology IIIMr.…
Read More
Words from Our Seminarians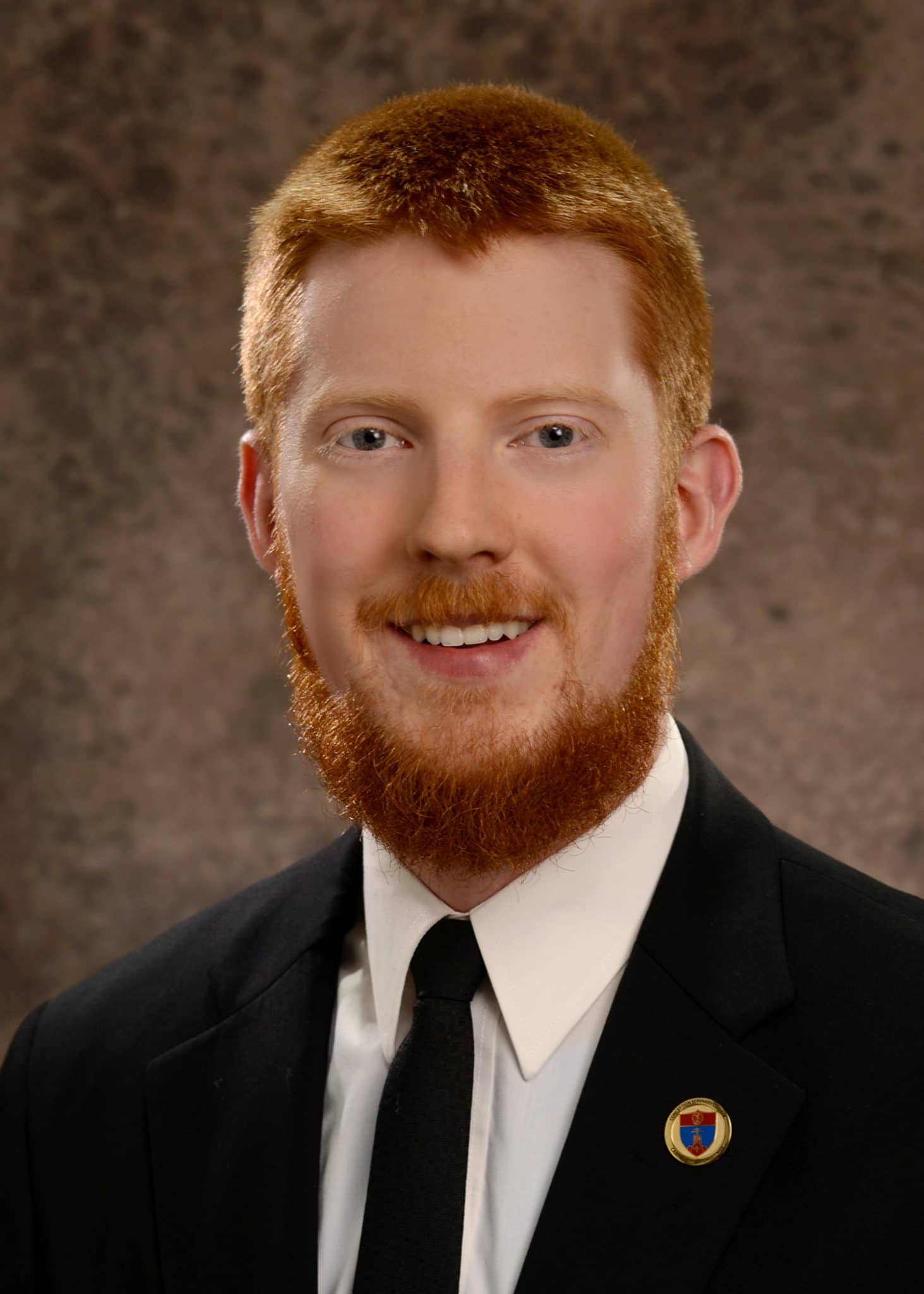 Mr. Christopher Hoffmann
Summer 2021
I have been assisting with Totus Tuus this past summer, and I got a lot of questions about the seminary.  One that many people ask is, "What can a seminarian do sacramentally or liturgically?"  It may seem like seminarians are just "baby priests", but this is not the case.  We are more akin to med students versus doctors. We are learning how to do what doctors (priests) do, but have not completed studies, passed finals, nor been approved to practice by the state board.  While a med student knows what an appendix is and where it is, I wouldn't want a med student to try an appendectomy on me.
So, what can I do?  There are many things that only a priest can do: celebrate Mass, give absolution, anoint, and confirm.  Deacons can baptize, witness marriages, and bless people and things at certain times. I, as a seminarian, cannot do any of those things, at least until ordained a deacon (still 2 years away).  Seminarians can be Extraordinary Ministers of Holy Communion, serve at Mass, visit the sick, and any other ministries the laity can participate in. This last fall I was accepted as a Candidate for Holy Orders. As a Candidate, I told the Church that I am seriously intending to continue studying for the priesthood for the Diocese of Jefferson City. This is signified by my wearing of clerics for official diocesan events and daily attire at the seminary. This spring I was instituted as a Lector, one of the offices that leads up to priesthood.  As a Lector, I am an ordinary minister of the Word at Mass and am called to intentionally live out the Gospel message in my daily life.  This fall I will be installed as an Acolyte, and be an ordinary minister in the sanctuary (altar server).  "Ordinary" refers to the usual or preferred minister.  These offices are stepping stones that give practice in some ministries of the priesthood before being ordained a Deacon.