Vocations Office Staff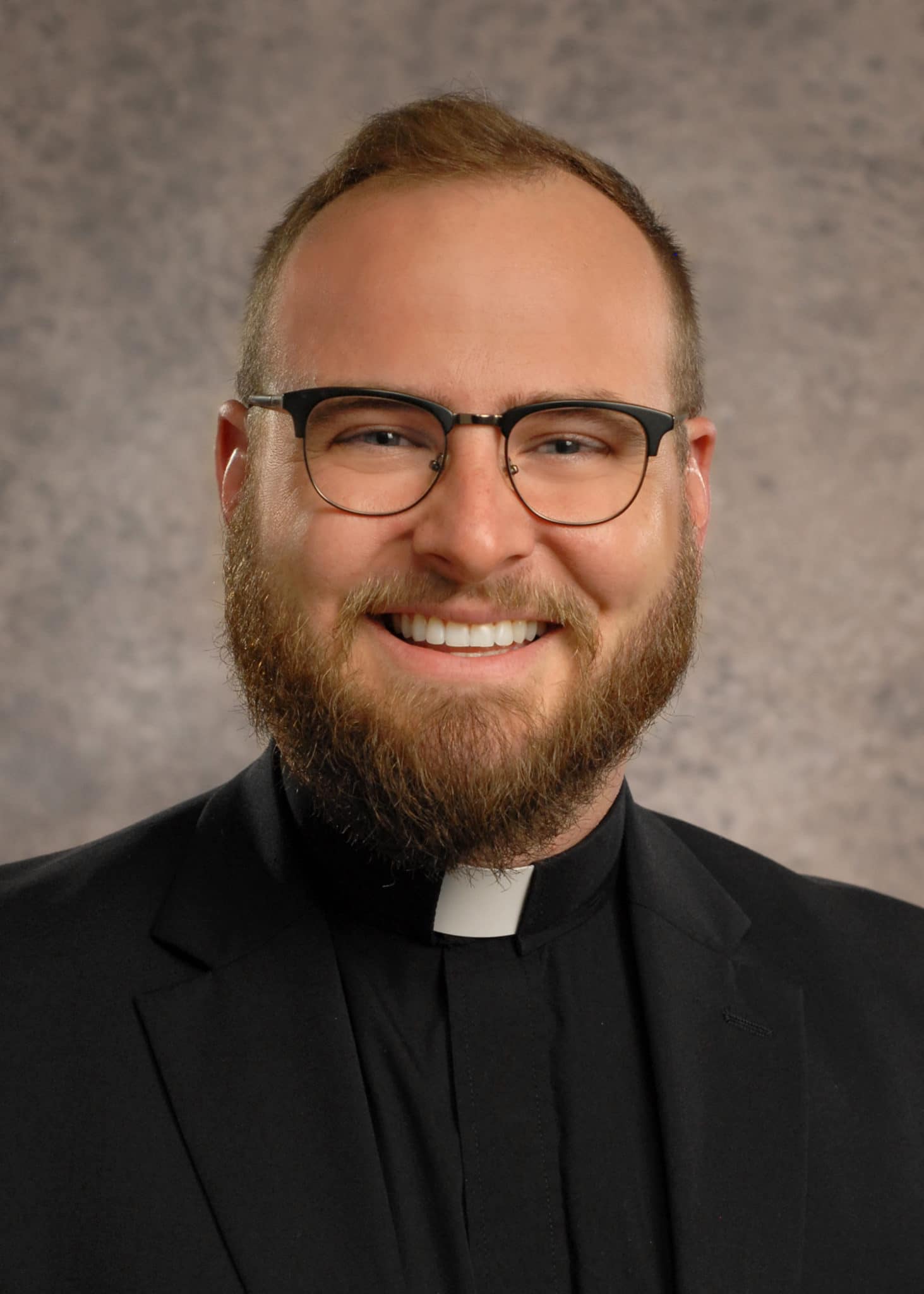 Director of Vocations
Fr. Paul J. Clark
573-635-9127, ext. 260

Administrative Assistant
Megan Brondel
573-635-9127, ext. 262
---
Alphonse J. Schwartze Memorial Catholic Center
2207 West Main St
Jefferson City, MO 65109-0914
For vocations committees, families and parishes to use when promoting vocations.
At your parish or school! Download this one-page PDF for twenty great ideas on promoting vocations in your community.
The Diocesan Vocations Office
All Christians are called to service by virtue of their baptism; the call to the specific vocations of priesthood and vowed religious life is the focus of the office for Priestly and Religious Vocations. The call to priesthood and religious life is heard at various ages and circumstances of life; programs for vocation education, awareness and recruitment are offered for children and youth at the grade and high school levels, as well as for men and women at college and adult levels.
God's call is often incarnated through the words, example, and support of others; help us to awaken the call within those who seem to be called to ordination or vowed religious life.
Pilgrimage to the Holy Land
Some of our seminarians have embarked on Pilgrimages to the Holy Land over the Holiday Season. Below you will find some reflections from them.
Religious Vocation Stories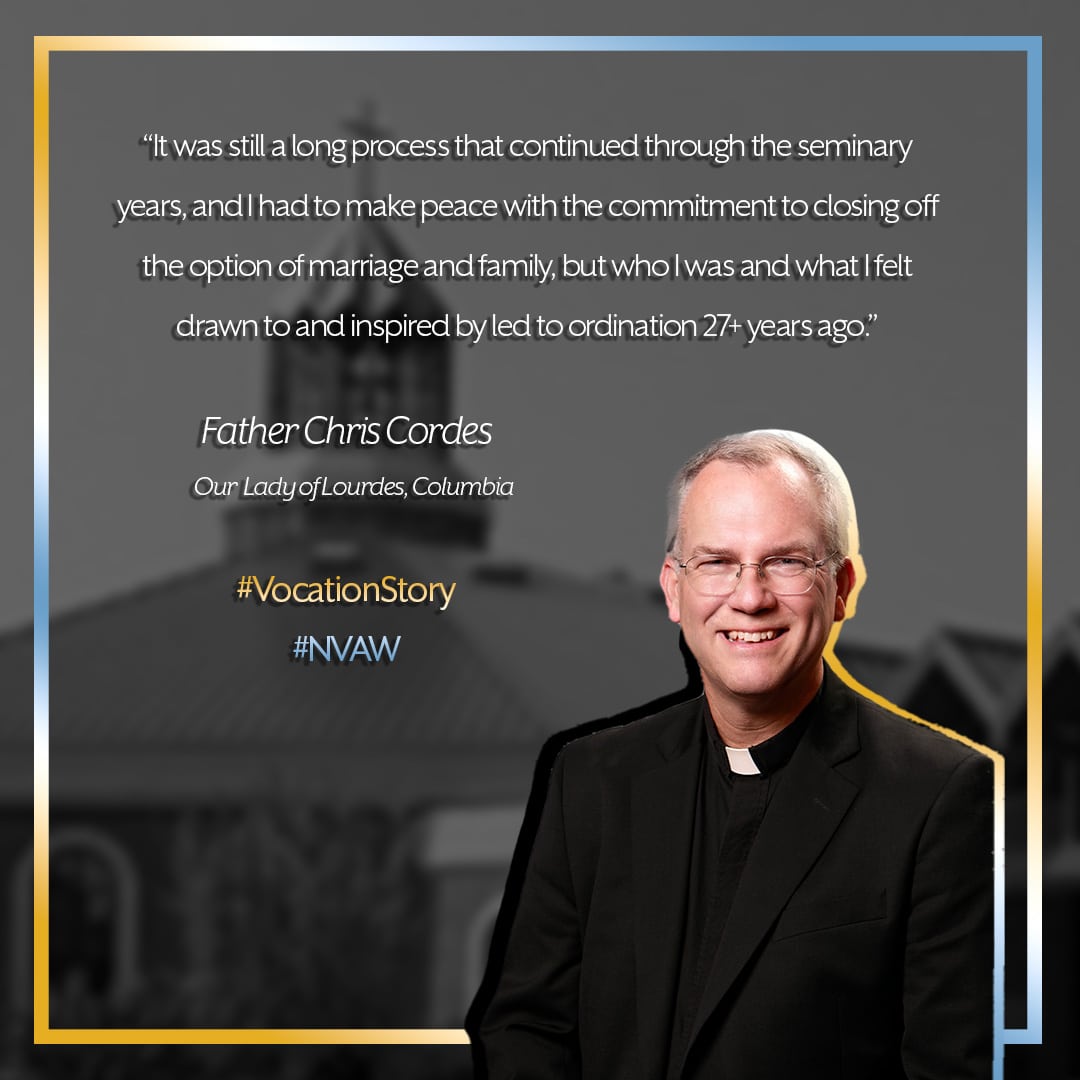 Please find the Seminarian Directory for the Diocese of Jefferson City below. Inquiries about seminarians can be sent to: followme@diojeffcity.org. Theology IIIMr.…
Read More