Location
Phone: 573-422-3950
Fax: 573-422-3950
Email: vgabookkeeper@att.net
Physical Address: 105 N Main St, Vienna MO 65582
Mailing Address: PO Box 171, Vienna, MO, 65582
---
Associated Parishes: Brinktown, Argyle, Koeltztown
County: Maries
Deanery: Southeast
About Visitation Parish
Maries County and Vienna, its county seat, came into existence in 1855. The first Catholic church, a 40-foot-long log structure was built at the north end of Vienna on four acres.
The log church, named St. Mary was partially destroyed by fire in the 1860s. Jesuit priests from surrounding areas made missionary visits until a new church was constructed.
In 1867, John Felker allowed a Catholic church to be built on his private landholdings and then donated 10 acres west of Vienna for a town cemetery, with five acres reserved for Catholics and Protestants.
A third church and rectory were constructed on the Felker lots in 1885. Recently remodeled, the rectory still stands. In 1896, Fr. John Fugel arrived to begin a 40-year pastorate. He planned an even larger church and worked alongside the men to build.
In 1885, the wooden church was razed and a new cornerstone was set in 1907. The church was dedicated in May of 1910. The interparish school was built in 1926.
Parish History was taken from Proclaiming the Good News in the Heart of Missouri written by Loretta Pastva, SND.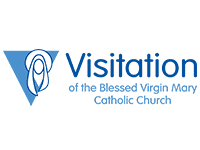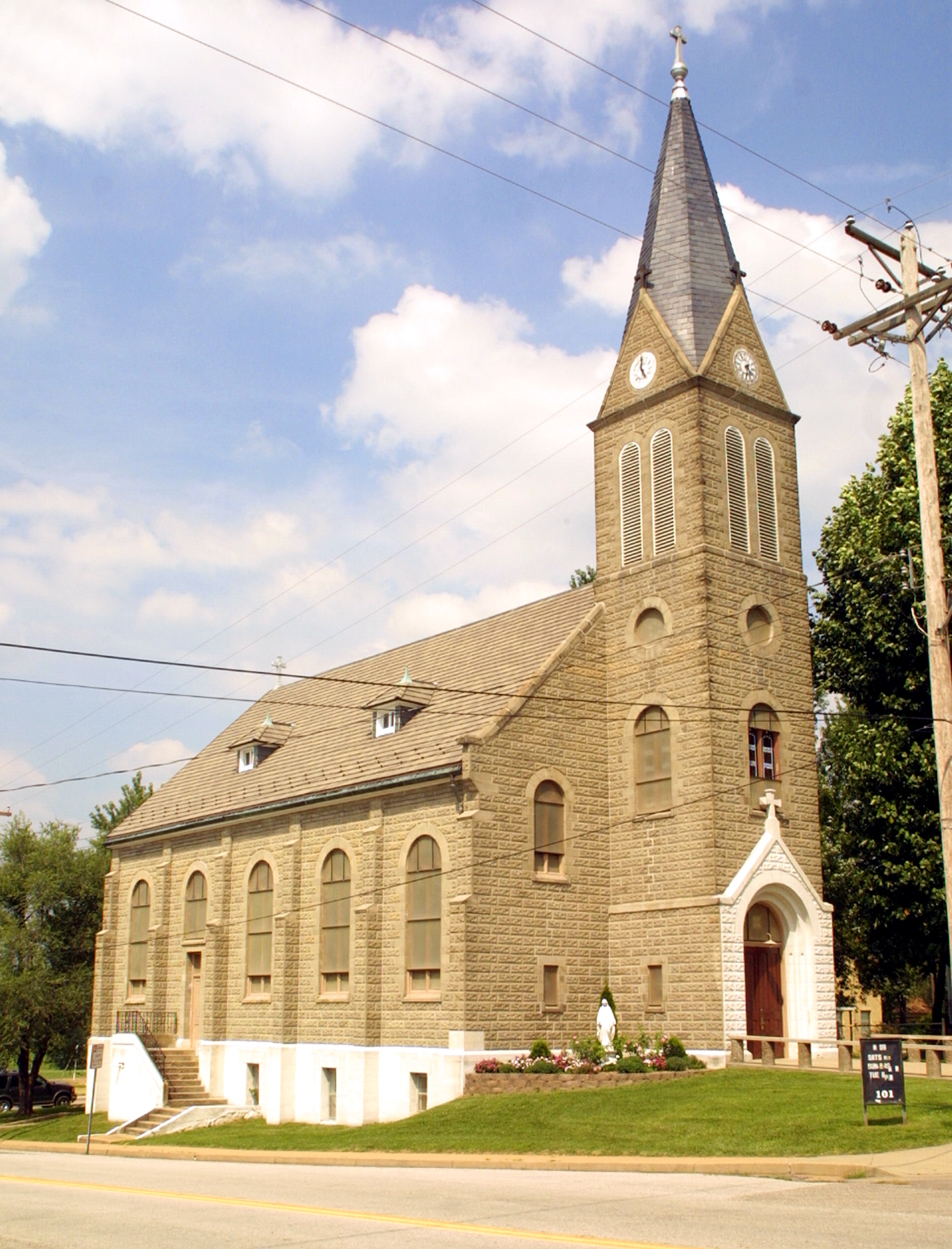 Weekend Masses
Sunday: 8:00 AM (livestreamed)
Schools
Visitation Inter-Parish School
Address: 105 N Coffey St, Vienna MO 65582
Phone: 573-422-3375
Email: vips.principal@att.net