If you are interested in bringing Totus Tuus to your parish next summer (2021), please contact us!
Youth Office Contact
Director of Youth Ministry
Maureen Quinn
573-635-9127, ext. 233
Administrative Assistant
Mary Madelyn Mertes
573-635-9127, ext. 228
Moderator of Youth and
Young Adult Ministry
Fr. Joseph Luzindana
573-635-7991
---
Alphonse J. Schwartze
Memorial Catholic Center
2207 West Main St
Jefferson City, MO 65109-0914
Totus Tuus content for Middle School and High School students can be found on our Instagram Page! Click above or search: @diojeffcitytotustuus in your Instagram app.
All the fun and learning of Totus Tuus, now online!
 In the absence of many in-person programs this year, our missionaries have created a virtual Totus Tuus program complete with skits, songs, and lessons. If you're a kid or parent in search of fun and formative content, check out our videos below.
The Glorious Mysteries of the Holy Rosary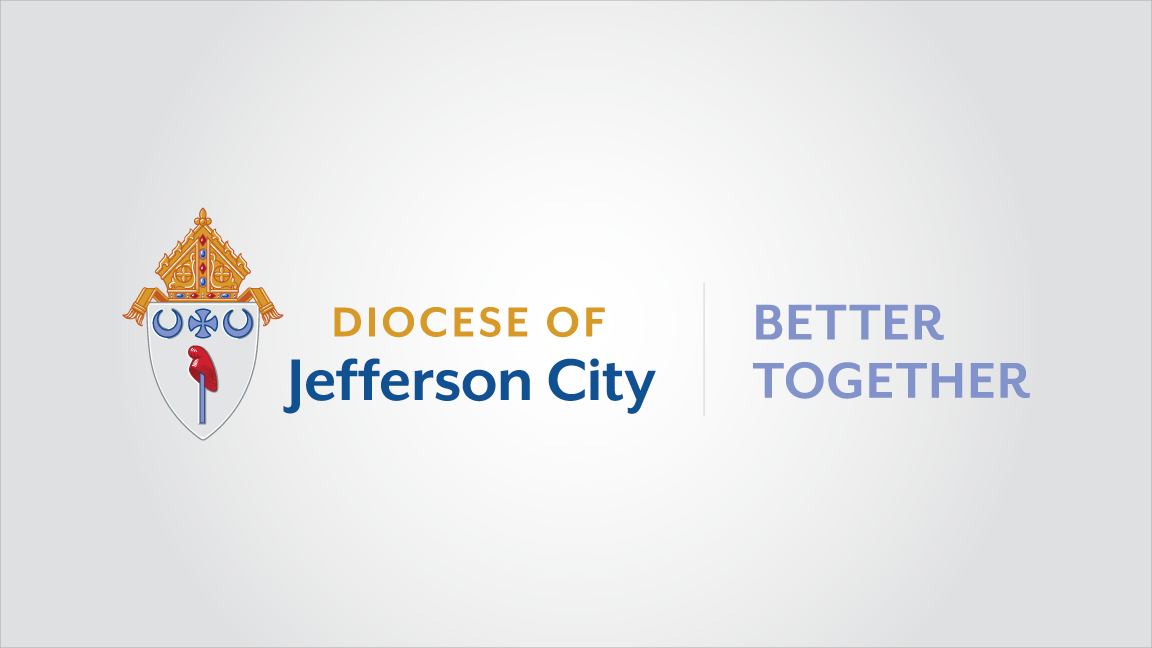 The Second Glorious Mystery: The Ascension for Grades 4-6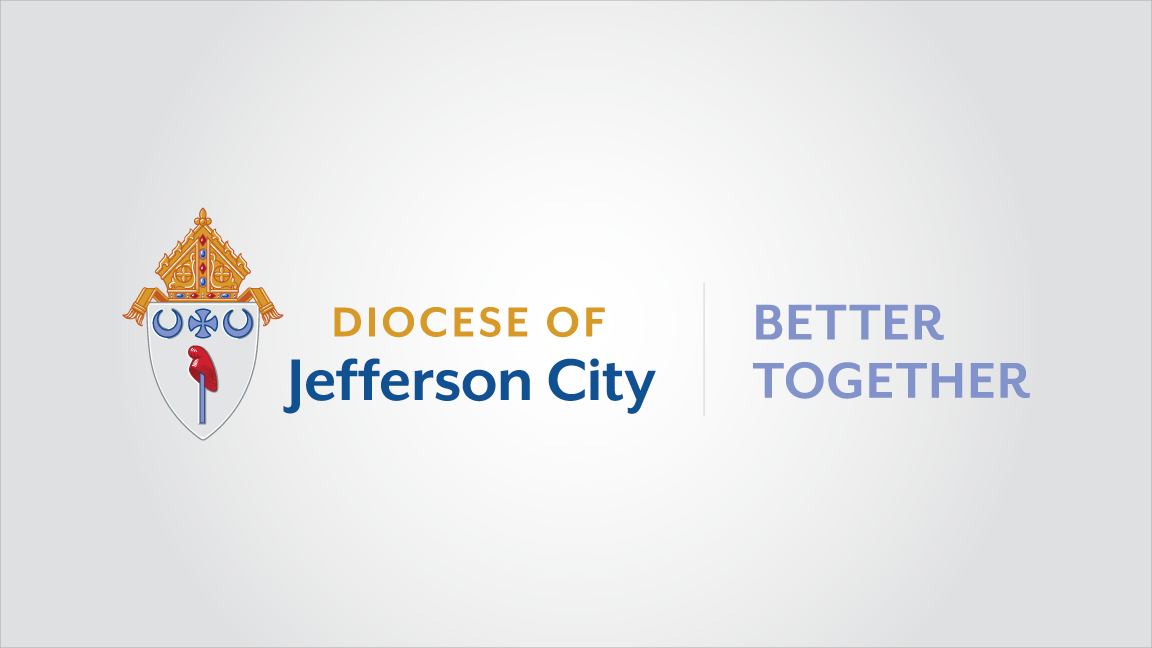 Fifth Glorious Mystery: The Coronation for Grades 4-6
Other Stories, Songs, and Lessons
Team St. Damien of Molokai
Team St. Teresa of Calcutta
Team Our Lady of Perpetual Help
If you or someone you know has a passion for missionary work and a desire to serve others in summer 2021, apply to be a Totus Tuus missionary in the Diocese of Jefferson City!