A Synod on Synodality: What is it?
This process … is an exercise of mutual listening, conducted at all levels of the Church and involving the entire People of God. The Cardinal Vicar, the auxiliary bishops, priests, religious and laity have to listen to one another, and then to everyone else. Listening, speaking and listening. It is not about garnering opinions, not a survey, but a matter of listening to the Holy Spirit, as we read in the book of Revelation: 'Whoever has ears should listen to what the Spirit says to the churches' (2:7).

Pope Francis, Address to the Faithful of the Diocese of Rome, 18 September 2021
Frequently Asked Questions
LEARN MORE
Listening sessions to be held in preparation for Synod 2021-2023 - The Catholic Missourian, Jan. 7, 2022
---
Catholic church begins worldwide synod - Jefferson City News Tribune, Jan. 9, 2022
---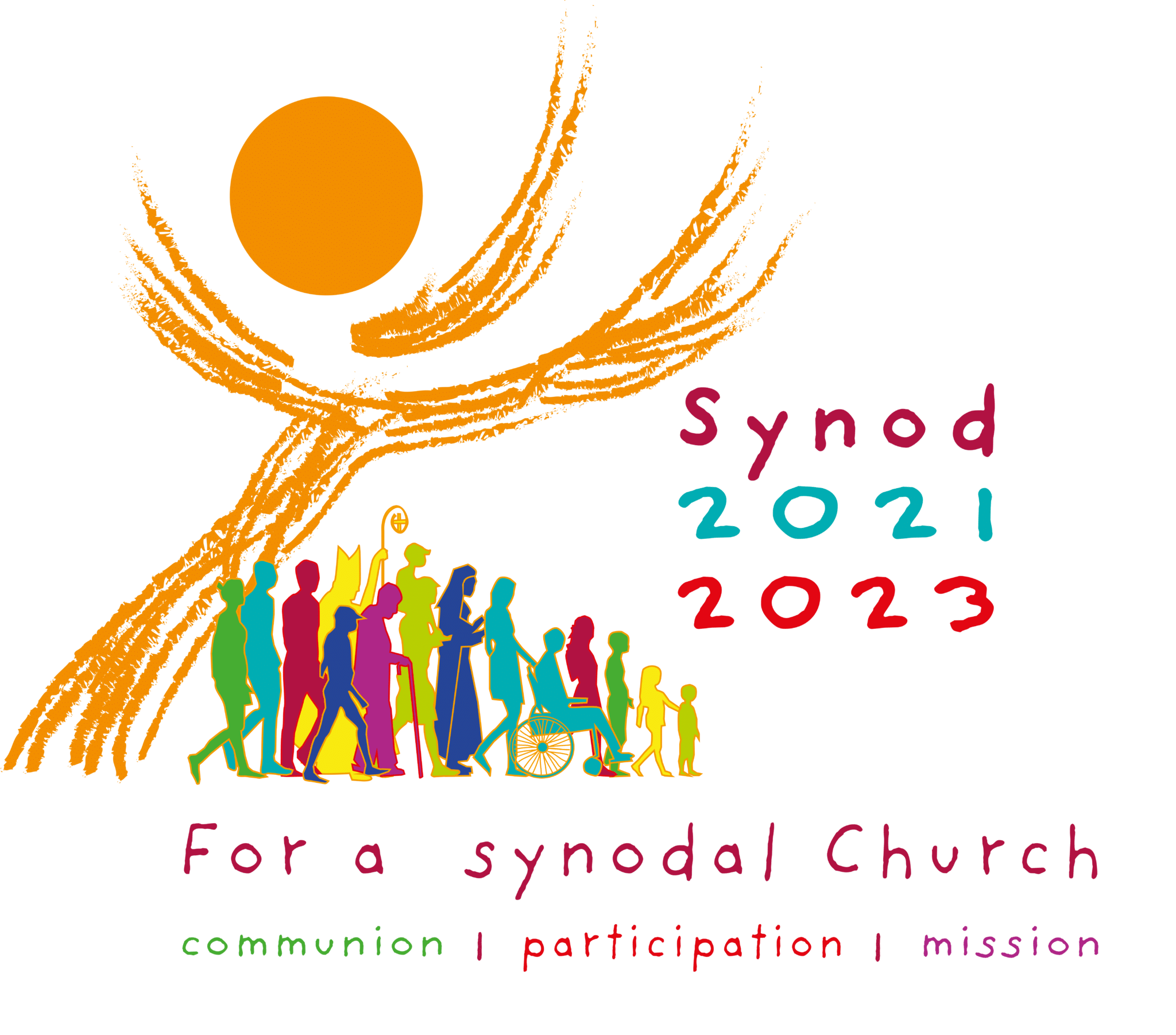 Visit the Vatican's site to learn more about this two-year journey (2021-2023) of reflection and sharing for the future of the Catholic Church.
You are invited!
"The only reason for these sessions is to listen to as many people as possible," Bishop Shawn McKnight explains. While not required, your advance registration will enable us to have adequate materials and resources available. Sessions are offered in English and Spanish, so please begin by selecting your preferred language. A full list of all sessions is below.
These sessions are open to the public. Please choose a session which is convenient for you!
Estas sesiones están abiertas al público. ¡Elija una sesión que sea conveniente para usted!
Sorry, we couldn't find any posts. Please try a different search.