St. William (Perry)
Phone: 573-565-2852
Fax: 573.565.8012
Email: stwill1901@gmail.com
Physical Address: 602 E Jefferson, Perry MO 63462
Mailing Address: PO Box 339, Perry, MO, 63462
St. Frances Cabrini (Paris)
Phone: 573-565-2852
Fax: 573-565-8012
Physical Address: 25560 Business Hwy 24, Paris MO
Mailing Address: PO Box 339, Perry, MO, 63462
---
County: Ralls
Deanery: Central
Staff
Pastor: Rev. John A. Henderson
About St. William Catholic Church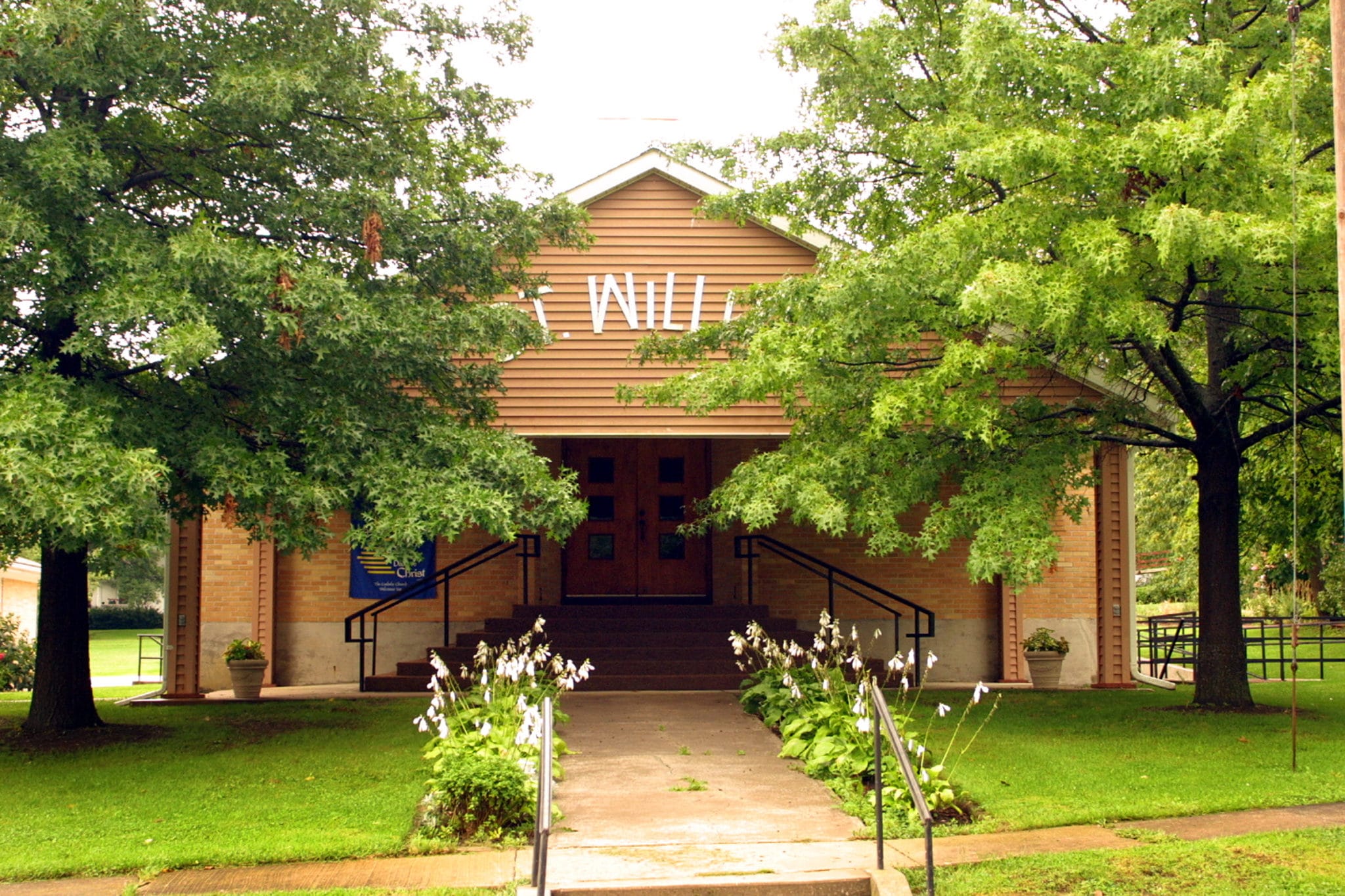 The Fatih community that exists in and around Perry, Missouri has its beginnings more than a century ago in 1901 when it became a mission of St. Paul Church in Center, Missouri. In 1966, land was deeded to build the church now named St. William.
St. Paul was designated as a parish in 1829, and was known as "The Mother Church of the Roman Catholic Faith in Northeastern Missouri, Southeast Iowa, and Western Illinois". It was placed on the National Register of Historic  Places on May 31, 1979. St. Paul Cemetery is the oldest cemetery on record in Ralls County with burials dating back to the Revolutionary War.
About St. Frances Cabrini Catholic Church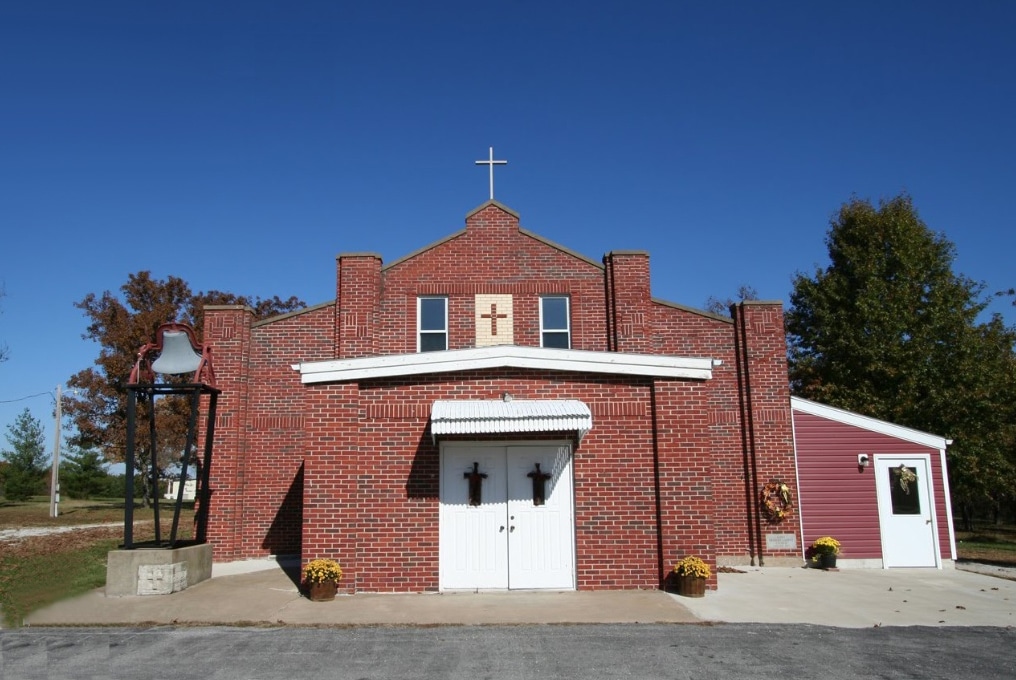 In 1952, permission was granted to Father P.J. Gannon wrote to Bishop Charles H. LeBlond of St. Joseph, Missouri to build a church in Paris, Missouri. Permission was granted and eight acres at the edge of Paris were purchased.
The church was dedicated on October 11, 1953, by Monsignor Thomas Cusak, and placed under the patronage of St. Frances Cabrini, the first United States citizen to be canonized. The church became a mission of St. William Church in Perry, Missouri in 1966.
Parish History was taken from Proclaiming the Good News in the Heart of Missouri written by Loretta Pastva, SND.