Staff
Pastor: Rev. P. Gregory Oligschlaeger
Deacon: John L. Watkins
About St. Stephen
The oldest parish in the Diocese of Jefferson City, St. Stephen Catholic Church was established in 1833 to nourish the faith of the growing community in Indian Creek. Several church buildings were erected and destroyed by fire and cyclone, but the parish rebuilt and continued. The current church was dedicated on October 3, 1917. More than 5,800 baptisms and 1,000 marriages are noted in the parish records as the parish continues to thrive.
Extensive remodeling of the church and parish hall has been completed in recent years, as St. Stephen continues to nurture the faith of a growing community, welcoming new members and inviting them to make the parish their own.
Parish History was taken from Proclaiming the Good News in the Heart of Missouri written by Loretta Pastva, SND.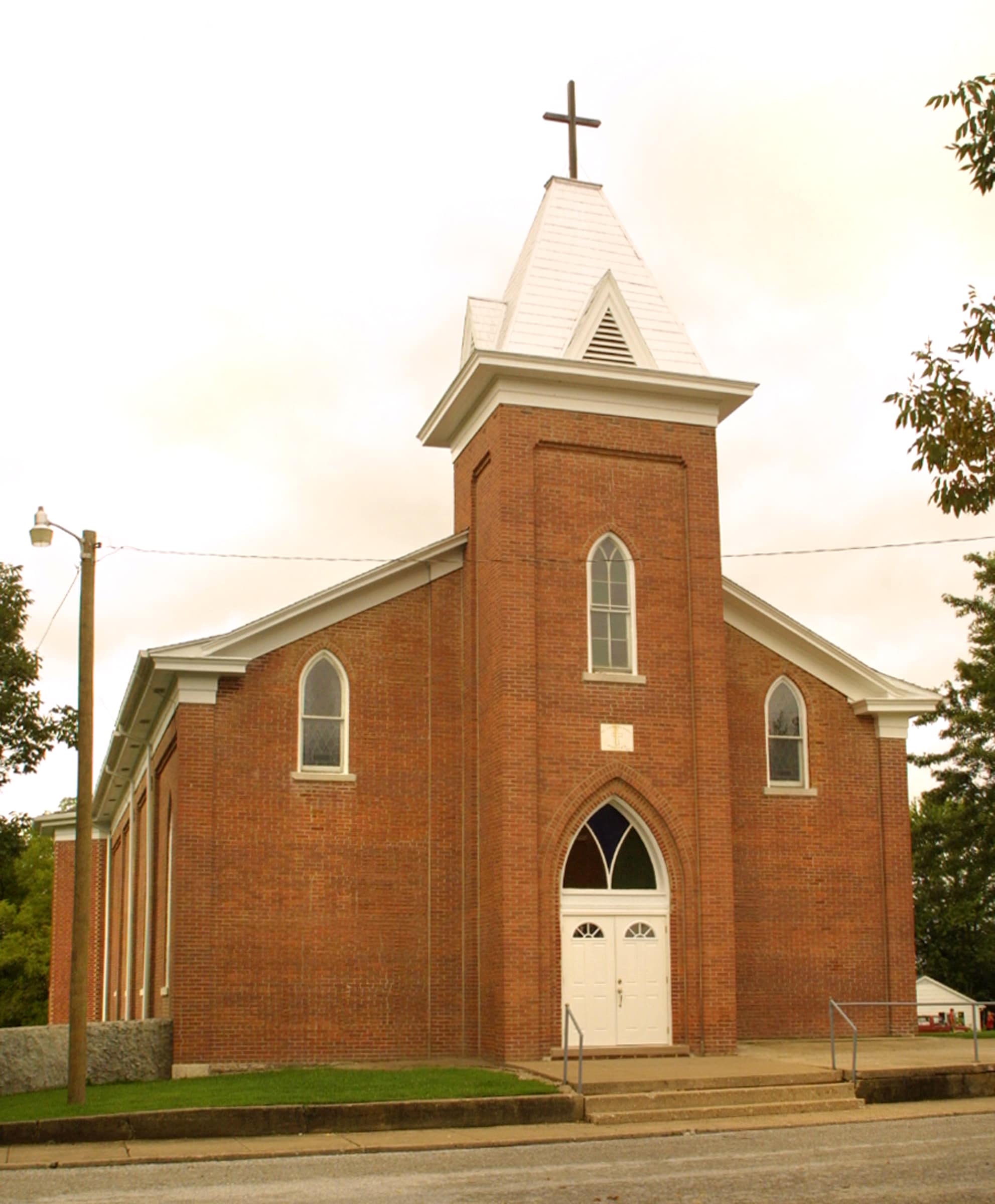 Weekend Masses
Sunday: 8:00 AM