Staff
Pastor: Rev. Msgr. David D. Cox
Deacon(s): Larry G. Hildebrand
About St. Stanislaus
St. Stanislaus parish was established in 1880 and St. Stanislaus School in 1882. Catholic education has always been a centerpiece of this beautiful Catholic parish located in Wardsville, Missouri.
Throughout the late 1800s and 1900s, classes were taught in both the English and German languages to meet the needs of a large number of immigrants from Germany.
Parish History was taken from Proclaiming the Good News in the Heart of Missouri written by Loretta Pastva, SND.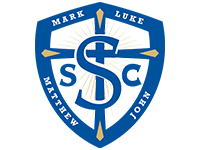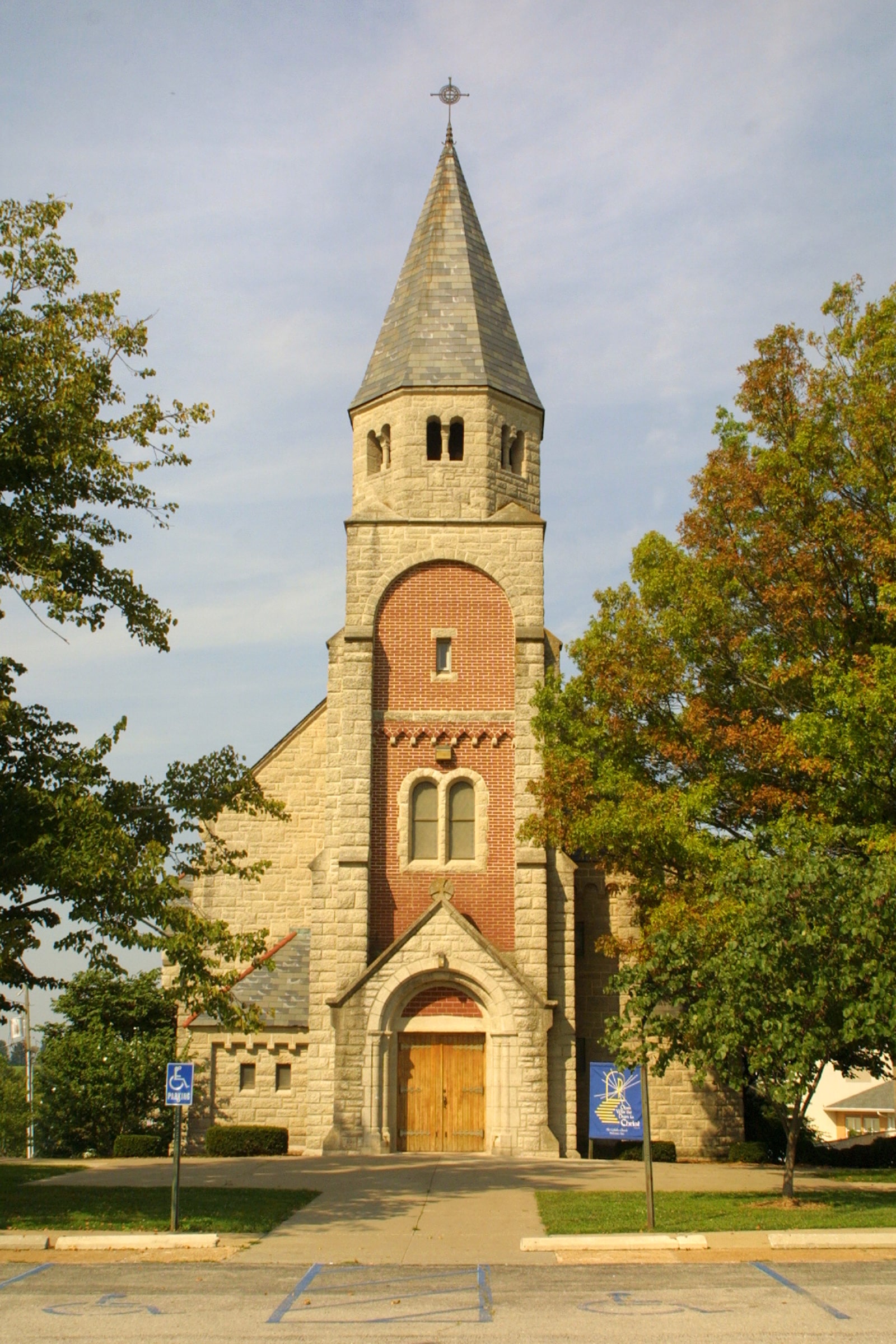 Weekend Masses
Vigil Mass (Saturday): 5:30 PM
Sunday: 7:30 AM, 10:30 AM (livestreamed)