Staff
Pastor: Rev. Michael P. Murphy
Deacon: Rick Vise, Sr.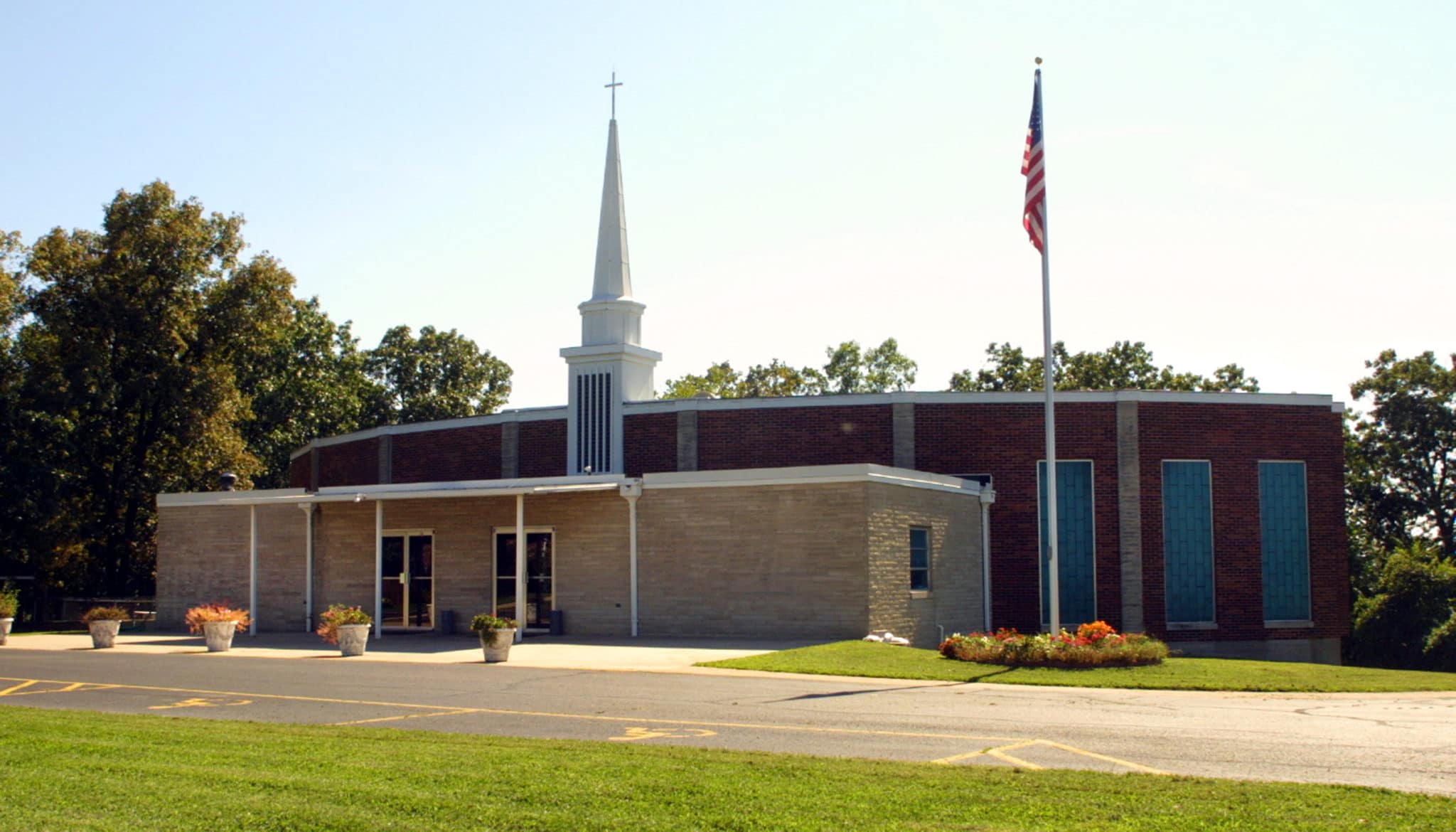 About St. Robert Bellarmine
From humble beginnings in 1942, the first concrete block church structure was built, finishing in 1951. Cardinal Ritter of St. Louis, inspired by the first name of Fr. Robert Arnold, dedicated the Church to St. Robert Bellarmine, the 16th-century cardinal, theologian, and patron of catechists. The building was erected on Route 66 and from this church, the town took its name.
In 1963, Fr. Charles Pfeiffer became the first resident pastor, creating an independent parish. The current building, first used in 1964 and dedicated on May 2, 1965, is east of the old church. Resurrection Cemetery was added in 1969, the rectory added in the 19070s and the St. Gregory Pavilion was completed in 1995.
Parish History was taken from Proclaiming the Good News in the Heart of Missouri written by Loretta Pastva, SND.