About St. Raphael
The Catholic congregation of St. Raphael was started by pioneers from Ireland, Germany, Switzerland and other countries. Since there was no church, Mass was celebrated in the home of Anastasia Senn.
On August 25, 1885, the foundation for a new church was laid and dedication took place on June 2, 1886, by Bishop Hogan. At the time, the priest would stay the weekend and hold instructions for initiates.
In July 1914, the parish was placed under the direction of the Franciscans but later returned to diocesan priests. On December 15, 1955, Fr. Lawrence Speichinger, the first native of the parish to be ordained, offered his first Mass.
Parish History was taken from Proclaiming the Good News in the Heart of Missouri written by Loretta Pastva, SND.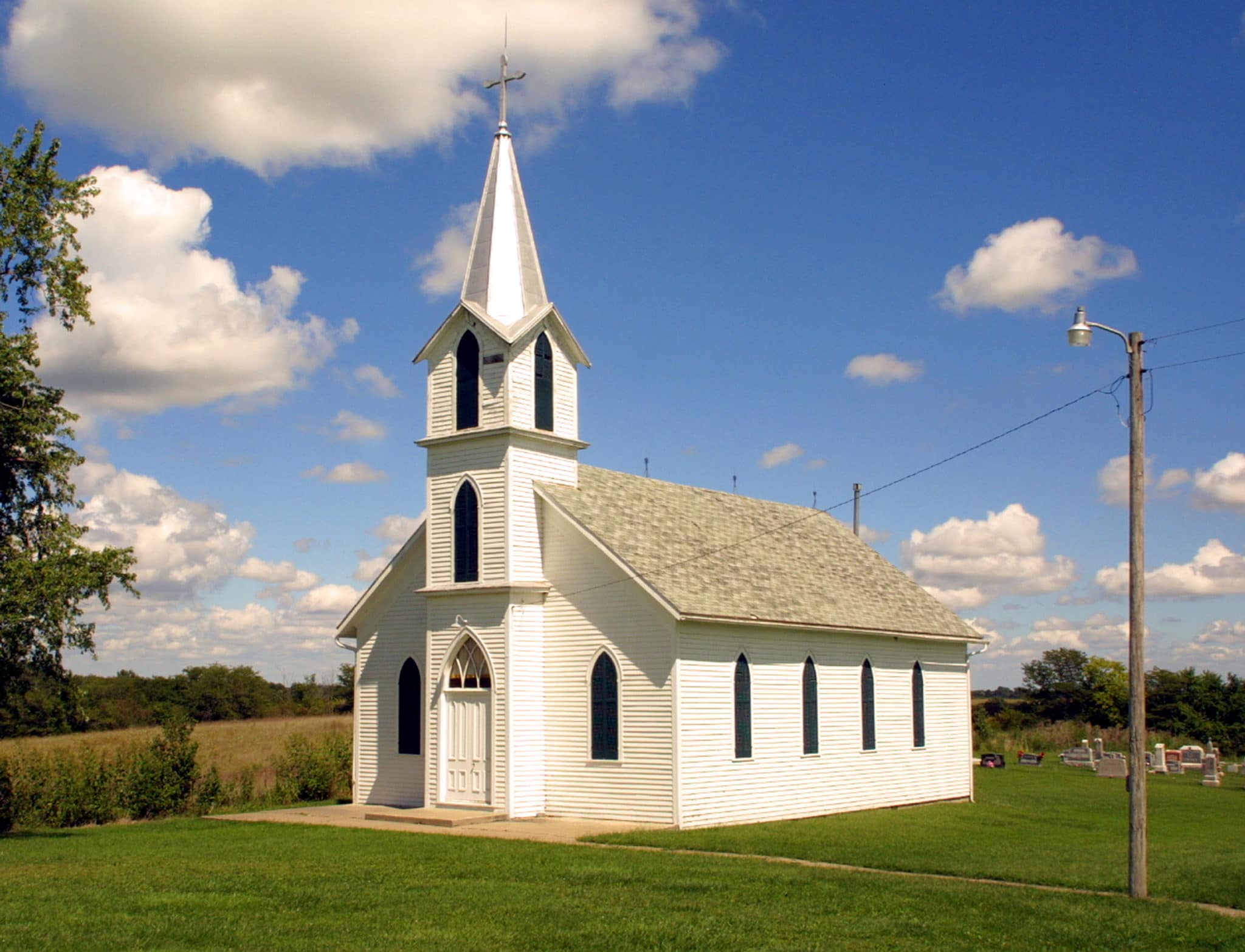 Weekend Masses
Vigil Mass (Saturday): 6:00 PM, 2nd and 4th Saturday only