About St. Michael
St. Michael's Parish was organized in 1949 by Fr. Joseph Boland. The first Mass was celebrated in the summer of 1949, attended by fourteen families in the County Courthouse in Steelville, Missouri.
In September 1949, a building was purchased and remodeled. In September of 1950, it was dedicated and the Ladies Guild was formed in January of 1951. The CCD was formed in September 1974.
In the summertime, the read drew many tourists to float the area streams, stay at resorts and camp. St. Michale would overflow into the streets and people would stand at the windows to hear Mass. Realizing the space was inadequate for Sunday Mass, a building fund was started and another property purchased in January of 1983.
The hard work of the faithful led to the remodeling and expansion of buildings to form the current church building, which was dedicated on June 13, 1992.
Parish History was taken from Proclaiming the Good News in the Heart of Missouri written by Loretta Pastva, SND.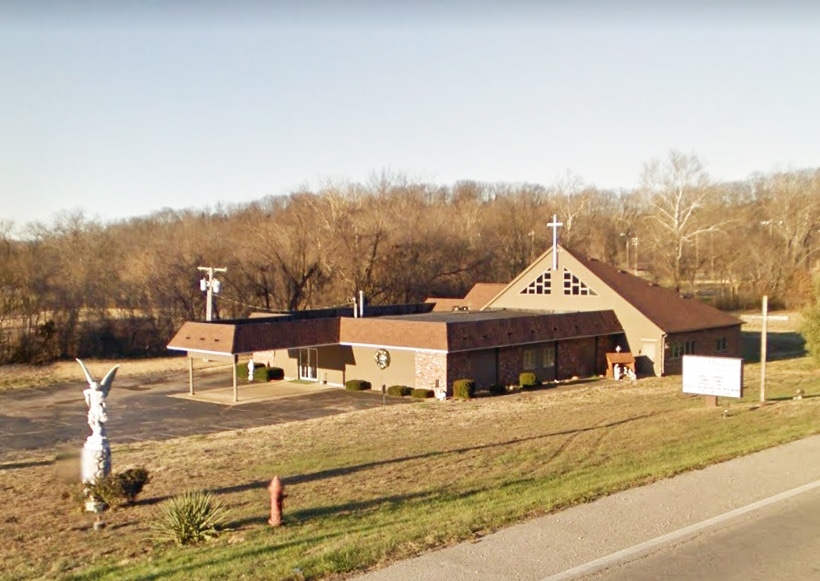 Weekend Masses
Sunday: 8:00 AM