Staff
Pastor: Rev. Joshua J. Duncan
About St. Mary
St. Mary Parish on the bluffs of the Missouri River was established in 1866 after an influx of Catholic Irish and German immigrants to the region. Fr. Henry Muers, the founding pastor, directed the construction of the first church and school.
The original church, completed in 1869, was built on the site of the present school and was replaced in 1913 by the church that stands today.
Parish History was taken from Proclaiming the Good News in the Heart of Missouri written by Loretta Pastva, SND.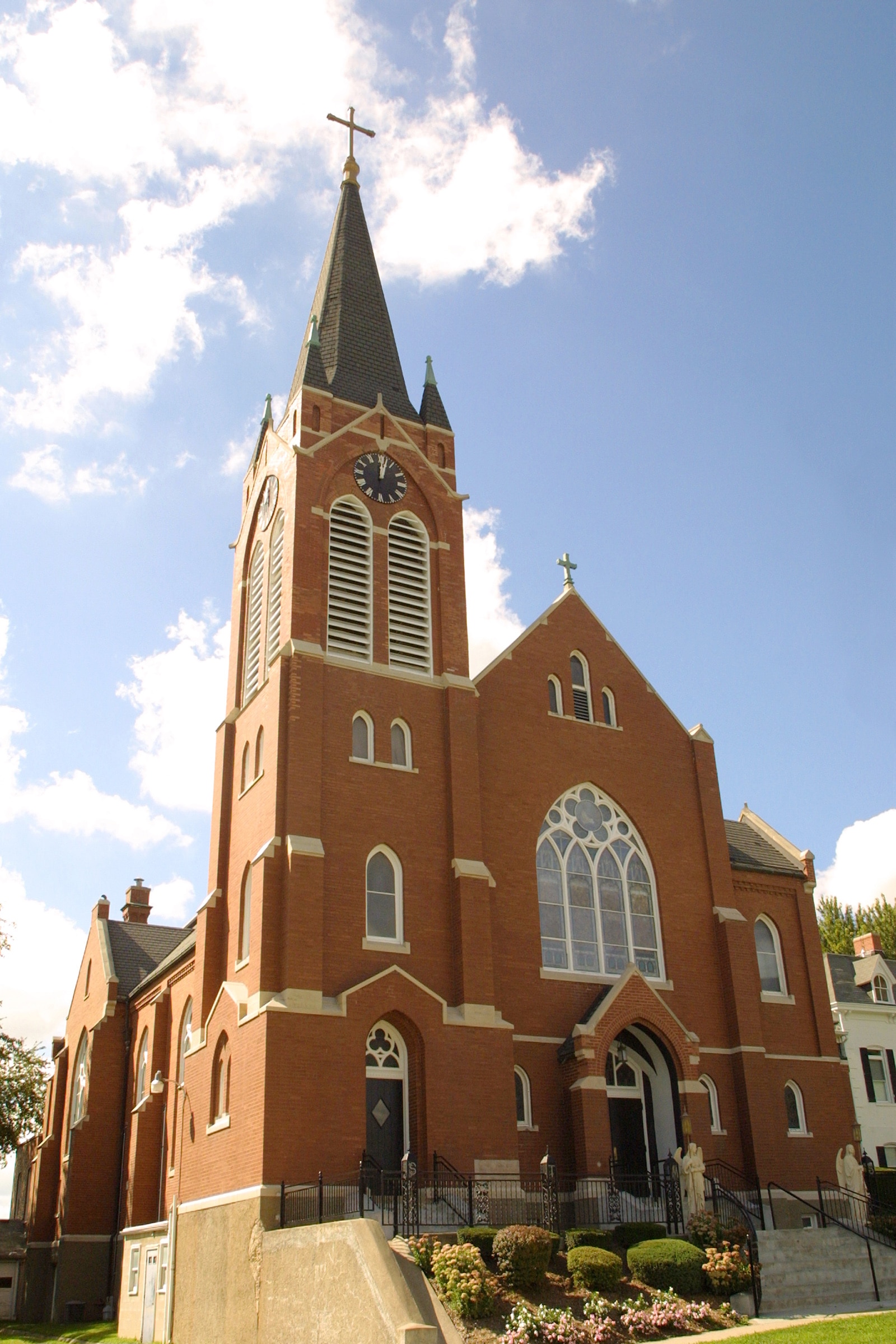 Weekend Masses
Vigil Mass (Saturday): 5:30 PM
Sunday: 10:00 AM