Staff
Pastor: Rev. Michael P. Murphy
Deacon: Rick L. Vise, Sr.
About St. Jude
Until 1972, the people living in Richland went to surrounding parishes to be ministered to. The founding pastor of St. Jude worked with the 87 interested Catholics to build a parish, the first Mass of which was said on June 17, 1972.
Despite many setbacks in acquiring land and building the church, the parish moved to celebrate its first Mass on August 24, 1974, gaining a resident pastor and dedicating St. Jude on April 6, 1975.
Parish History was taken from Proclaiming the Good News in the Heart of Missouri written by Loretta Pastva, SND.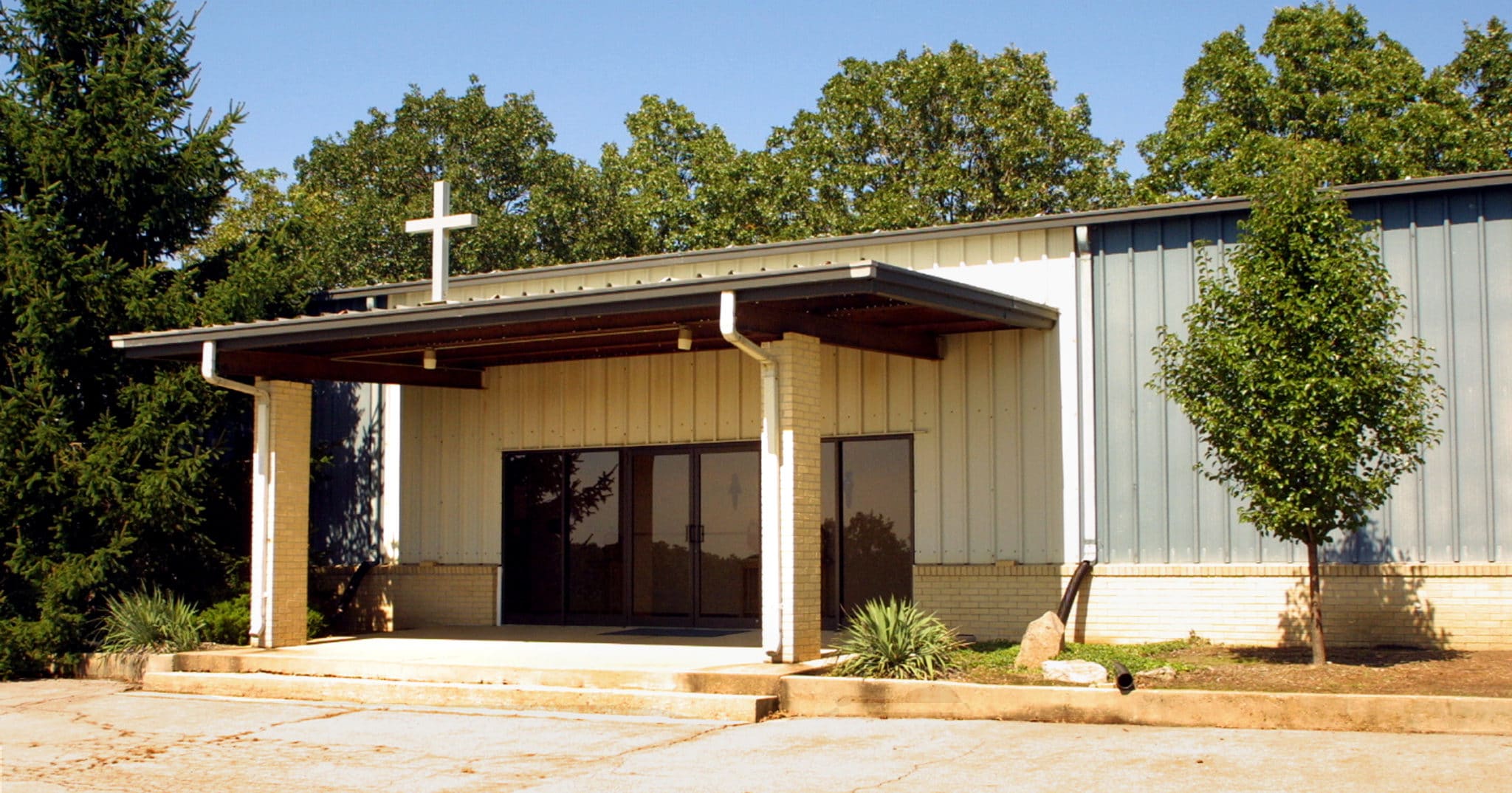 Weekend Masses
Sunday: 8:45 AM