Staff
Pastor: Rev. Colin P. Franklin
Deacons: Anthony J. Valdes, Robert R. Schowengerdt
About St. George
The cornerstone of the original church was laid in 1867 -- the church itself, built in 1866, was made of bricks made of the same earth upon which the church was built.
A second church seating 400 was erected next to the original building and required 400,000 bricks. Its cornerstone was laid in 1974. The first Mass was offered there in 1976, and it was dedicated on May 2, 1976.
The rectory, completed in 1899, was renovated in 1986 and again in 1995. The first convent for the School Sisters of Notre Dame was built there in 1883.
The "old" mission school, built in 1890, has since been renovated and opened as St. George Elementary School in 1955.
Parish History was taken from Proclaiming the Good News in the Heart of Missouri written by Loretta Pastva, SND.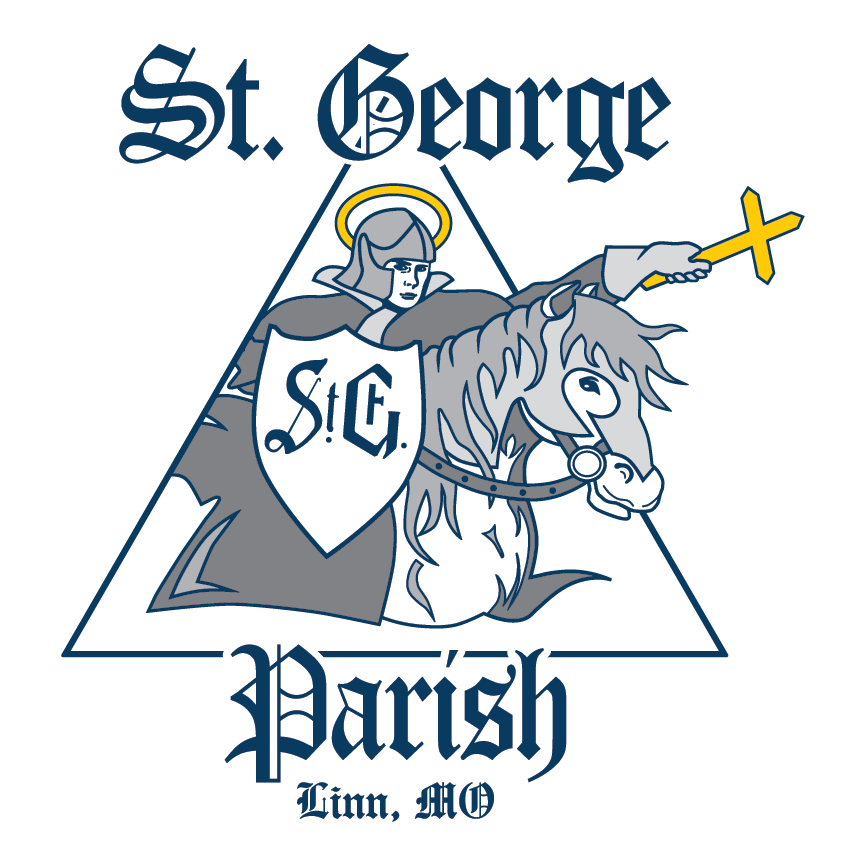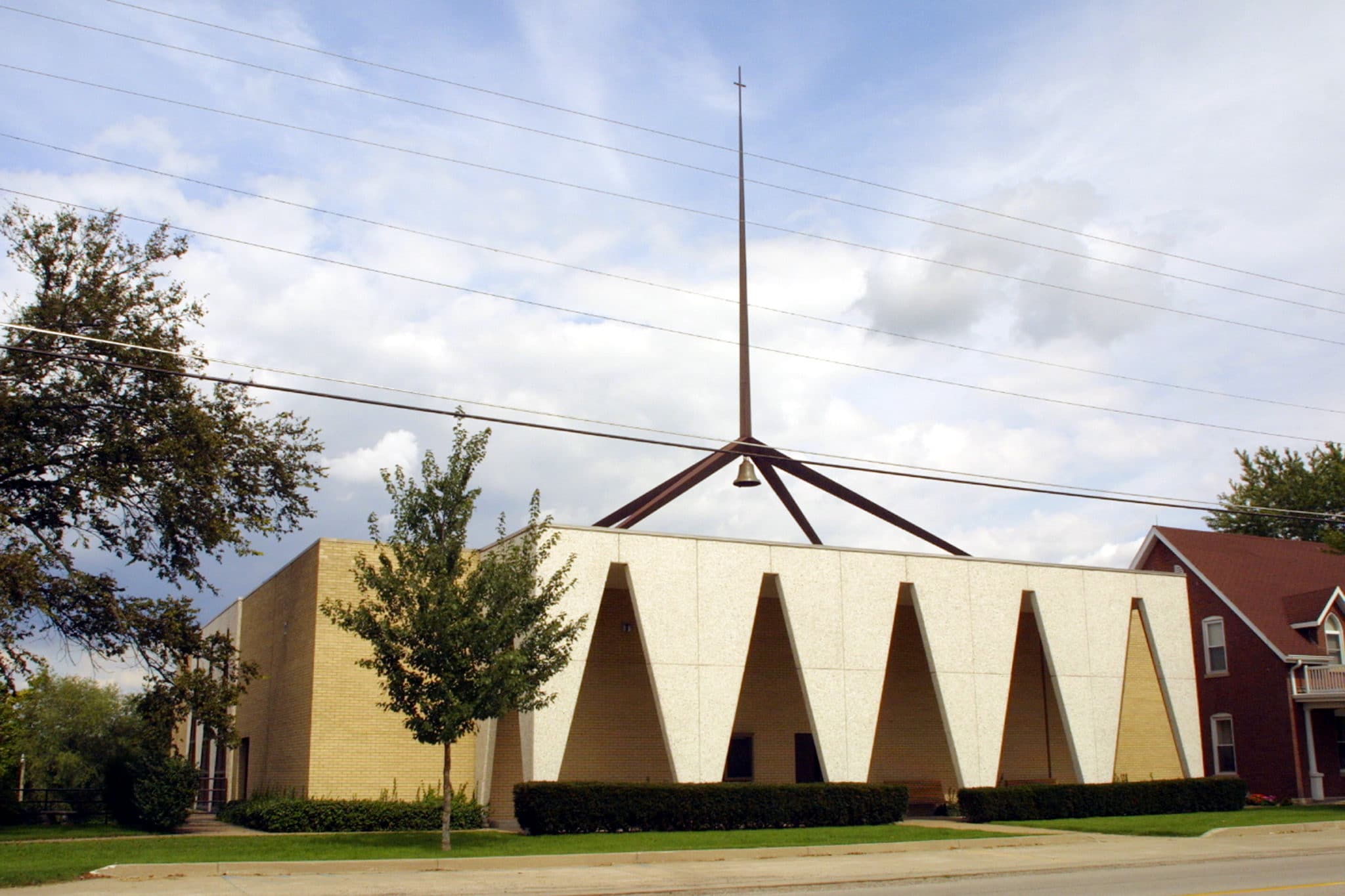 Weekend Masses
Vigil Mass (Saturday): 6:00 PM (livestreamed)
Sunday: 10:00 AM