Location
Website: www.stclementmo.org
Phone: 573-324-5545
Fax: 573-324-5155
Email: stclementparish@gmail.com
Address: 21509 Hwy 161, Bowling Green MO 63334
---
Associated Parishes: Clarksville, Louisiana
County: Pike
Deanery: Central
Staff
Pastor: Rev. Henry Ussher
Deacon: Mark J. Dobelmann; Wayne W. Korte
About St. Clement
St. Clement parish originated on August 11, 1871, when the Most Reverend Peter Kenrick, Archbishop of St. Louis obtained 10 acres in Pike county and declared a church should be built there.
The first church building was completed in 1873, and Fr. Charles Brockmeir was appointed the first pastor on November 18, 1882. In 1883, the school was started and in 1884 a rectory was built.
By 1897, the growth of the parish demanded a new building, so a church of Gothic design was planned by Fr. Aertker, which was dedicated on May 11, 1898. 1924 brought a new school building, powered by electricity thanks to Fr. Henry Minges. Parish buildings were renovated in 1947-48 while succeeding pastors continued to add to the complex.
By 1974, a community center and credit union, a new school, a new rectory, and the present church and parking lot were completed. St. Clement celebrated its 125th anniversary on Saturday, November 23, 1996.
Parish History was taken from Proclaiming the Good News in the Heart of Missouri written by Loretta Pastva, SND.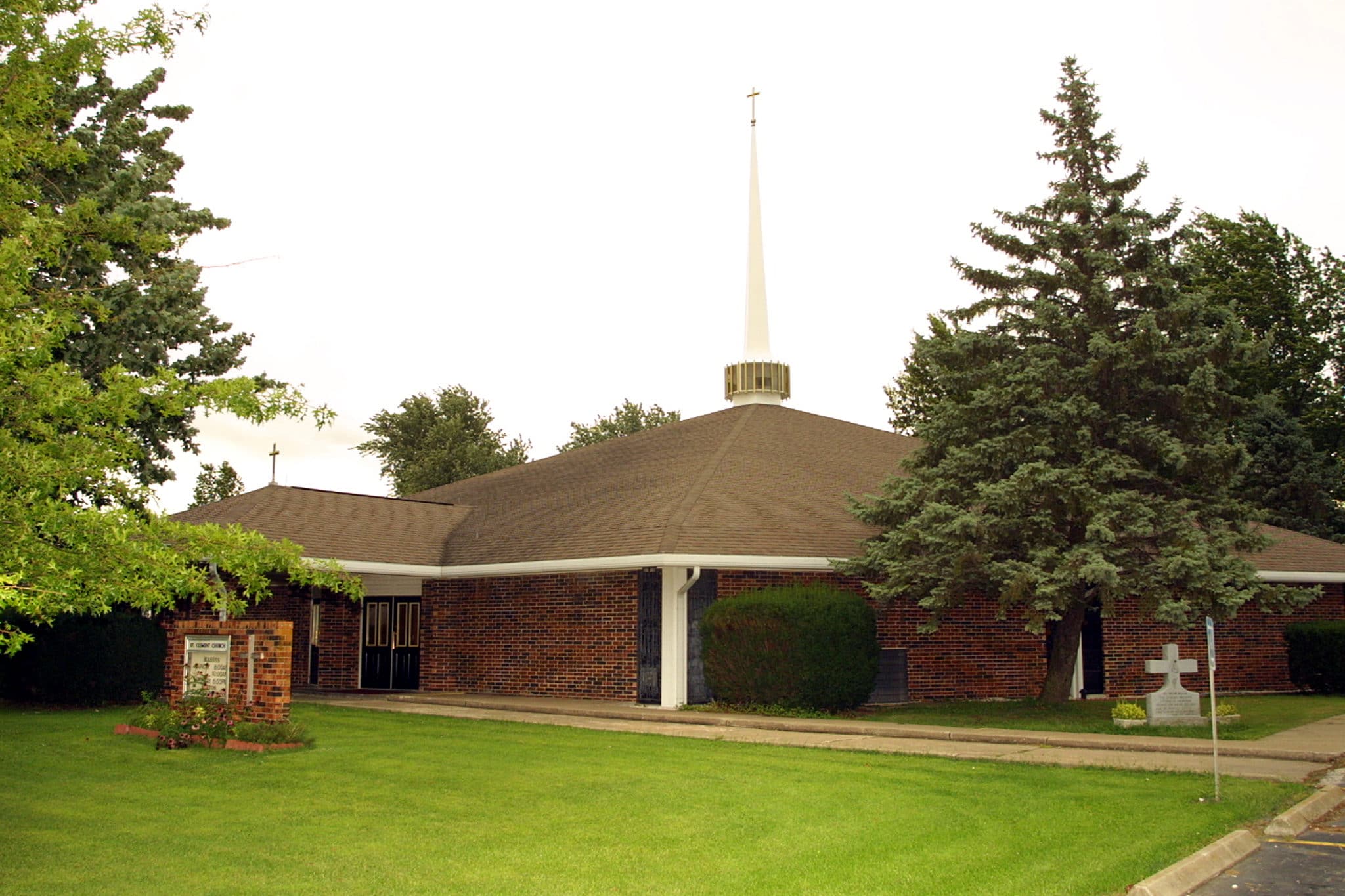 Weekend Masses
Vigil Mass (Saturday): 5:30 PM
Sunday: 10:30 AM