Staff
Pastor: Rev. David J. Veit
Deacons: James Farnell; Louis J. Leonatti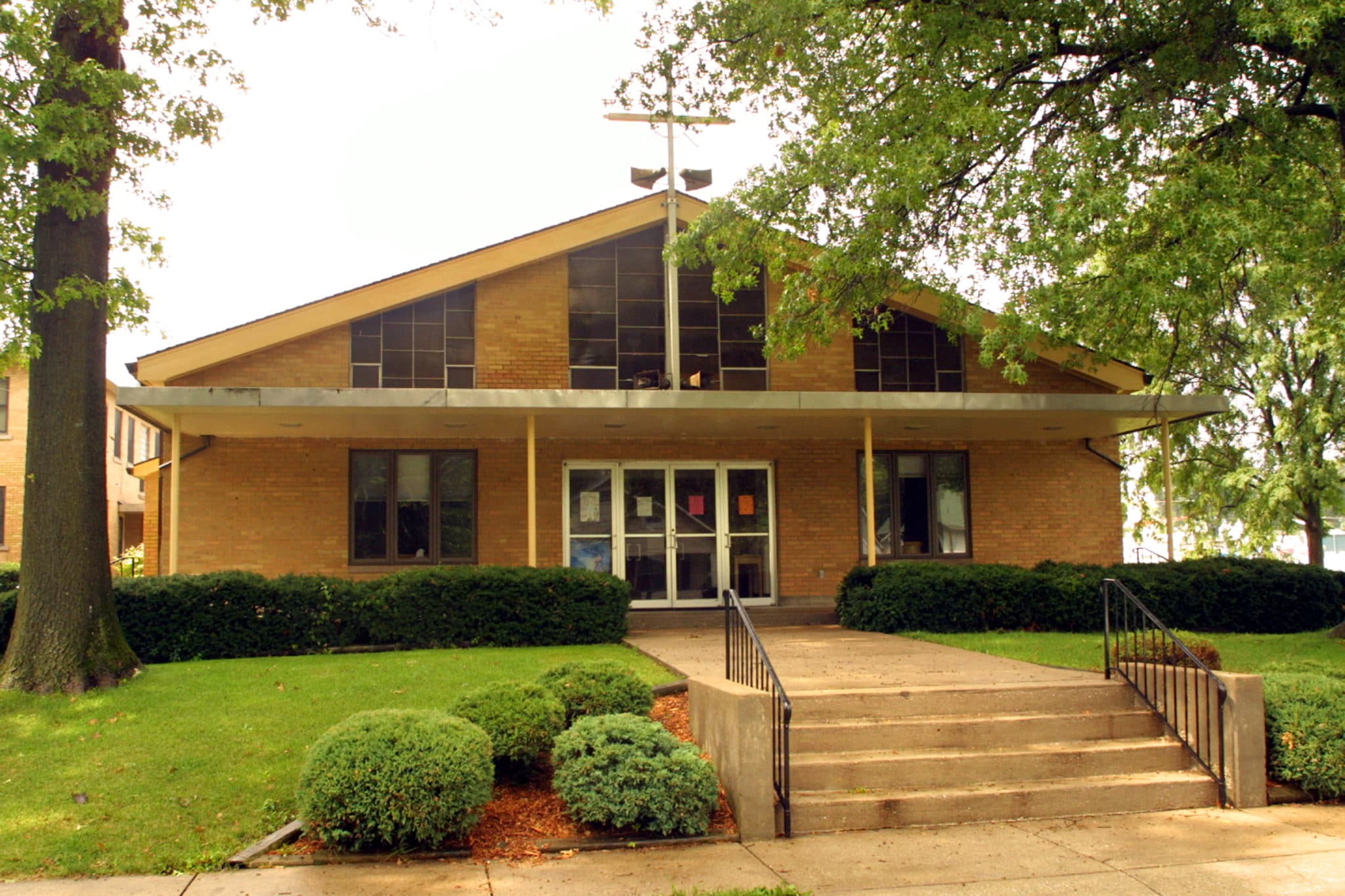 About St. Brendan
The first Mass was offered in Mexico in the home of Thomas Fagan on October 27, 1857, by Father John J. Hogan who was later to become a bishop.
The first church was built in 1866 and was named for St. Stephen. It was not until 1878 that the parish name was changed to St. Brendan, perhaps because many parishioners were Irish immigrants who had come to build the railroad.
In 1921, Monsignor Patrick Gavan came on a temporary assignment that lasted 43 years. Under his leadership, a parochial school was started and a new rectory and church were constructed.
Parish History was taken from Proclaiming the Good News in the Heart of Missouri written by Loretta Pastva, SND.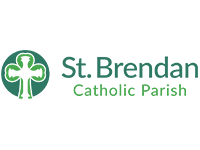 Weekend Masses
Vigil Mass (Saturday): 5:30 PM
7:00 PM (Spanish)
Sunday: 9:00 AM
12:00 PM (Extraordinary Form)