Staff
Pastor: Rev. Benjamin Nwosu
About St. Ann
Bishop O'Hara of the Diocese of Kansas City dedicated St. Ann Catholic Church on Sunday, March 3, 1946. The first Mass was celebrated by Fr. Urban Landoll fo the Society of the Precious Blood. St. Ann was then a mission of Saints Peter & Paul parish in Cole Camp, Missouri.
In May 1946, St. Ann became a mission fo the Catholic church in Windsor with priests of the Society of the Precious Blood continuing to serve when St. Ann became part of the newly formed Diocese of Jefferson City in 1956.
Too small to meet the needs of a growing parish, the original building went through several modifications between 1956 and 1966. Ten years later, St. Ann as officially established as a parish.
A modern rectory adjoined the church, which was completely remodeled in 1979. The new parish hall was dedicated in 1984.
Parish History was taken from Proclaiming the Good News in the Heart of Missouri written by Loretta Pastva, SND.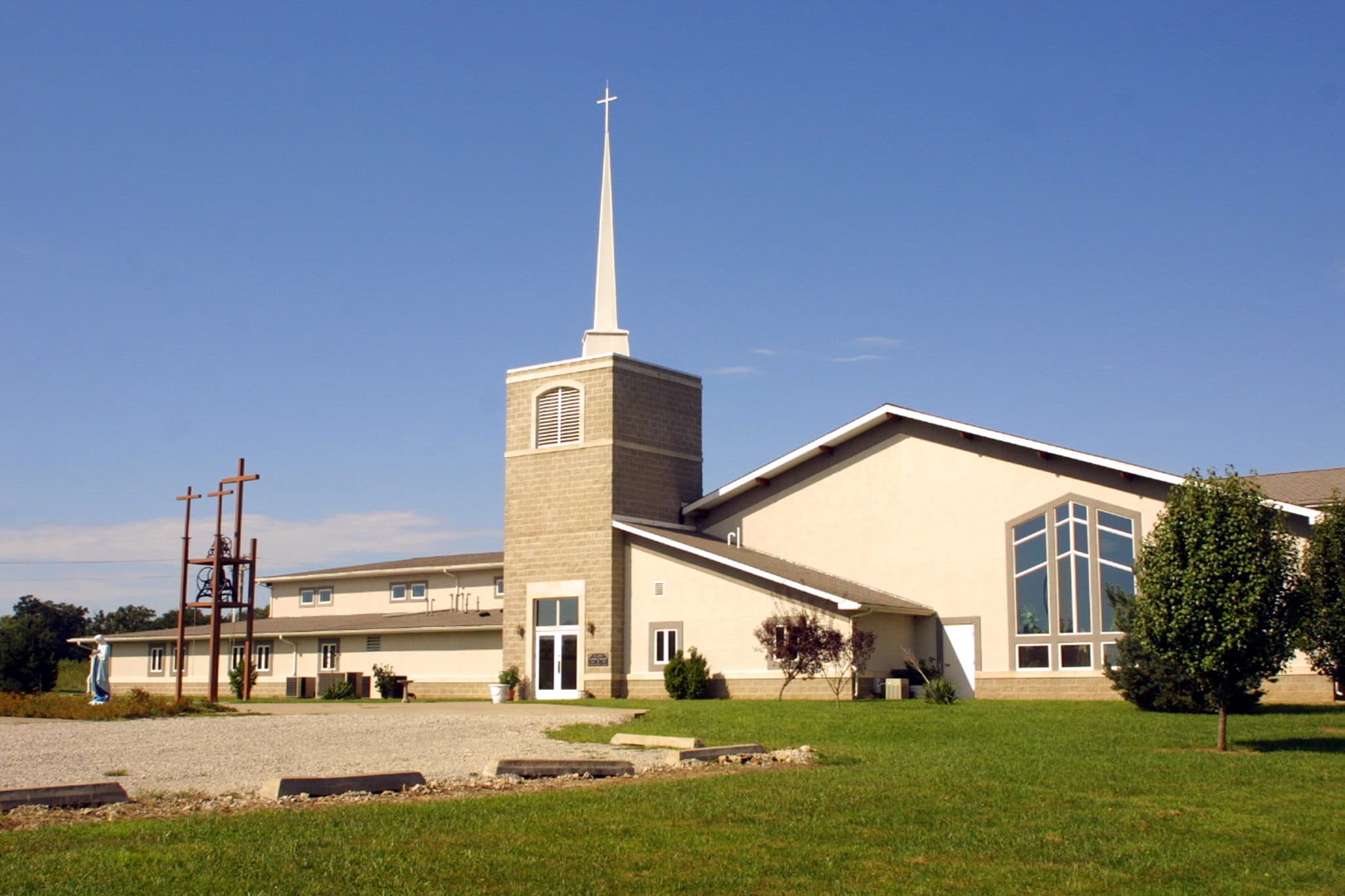 Weekend Masses
Vigil Mass (Saturday): 6:30 PM
Sunday: 8:30 AM