About Ss. Peter & Paul Catholic Church
In 1838, Fr. Ferdinand Helias, SJ, celebrated Mass in the Anthony Fox, John Foy, and Hilden homes. Records indicated that the first church was built in 1851, others say 1856. The first school was built and the cemetery property was purchased in 1856, as well.
Between 1869 and 1875, the first parish rectory was built. Within the next 10 years, the school was enlarged and transept, sanctuary, and sacristies were added to the church. On March 2, 1890, the nave was badly damaged by fire and a new section with a tower and side turrets were added and dedicated on November 16, 1890.
In June 1972, groundbreaking ceremonies were held for a colonial-style church, completed in August 1873, and dedicated on September 23, 1973, by Bishop Michael F. McAuliffe.
Parish History was taken from Proclaiming the Good News in the Heart of Missouri written by Loretta Pastva, SND.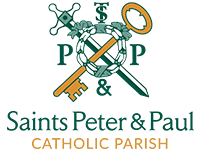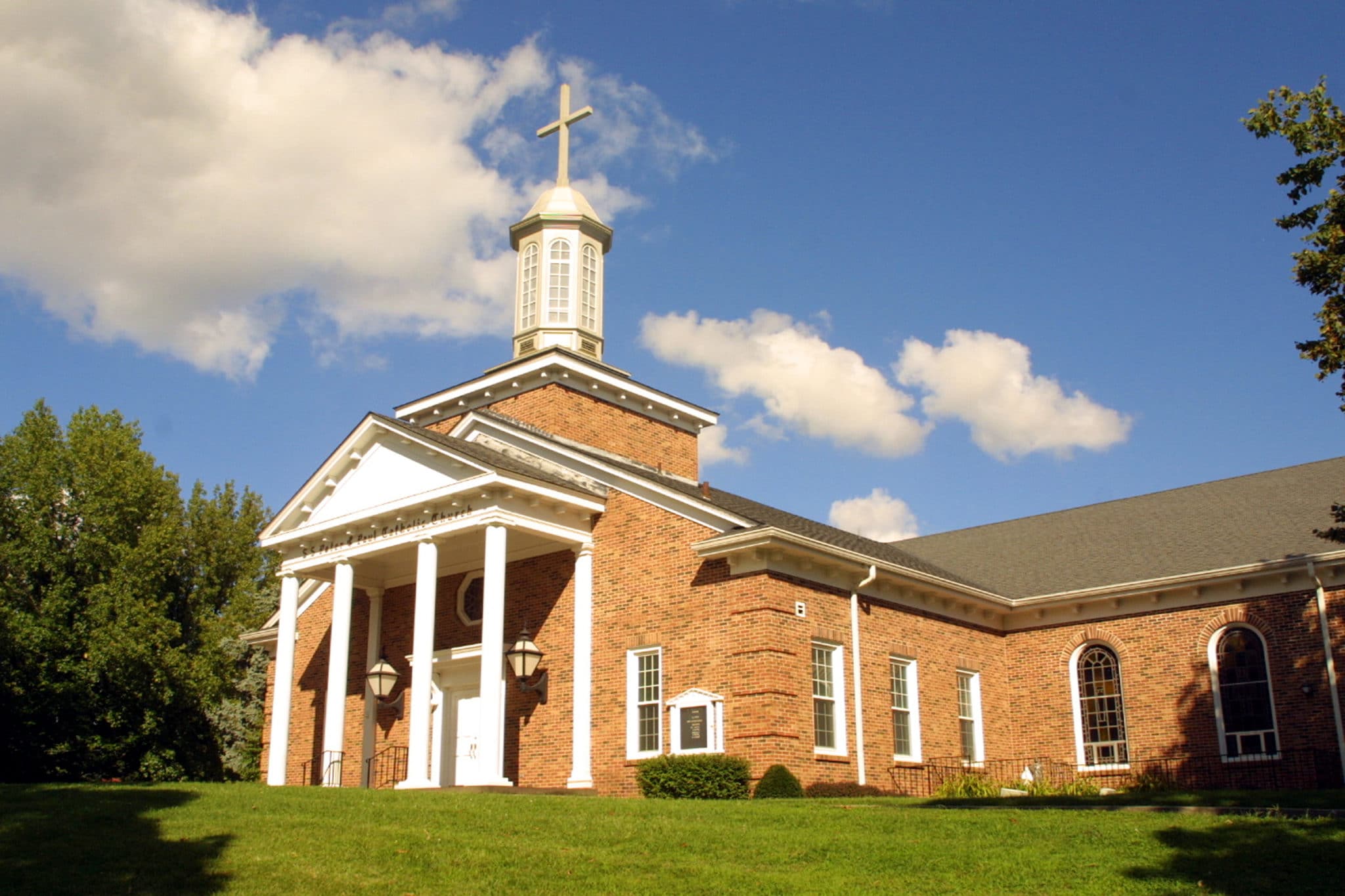 Weekend Masses
Vigil Mass (Saturday): 6:00 PM
Sunday: 10:30 AM (livestreamed when someone is available)