Vocations Office Staff
Director of Vocations


Fr. Paul J. Clark
vocations@diojeffcity.org
573.635.9127, ext. 260
Director of Seminarians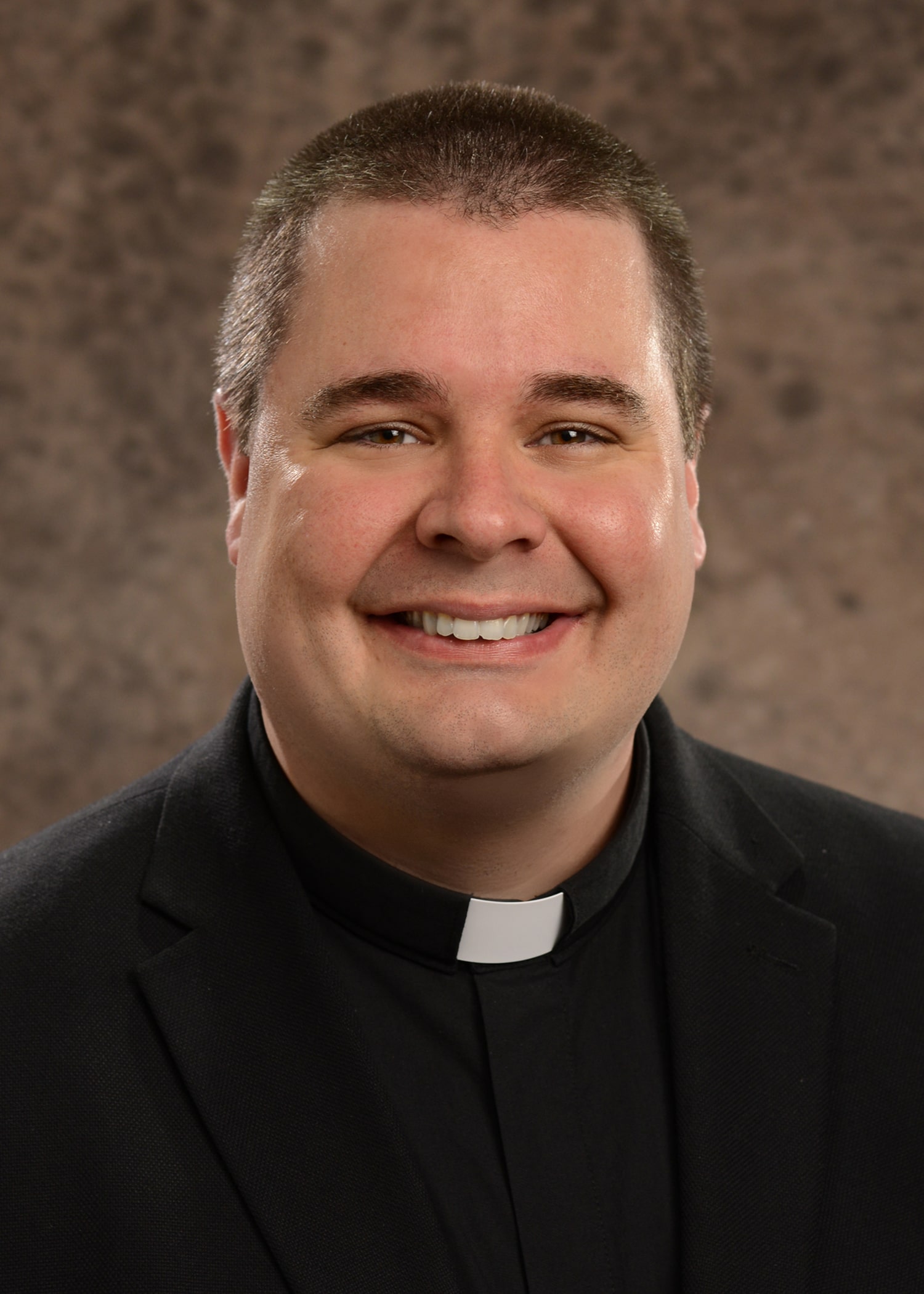 Fr. Christopher M. Aubuchon
caubuchon@diojeffcity.org
573.635.9127, ext. 230
Administrative Assistant
Carla McDaniel
cmcdaniel@diojeffcity.org
573.635.9127, ext. 237
---
Diocese of Jefferson City
Alphonse J. Schwartze Catholic Center
2207 West Main St | PO Box 104900
Jefferson City, MO 65110-4900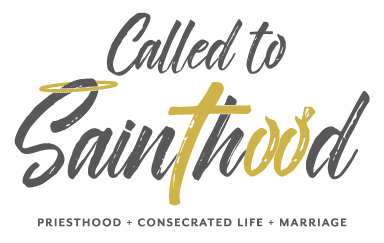 Dear Pastors, Principals, Parish Life Collaborators, Coordinators of Religious Education, and Sixth Grade Teachers,
We hope that this letter finds each of you safe and well. Like you, we have continually monitored the development of the COVID-19 pandemic through the release of Federal, State, County and Diocesan guidelines. In consideration of all of the recommendations combined, it is with deep regret that we announce the 6th Grade Vocation Day, scheduled for Wednesday, May 6, 2020, is officially canceled.
We are genuinely saddened that we will not get to spend the day with you and your 6th graders. Please know of our prayers for you, your families, your parish and all impacted by COVID-19. We ask that you continue to pray for an increase in Holy Vocations in our Diocese.
If you submitted payment to our office, please know that we did not deposit those particular checks. A letter and return of your payment will be mailed to the pastor in the next week. If you have any questions please contact the Office of Vocations at 573.635.9127 ext. 237 or email followme@diojeffcity.org. Thank you!
The Office of Vocations has designed an impactful schedule with dynamic speakers to provide the sessions for this year's Sixth Grade Vocations Day.
Prayer and Mission in the Life of the Church
God created each one of us out of love. We each have a specific mission on this earth that no one else can fulfill. In order to know what God's will in my own life is, we have to be committed to a life of prayer. Prayer and a sense of mission is vital if we are to live out our fundamental vocational (Baptism) call to holiness. Learn some proven methods on how to grow in your prayer relationship with God and discern His will for you in your life!
Consecrated Life – Religious Priests, Brothers, and Sisters
A sister lives in a community of women and lives a way of life based on the charism of her order and the promises she makes as a Bride of Christ. Find out about the variety of ministries in which sisters are involved and learn about the great number of religious communities.
Some priests live in a religious community, just like sisters and brothers. Meet a "religious" priest and find out what all of those letters mean behind their name.
Many people have never met a religious brother or didn't even know they exist. Learn the difference between a brother and a priest. Find out about the many different groups of brothers.
Diocesan Priesthood – Priests and Seminarians
Seminarians do many things that typical college students do: live in a dorm, take courses that lead to a degree, and have fun. Not everything about their lives is typical; these young men are studying to become diocesan priests.
Diocesan priests belong to a geographical region and serve the local Church within that area. Meet a man who will tell you about how and why he became a priest. Find out what his life is like on Sunday and throughout the week.
Dating and Marriage
Dating is a great form of discernment of the Vocation of Marriage. In our culture today, we are aware that healthy dating habits matter to foster lasting happiness in this life and keep us on the path toward sainthood!
Marriage is likely the most familiar vocation in your life, and living a good, healthy, holy marriage in the culture today can be challenging. Learn how to save your marriage, even before it begins!
Lunch & Game On
Lunch followed by the Gymnasium for a variety of high-energy activities.
Teenage Mental Health (Adult Keynote)
Pressure, Stress, Anxiety, Depression are on the rise. This session is designed to introduce you to
some valuable resources that can help our young people thrive.
Heroic Catholic Families
How does one encourage and create a culture of fostering holy, healthy vocations in the family? The Church needs holy Catholic families to be active parishioners in their local parish even amidst their busy lives.
Consecrated and Priestly Life Panel
Ask questions and dialogue about Consecrated life and Diocesan Priesthood. This is a great opportunity to ask questions that maybe you've thought about but never had the chance to ask anyone. For example, how does a young man become a seminarian? What's the process to discern Consecrated Religious Life for young women? Bring your best questions to ask our dynamic panel!
EVENT CANCELLED
Please read the cancellation notice for details.
Students & adults should complete the online registration forms below to register for Sixth Grade Vocations Day. All student registrants should be in sixth grade. If you have questions or concerns, please contact followme@diojeffcity.org.
If you are a principal, PSR instructor, sixth-grade teacher or group leader, please complete the spreadsheet below, and submit it via email to followme@diojeffcity.org to ensure your group is properly accounted for.