Vocations Office Staff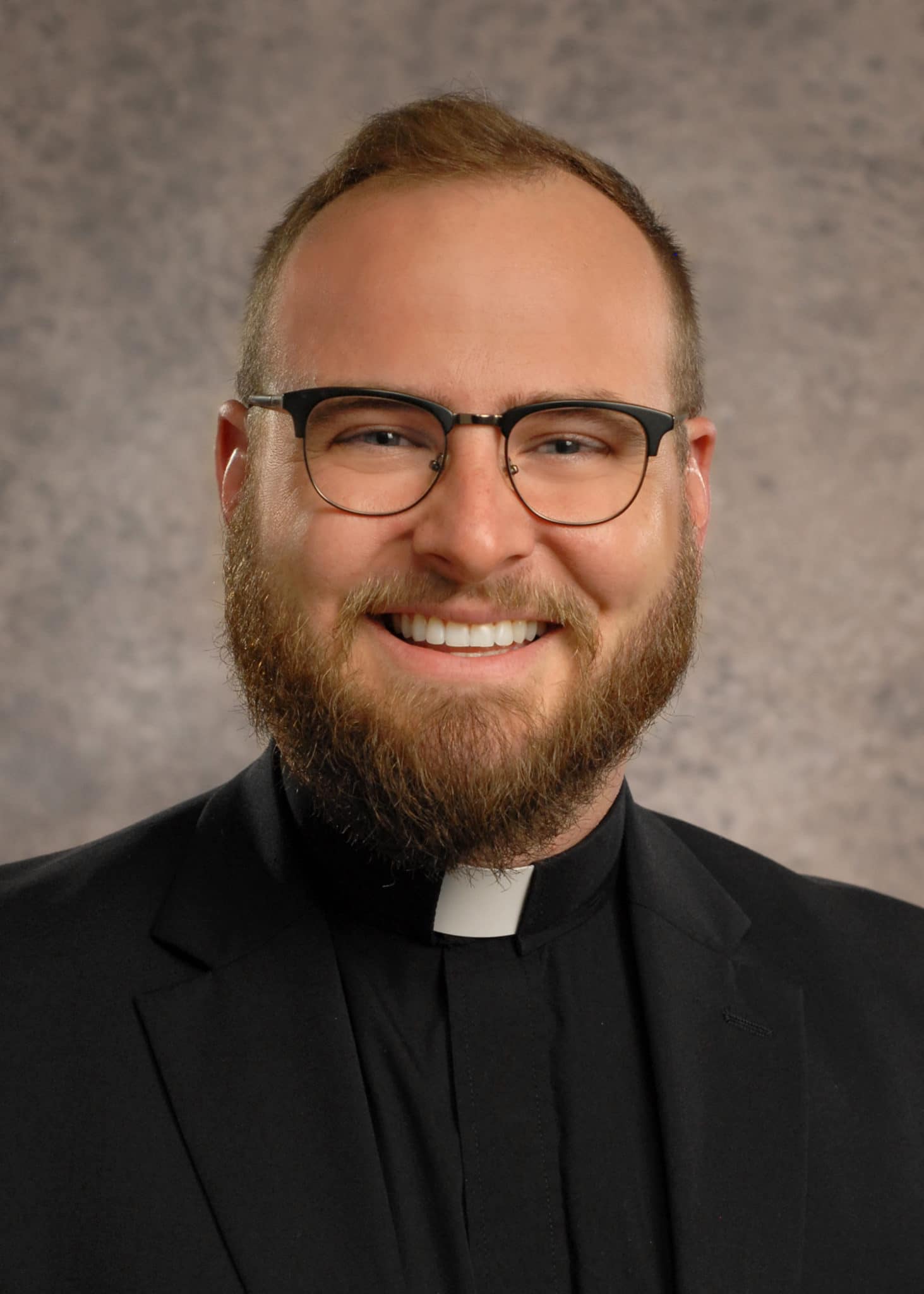 Director of Vocations
Fr. Paul J. Clark
573-635-9127, ext. 260

Administrative Assistant
Megan Brondel
573-635-9127, ext. 262
---
Alphonse J. Schwartze Memorial Catholic Center
2207 West Main St
Jefferson City, MO 65109-0914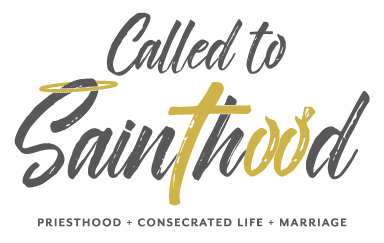 2023 Sixth Grade Vocations Day
Dear Pastors, Principals, Parish Life Collaborators, Coordinators of Religious Education, and Sixth Grade Teachers,
We are pleased to announce 6th Grade Vocation Day in person again! It will be held at Our Lady of Lourdes Parish in Columbia, Missouri on May 3rd, 2023.
We are also pleased announce online payment is available this year!
If you have any questions please contact the Office of Vocations at 573.635.9127 ext. 262 or email followme@diojeffcity.org. Thank you!
The Office of Vocations has designed an impactful schedule with dynamic speakers to provide the sessions for this year's Sixth Grade Vocations Day.
More Information to follow in coming weeks!  
More information in coming weeks!
Adults should complete the online registration forms below to register for Sixth Grade Vocations Day. If you have questions or concerns, please contact followme@diojeffcity.org.
If you are a principal, PSR instructor, sixth-grade teacher or group leader, please complete the spreadsheet below, and submit it via email to followme@diojeffcity.org to ensure your group is properly accounted for.