Staff
Parochial Administrator: Rev. Derek J. Hooper
Priest in Residence: Rev. Louis E. Dorn
Deacon: Robert E. Deimeke
About Sacred Heart
The Catholic Church in Vandalia traces its beginnings to 1891 when five families gathered at the first service held in the home of John Frazier Coontz. Fr. Edward J. Dempsey served the area from 1891 to 1899, succeeded by Fr. J. Dillon from 1899-1912.
In the spring of 1913, a site was purchased at the southern end of the town, and construction of the first church building was begun. Fr. Gilfillan of Jefferson City was assigned in 1912 to serve the various missions in northern Missouri and is credited with providing the guidance necessary finally to complete the building process and Mass as offered in the newly constructed church in October 1913.
In 1956, construction began for a nine-room rectory and expanded the church's seating capacity to 250. A new church was completed and dedicated on December 3, 1978, by Bishop McAullife. The parish center and many other interior renovations were completed in 1991.
Parish History was taken from Proclaiming the Good News in the Heart of Missouri written by Loretta Pastva, SND.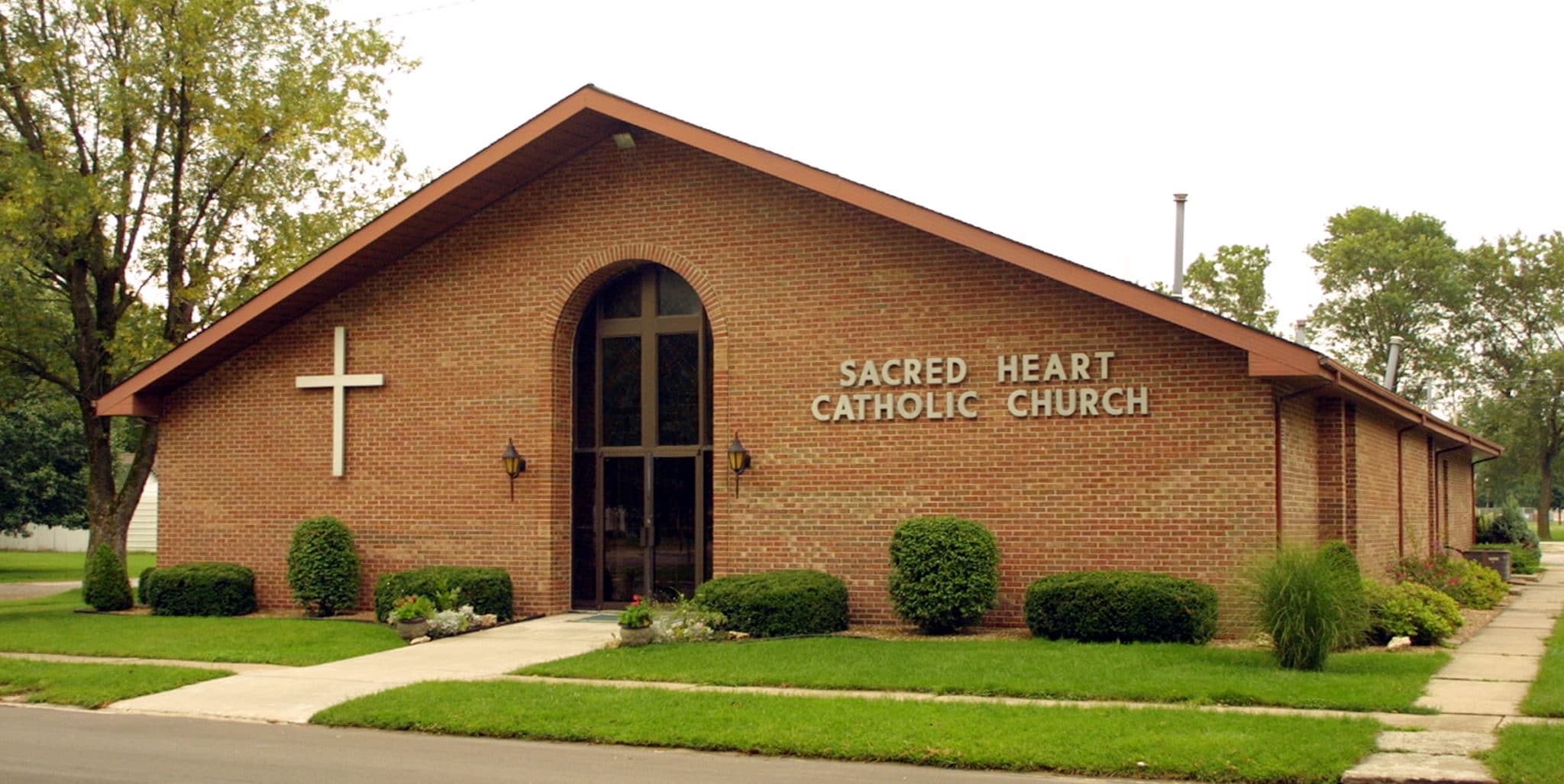 Weekend Masses
Sunday: 8:30 AM