Pro-Life Ministry Contacts
Moderator of Pro-Life Ministry
Fr. Anthony J. Viviano
573-635-9127
---
Alphonse J. Schwartze Catholic Center
2207 West Main St
Jefferson City, MO 65109-0914
From "Loving Parents After Miscarriage"
Our witness to life must address the pain and grieving experienced by those who have lost a child.

"I see clearly that the thing the church needs most today is the ability to heal wounds and to warm the hearts of the faithful; it needs nearness, proximity," Pope Francis said recently.

As Catholics and people of life, we are called to draw close to these parents and provide care and comfort to their aching hearts.
Seeking to care for families in practical, loving ways
Miscarriage is a painful and tragic experience for families that our diocese seeks to support with tenderness. Generous parishioners in our diocese have come together to provide links to resources they found helpful and believe could be of good service to others.
We have included links to these resources here and will continue to add resources, stories, and resources to help families who are grieving their loss. If you have a book, website, program, story or advice that you find valuable, you can submit them to prolife@diojeffcity.org. We will review all materials before including them here.
Books
Check your local Catholic bookstore or find them on Amazon.
---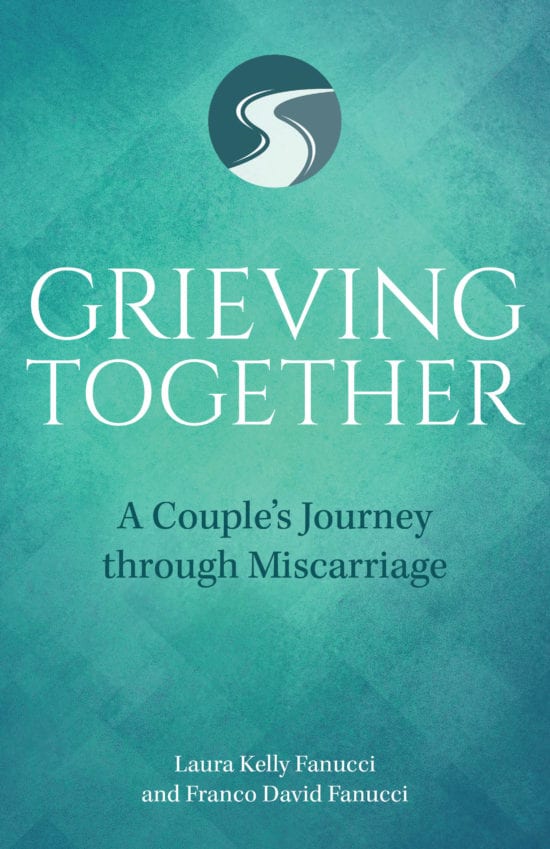 After struggling with infertility, Laura and Franco Fanucci miscarried their third child in the first trimester. Later, their twin daughters were born prematurely and lived only a few days. Laura and Franco are here to tell you that, while your miscarriage is a deeply personal loss, you are not alone.
Grieving Together is written by a couple specifically for couples, understanding that both spouses have experienced a loss and grieve differently.
---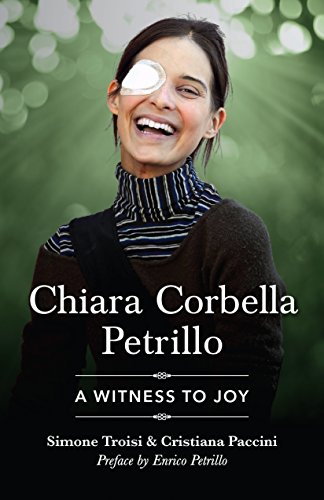 Despite experiencing infant loss, miscarriage, and a terminal cancer diagnosis amid her third pregnancy, Chiara Corbella Petrillo lived a life of love and joy, attributing her children and husband as blessings of which she was the caretaker.
Each saint has a special charisma, a particular facet of God that is reflected through her. Chiara's was to be a witness to joy in the face of great adversity, the kind which makes love overflow despite the sorrow from loss and death.
Blessing of Parents after a Miscarriage or Stillbirth
View on the USCCB Website
Naming and Commendation of an Infant
Download the Booklet from Arch STL
Catholic Miscarriage Support
Practical information regarding physical and spiritual aspects of miscarriage, ethical medical management and more.
catholicmiscarriagesupport.com
Heaven's Gain
Services and products for families experiencing miscarriage, stillbirth or infant death.
heavensgain.org
Now I Lay Me Down to Sleep
Provides free photos to families of stillborn babies or babies lost shortly after birth (22+ weeks gestation)
www.nowilaymedowntosleep.org
Trappist Caskets
Made by the monks at New Melleray Abbey in Iowa are offered in compassion at no cost to families who have lost a child
trappistcaskets.com
Be Not Afraid
Comprehensive case management to parents carrying to term following a prenatal diagnosis
www.benotafraid.net