Staff
Pastor: Rev. Alexius Ekka
Deacon: Stephen H. Schwartze
About Our Lady of Snows
The community in Mary's Home built its first church in 1883, calling it St. Mary. In 1889, the first parish school was built. In 1892, the diocese took over the parish from the Precious Blood Fathers, and the newly decorated wood-framed church, which burned to the ground January 1, 1907, was rebuilt from stone in June of that year.
A few years later, the steeple blew off in a tornado. It was replaced through the generosity of a former parishioner in 2005 (almost 100 years later!) In 1938, Fr. John Knoebbe changed the parish name from St. Mary to Our Lady of the Snows and wrote the beautiful hymn that is sung in her honor.
In 1951, a larger brick school building was completed. Religious sisters operated the school until the Great Depression when lay teachers took over. In 1957, the sisters returned, but in 1975 lay teachers again took charge.
Parish History was taken from Proclaiming the Good News in the Heart of Missouri written by Loretta Pastva, SND.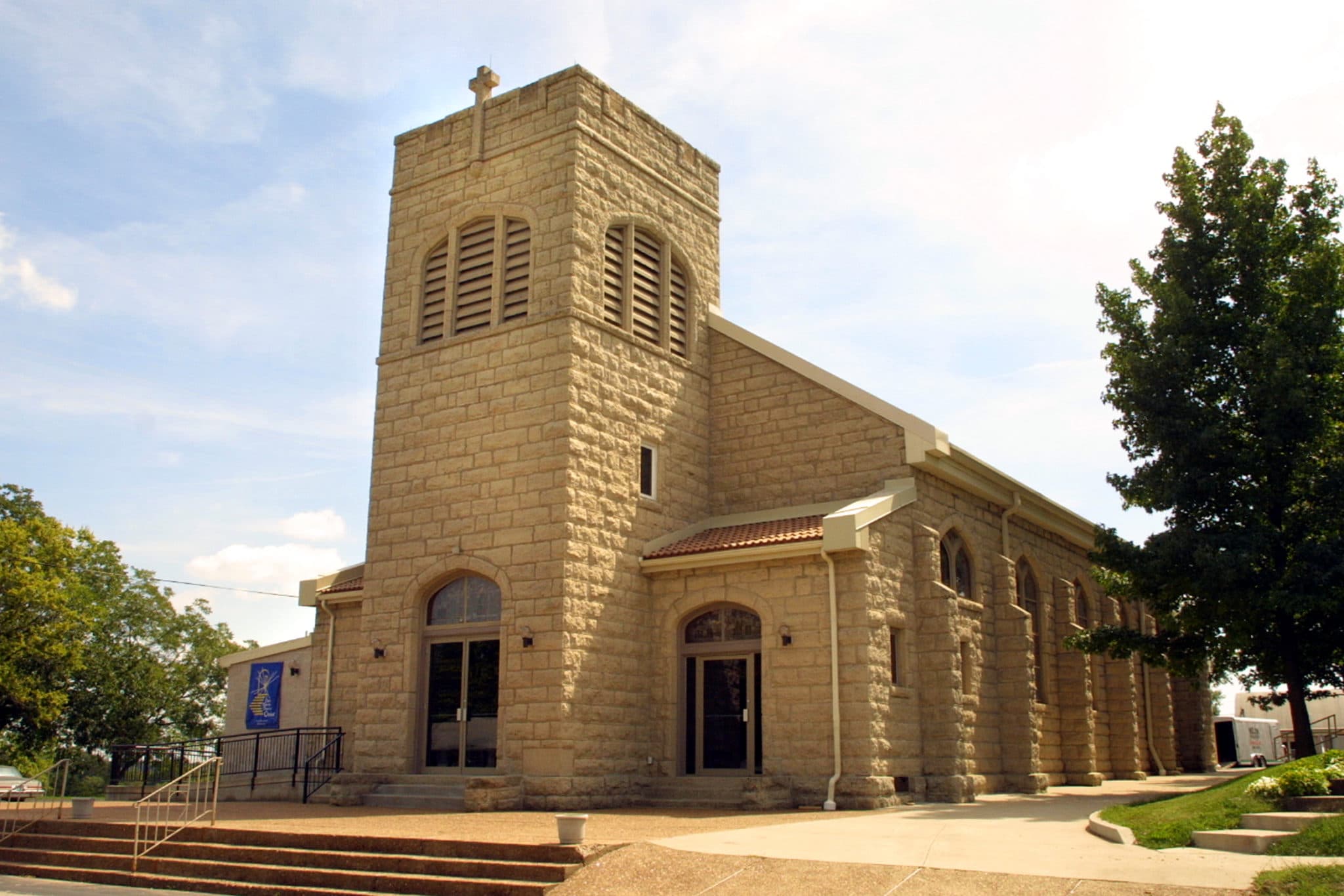 Weekend Masses
Summer
Saturday: 6:00 PM 
Sunday: 8:00 AM
---
Winter
(Vigil Mass) Saturday: 4:00 PM
Sunday: 10:00 AM