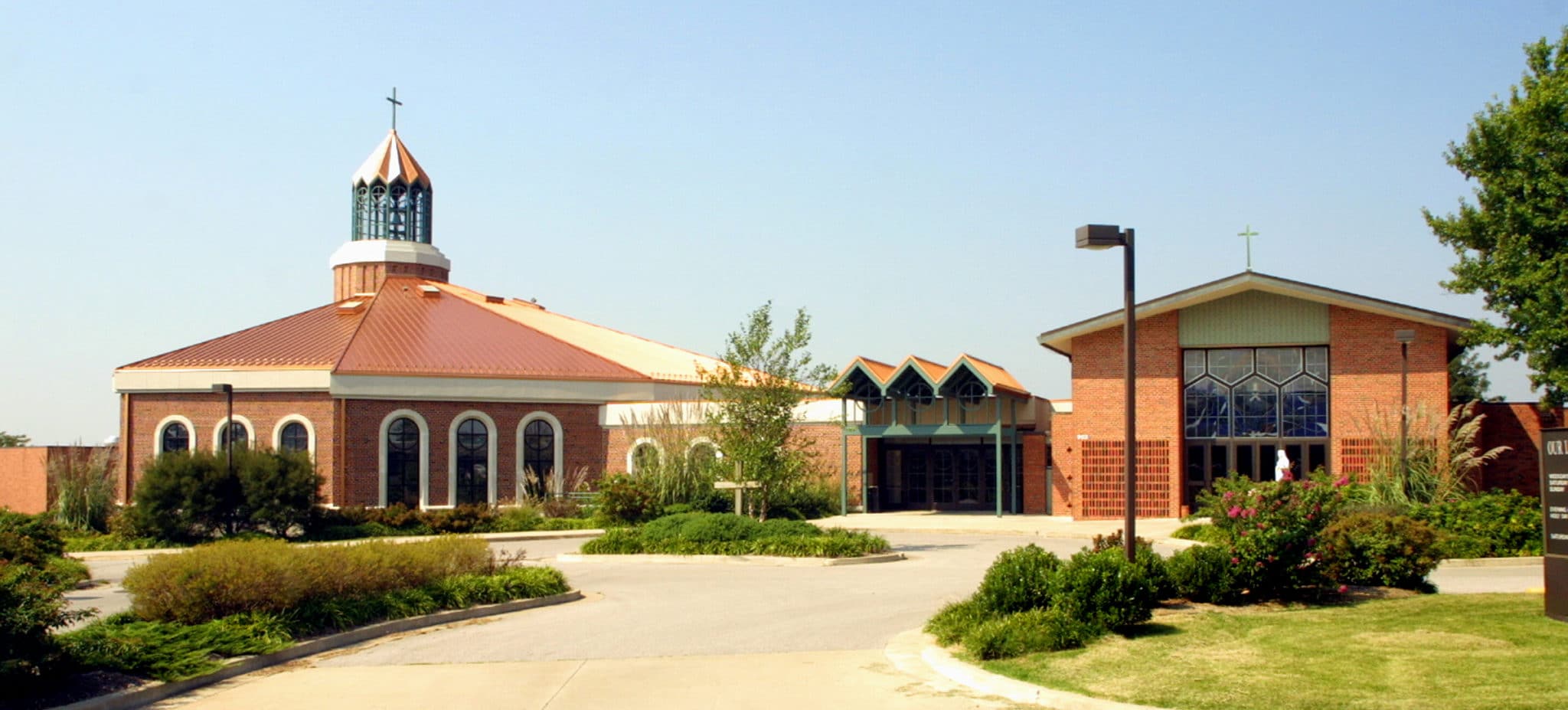 About Our Lady of Lourdes
Our Lady of Lourdes traces its roots back to 1831 when the first Masses were celebrated by circuit-riding priests from Boonville, Glasgow and Mexico, Missouri.
From 1881 to 1958 the spiritual needs of the Catholic community were provided for by Sacred Heart Catholic Church, the first permanent parish in Columbia. Conceived by the Archdiocese of St. Louis in 1956, Our Lady of Lourdes was established as part of the newly formed Diocese of Jefferson City. Bishop Marling formally dedicated the original church on October 19, 1958.
In 1999, a new church was built at the same site to accommodate the growing parish by Bishop John R. Gaydos.
Parish History was taken from Proclaiming the Good News in the Heart of Missouri written by Loretta Pastva, SND.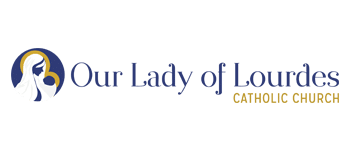 Weekend Masses
Vigil Mass (Saturday): 5:30 pm
Sunday: 7:00 AM, 8:30 AM, 10:00 AM,
11:30 AM