Staff
Pastor: Rev. Colin P. Franklin
Deacons: Anthony J. Valdes; Robert R. Schowengerdt
About Our Lady Help of Christians
Our Lady Help of Christians was organized in 1863. The church had three different locations in its first 27 years: on a wood knoll, in a valley, and on a high ridge. When German and Irish immigrants settled at Frankenstein, the parish was renamed Mary, Help of Christians.
The building of the present church of Romanesque design was launched in September 1922 and dedicated on September 1, 1923.
The school saw several sites as well. In December 1962, it was decided to replace the 1909 structure with a new school, staffed by the School Sisters of St. Francis until 1980.
Parish History was taken from Proclaiming the Good News in the Heart of Missouri written by Loretta Pastva, SND.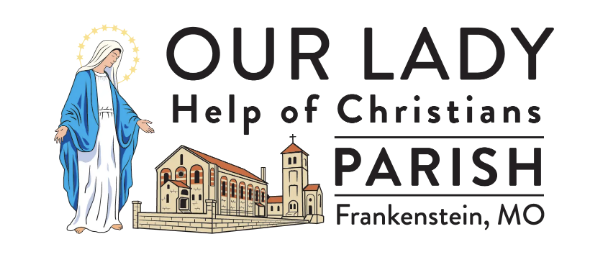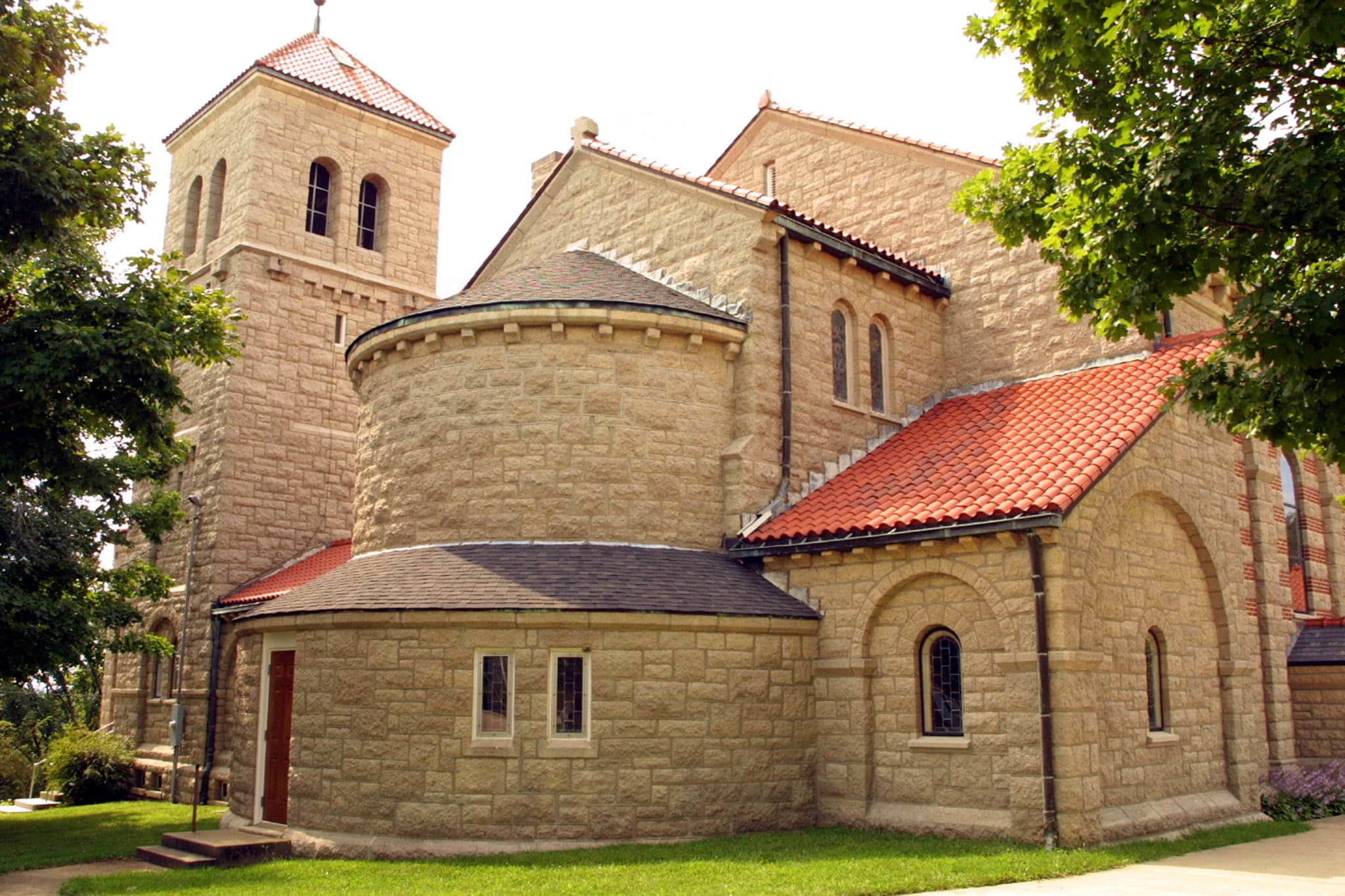 Weekend Masses
Sunday: 8:00 AM