Diocese of Jefferson City Events Coordinator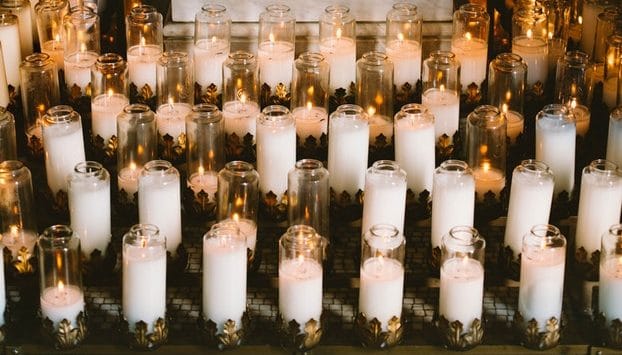 Join Bishop W. Shawn McKnight as he welcomes individuals from parishes all over the diocese who are preparing to be initiated into the Church at Easter, during the Rite of Election and Call to Continuing Conversion on March 1st in the Cathedral of St. Joseph in Jefferson City.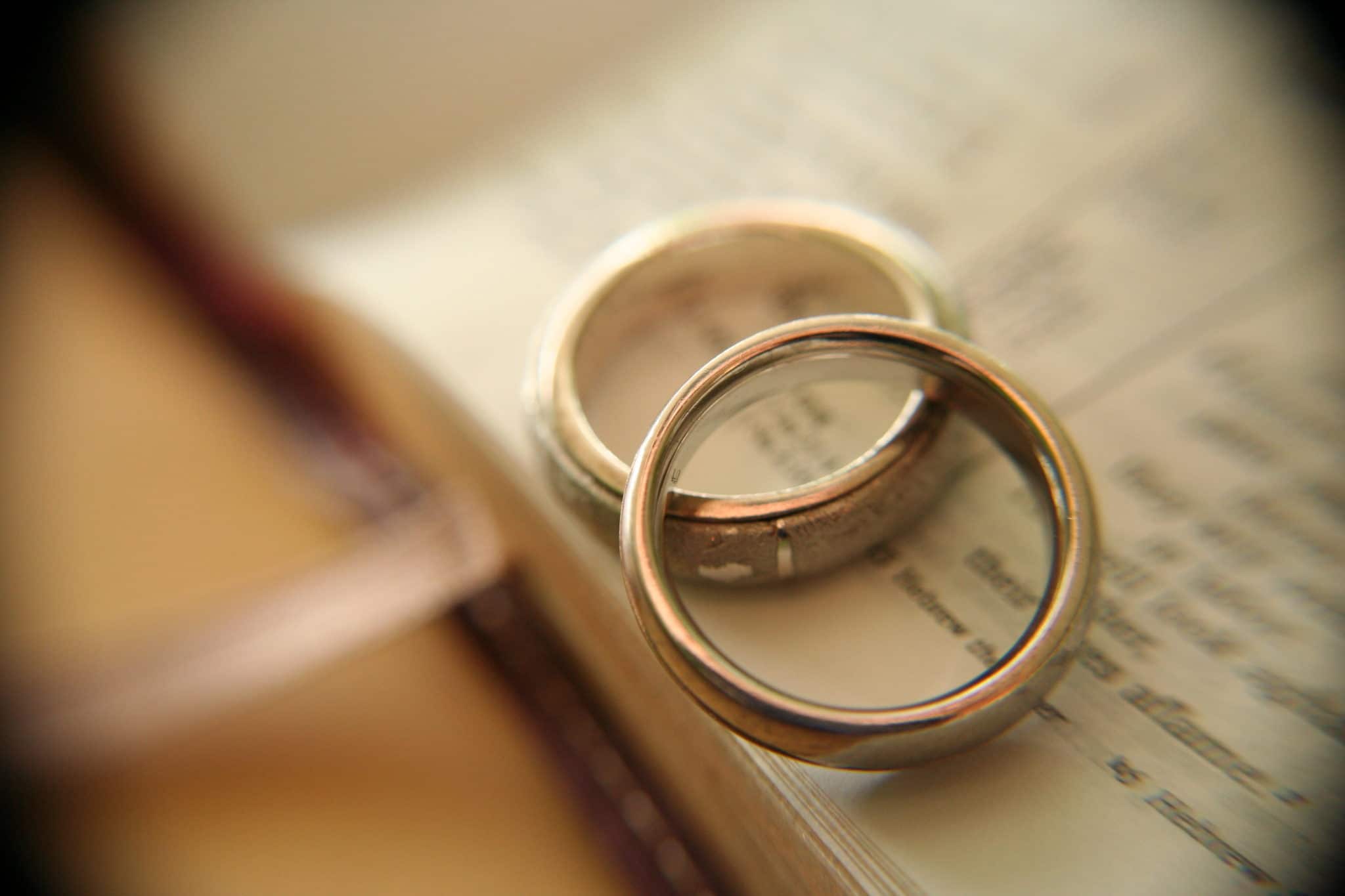 Pre-Cana is a one day experience to prepare engaged couples to begin their formal marriage preparation process. The class includes a series of talks and activities on the following topics: -Marriage as a sacrament -The vows -Sexuality in marriage -Natural Family Planning and more Classes are on Saturdays from 9 am to 4:30 pm, with at least an hour break for lunch. Please arrive no later than 8:45 am, as we begin class at 9 am sharp.