Contact & Staff
Director of Intercultural
and Marriage Ministries
Deacon Enrique Castro
573.635.9127, ext. 250
573.680.3650
Administrative Assistant
Jamie Schulte
573.635.9127, ext. 226
---
Alphonse J. Schwartze
Memorial Catholic Center
2207 West Main St
Jefferson City, MO 65109-14
Please click on the event below for more details and how you can register.
Sorry, we couldn't find any posts. Please try a different search.
Frequently asked questions:
Natural Family Planning (NFP) is the general title for the scientific, natural and moral methods of family planning that can help married couples either achieve or postpone pregnancies. The Church has long taught that artificial contraception (birth control) is immoral because deliberately undermining the unitive and procreative aspects of sex is to sin against the nature that God has written into married love.
NFP methods are based on the observation of the naturally occurring signs and symptoms of the fertile and infertile phases of a woman's menstrual cycle. No drugs, devices, or surgical procedures are used to avoid pregnancy. Since the methods of NFP respect the love-giving (unitive) and life-giving (procreative) nature of the conjugal act, they support God's design for married love!
Planificación familiar natural (PFN) es el título que se le da a los métodos científicos, naturales y
morales de planificación familiar que pueden ayudar a las parejas casadas a lograr o posponer
embarazos. La Iglesia ha enseñado durante mucho tiempo que la anticoncepción artificial
(control de la natalidad) es inmoral porque deliberadamente ignora los aspectos unitivos y
procreadores del sexo, lo cual va en contra de la naturaleza que Dios ha inscrito en el amor
matrimonial.
Los métodos de PFN se basan en la observación de los signos y síntomas naturales de las fases
fértil e infértil del ciclo menstrual de una mujer. No se utilizan medicamentos, dispositivos o
procedimientos quirúrgicos para evitar el embarazo. Dado que los métodos de la PFN respetan la
naturaleza de dar amor (unitivo) y dar vida (procrear) del acto conyugal, ¡apoyan el diseño de
Dios para el amor conyugal!
Barring any medical problems, men are always fertile. Women alternate between periods of fertility and infertility. By cooperating with this cycle, couples effectively achieve or avoid pregnancy. Please see below for more information on the three methods provided in the Diocese of Jefferson City.
Salvo problemas médicos, los hombres siempre son fértiles. Las mujeres alternan entre períodos de fertilidad e infertilidad. Al cooperar con este ciclo, las parejas logran o evitan el embarazo de manera efectiva. Le animamos a que conozca más sobre los tres métodos disponibles en la Diócesis de Jefferson City.
Less than 5% of couples who use Natural Family Planning have marriages which end in divorce.
Natural Family Planning is 97-99% effective when used to avoid a pregnancy and is also effective when used to achieve a pregnancy.
Couples who use Natural Family Planning report it improves communication and adds intimacy to the relationship.
Menos del 5% de las parejas que utilizan la planificación familiar natural tienen matrimonios que terminan en divorcio. La planificación familiar natural tiene una efectividad del 97-99% cuando se usa para evitar un embarazo y también es efectiva cuando se usa para lograr un embarazo. Las parejas que usan la planificación familiar natural aseguran que mejora la comunicación y agrega intimidad a su relación.
Family Planning Methods our Diocese
Family Planning Methods the Marriage Ministries program supports in our diocese.
The Couple to Couple League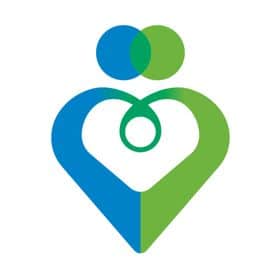 The Couple to Couple League (CCL) teaches a sympto-thermal method of natural family planning, which basically means it combines both mucus and temperature signs which typically accompanies ovulation.
Recordings of these signs indicate naturally occurring fertile and infertile phases. Group or individual sessions are presented by a volunteer teaching couple.
Creighton Model FertilityCare System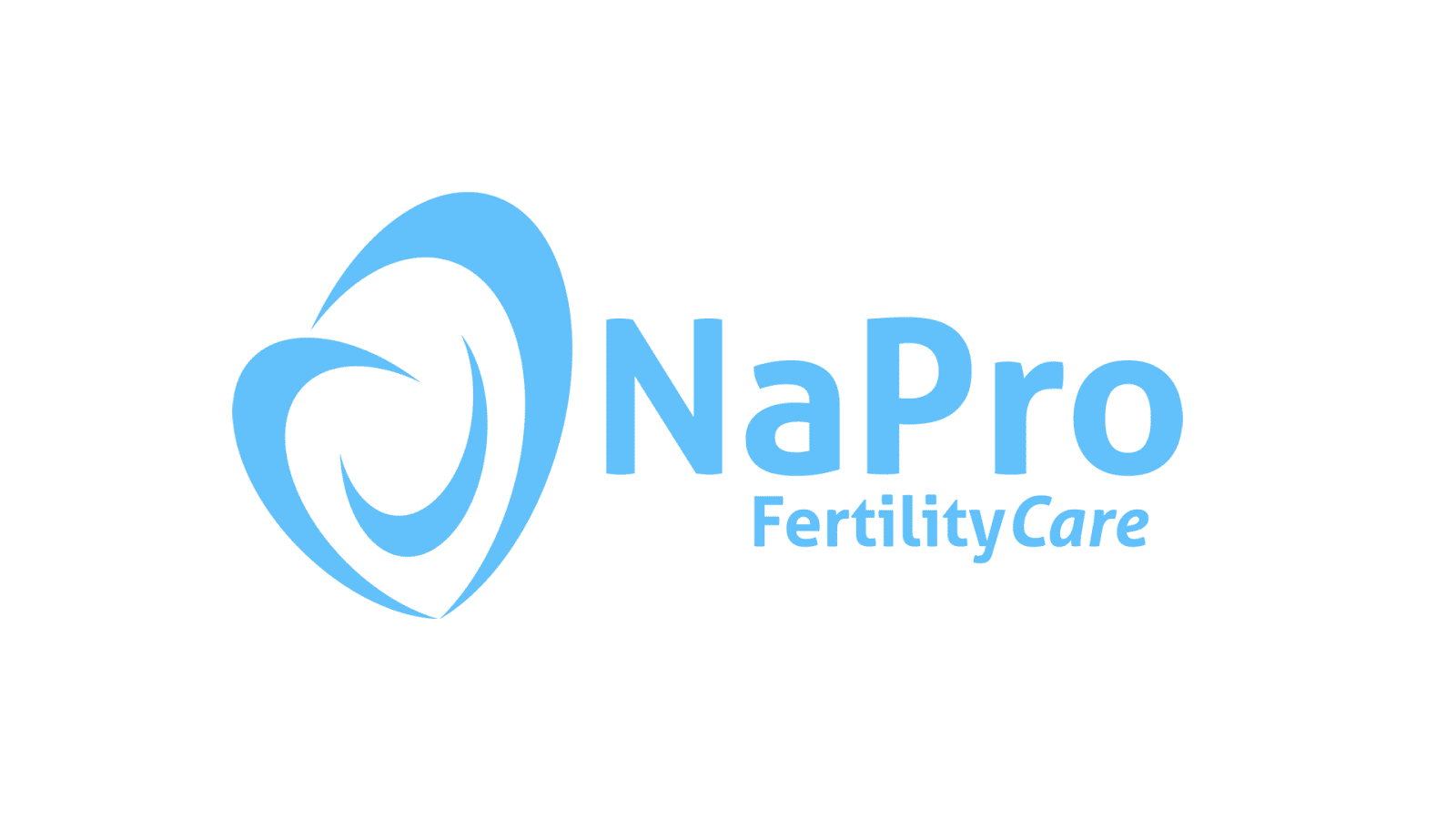 The Creighton Model FertilityCare™ System (CrMS) relies upon the standardized observation and charting of biological markers essential to a woman's health and fertility. These biomarkers tell the couple when they are naturally fertile and infertile, allowing the couple to use the system either to achieve or to avoid pregnancy, as well as telegraph abnormalities in the woman's health.
The CrMS is also the basis for the new women's health science, NaProTechnology (natural procreative technology). Learning takes place through a series of private follow-ups by a FertilityCare Practitioner after an Introductory Session is attended.
Familia de las Américas (Español)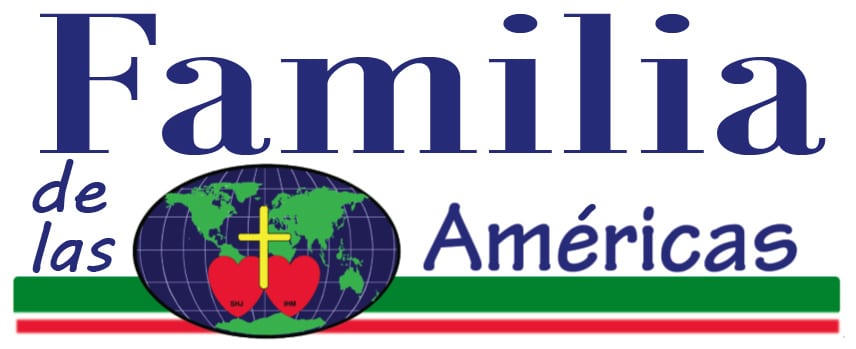 La Fundación Familia de las Américas promueve un método actualizado del Método de Ovulación Billings el cual es un método moderno y científico de planificación familiar natural que es 99% efectivo para concebir o posponer embarazos. El método se basa en la observación de los signos de fertilidad e infertilidad del cuerpo de la mujer. Puede utilizarse por mujeres con ciclos regulares o irregulares, en la fase de la pre-menopausia, que han utilizado cualquier tipo de anticonceptivo.
De una manera sencilla la pareja aprende a identificar la fase fértil que dura aproximadamente 90 horas en todo el ciclo mensual sexual femenino para así efectivamente lograr o posponer un embarazo según se desee. Además de ser natural y saludable, este método ayudará a la pareja a fortalecer su comunicación y relación mutua y con Dios. Se ofrecen sesiones individuales o grupales por parejas certificadas.
Pro-NFP Physians/Médicos
---
NAPRO TECHNOLOGY PHYSICIANS
Brennon OB/GYN Associates
Richard X. Brennan, MD, NFPMC, OB/GYN
Arnold, Festus & St. Louis Offices
(314) 849-3711
Farmington Physician Associates
Rusty Ramos, MD, CFCMC
Farmington, MO
(573) 760-7920
Little Flower Family Medicine
Amy Grawey, MD, IBCLC, NFPMC
Fenton, MO
(636) 875-1140
Mercy Clinic Family Medicine
Laura M. Covert, DO, NFPMC
Fenton, MO
(636) 717-1350
Mercy Clinic Family Medicine
Sarah Cole, DO, NFPMC
Peter Danis, MD, CFCMC
Sally Kurz, MD, NFPMC
Stefanie White, MD NFPMC
St. Louis
(314) 251-8888
Mercy Clinic Fertility Services
Gavin Putthoff, MD, CFCMC
St. Louis
(314) 251-8965
St. Gerard Obstetrics and Gynecology
Michael B. Dixon, MD, CFMC
Brian Gosser, MD, CFCMC
St. Louis
(314) 842-7910
---
NAPRO FERTILITYCARE SERVICES
FertilityCare Services of Columbia
Columbia, MO, 65201
816-550-8789
FertilityCare.CoMO@gmail.com
Northeast Missouri FertilityCare Center of Kirksville
Kirksville, MO, 63501
660-988-9279
nemofertilitycare@gmail.com
FertilityCare Center of the Ozarks
Rolla, MO, 65401
573-247-8624
marcastephens@gmail.com
---
OTHER PRO-NFP PHYSICIANS
Center for Endometriosis
Patrick Yeung, Jr., MD
St. Louis
(314) 977-7455
Midwest Vasectomy Reversals
Thomas Sommers, MD
St. Louis
(636) 492-1323