Contact/Staff
Director of Intercultural & Marriage Ministries
Enrique Castro
573.635.9127, ext. 250
573.680.3650
Administrative Assistant
Amada Garcia
573.635.9127, ext. 226
Events Coordinator
Kris Hartman
573.635.9127, ext. 228
---
2207 West Main St | PO Box 104900
Jefferson City, MO 65110-4900
Contact/Staff
Director of Intercultural & Marriage Ministries
Enrique Castro
573.635.9127, ext. 250
573.680.3650
Administrative Assistant
Amada Garcia
573.635.9127, ext. 226
Events Coordinator
Kris Hartman
573.635.9127, ext. 228
---
2207 West Main St | PO Box 104900
Jefferson City, MO 65110-4900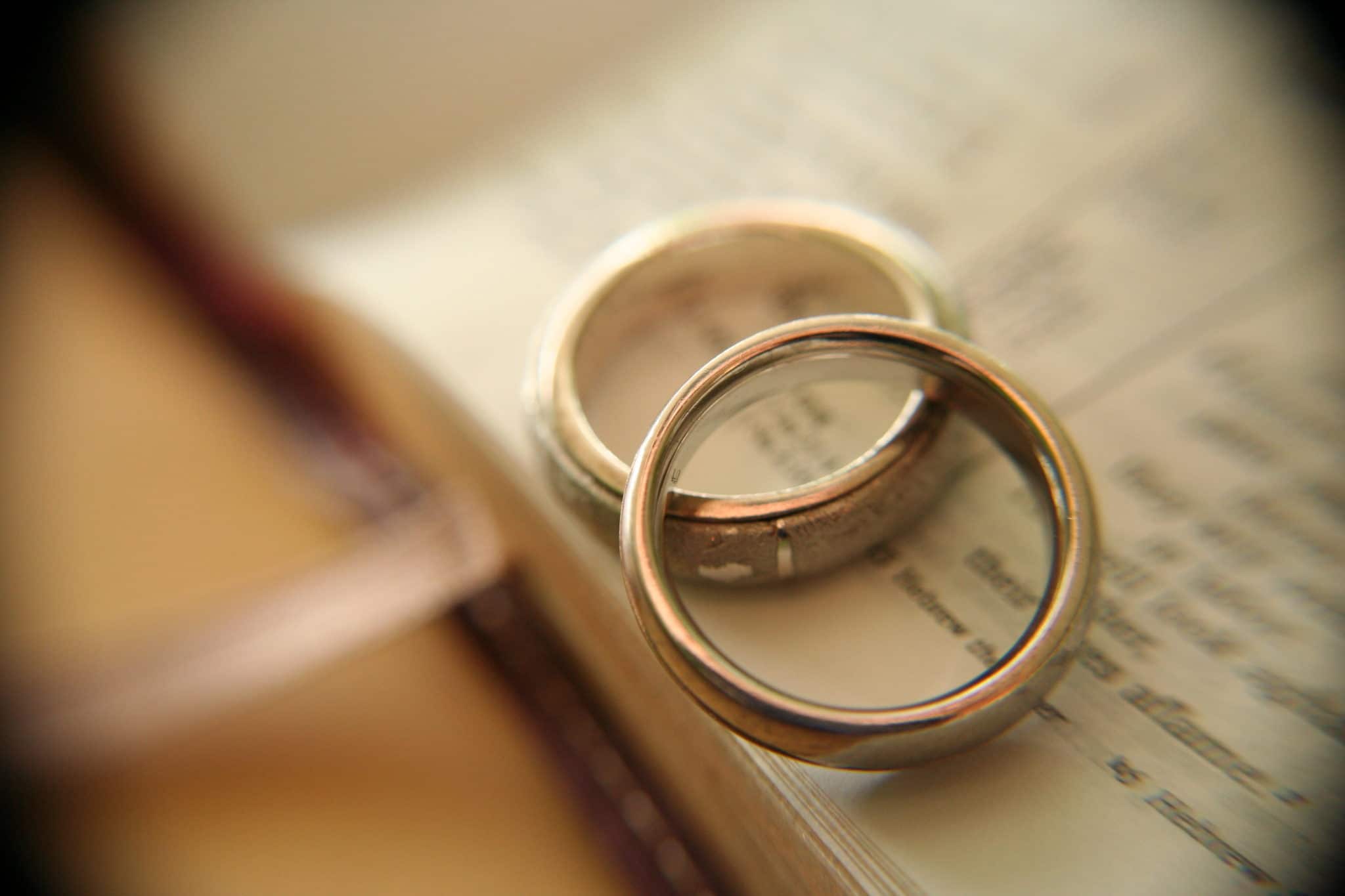 Couples contemplating marriage in the Diocese of Jefferson City are encouraged to contact the pastor or pastoral administrator of the parish where they would like to marry six months (minimum four months) prior to the desired date of the wedding. This notification is not to take place by way of a third party relative. The…
Read More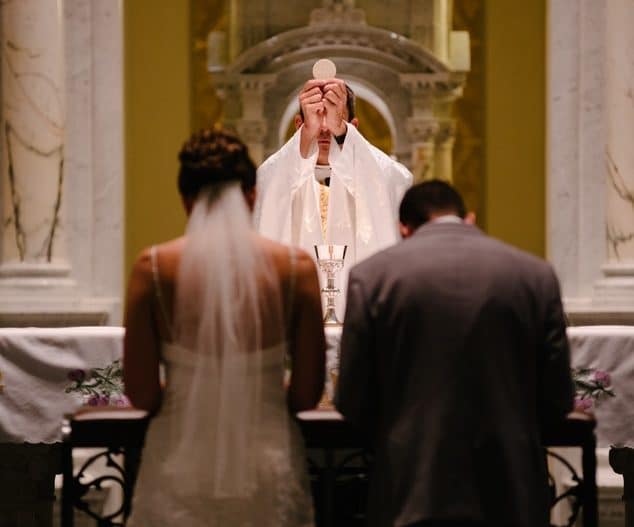 The engaged couple are to contact the priest and parish at least six months prior to their desired wedding date. Weddings during the regularly scheduled Sunday Masses are legitimate. This encourages greater participation in this sacrament by both the invited guests and the local community. Regarding the selection of chants, no. 30 of the Introduction…
Read More
FOCCUS
The FOCCUS© Pre-Marriage Inventory is a comprehensive, user-friendly tool for lay individuals, couples or professionals who are helping couples prepare for marriage, and who become trained as FOCCUS Facilitators.
Preparing couples for marriage is important, so important that it has been found to reduce the rate of divorce by 30%.  Premarital counseling, coaching, and education are investments in your couples' futures, investments you shouldn't risk to pass up.
Pre-Cana is one component of the marriage preparation options available to couples that are considering marriage within the Catholic Church. The conference itself consists of presentations by couples and individuals on topics that are of a practical as well as a spiritual nature.
Learn More
"A wedding is a day, a marriage is a lifetime." Engaged Encounter is a weekend in which an atmosphere is created for each couple to concentrate exclusively on one another. It is specifically designed to give a couple planning marriage an opportunity to talk honestly and intensively about their prospective lives together. It encourages the couple to concentrate on building a relationship and to develop communication skills. The weekend is presented by a team of married couples and a priest.
Learn More