Diocesan Contact
Director of Hispanic, Intercultural
and Marriage Ministries
Deacon Enrique Castro
Office: 573-635-9127, ext. 250
Cell: 573-680-3650
Administrative Assistant
Jamie Schulte
573-635-9127, ext. 226
---
Alphonse J. Schwartze
Memorial Catholic Center
2207 West Main St
Jefferson City, MO 65109-0914

Marriage Enrichment & Family Life Resources
Live Marriage Enrichment Retreats
Marriage Encounter is a process designed to give you and your spouse the opportunity to examine your life together--reasons to celebrate and areas to improve.  Your marriage requires care and attention.
For over 40 years, Jefferson City Marriage Encounter has been serving couples in the Central Missouri area.  More than 1500 couples, married from 1 year to 50 years, have attended and benefited from a Jefferson City Marriage Encounter weekend.
Attending a Marriage Encounter weekend gives you the chance to get away as a couple.  Put aside the stress and cares of work and household and let our team take care of everything: food, accommodations, programming, the works!
2023 Marriage Encounter Weekend Getaways:
February 11th-12th, 2023
November 4th-5th, 2023. 
Click here to register.
Visit www.jeffcityme.com or email for more information.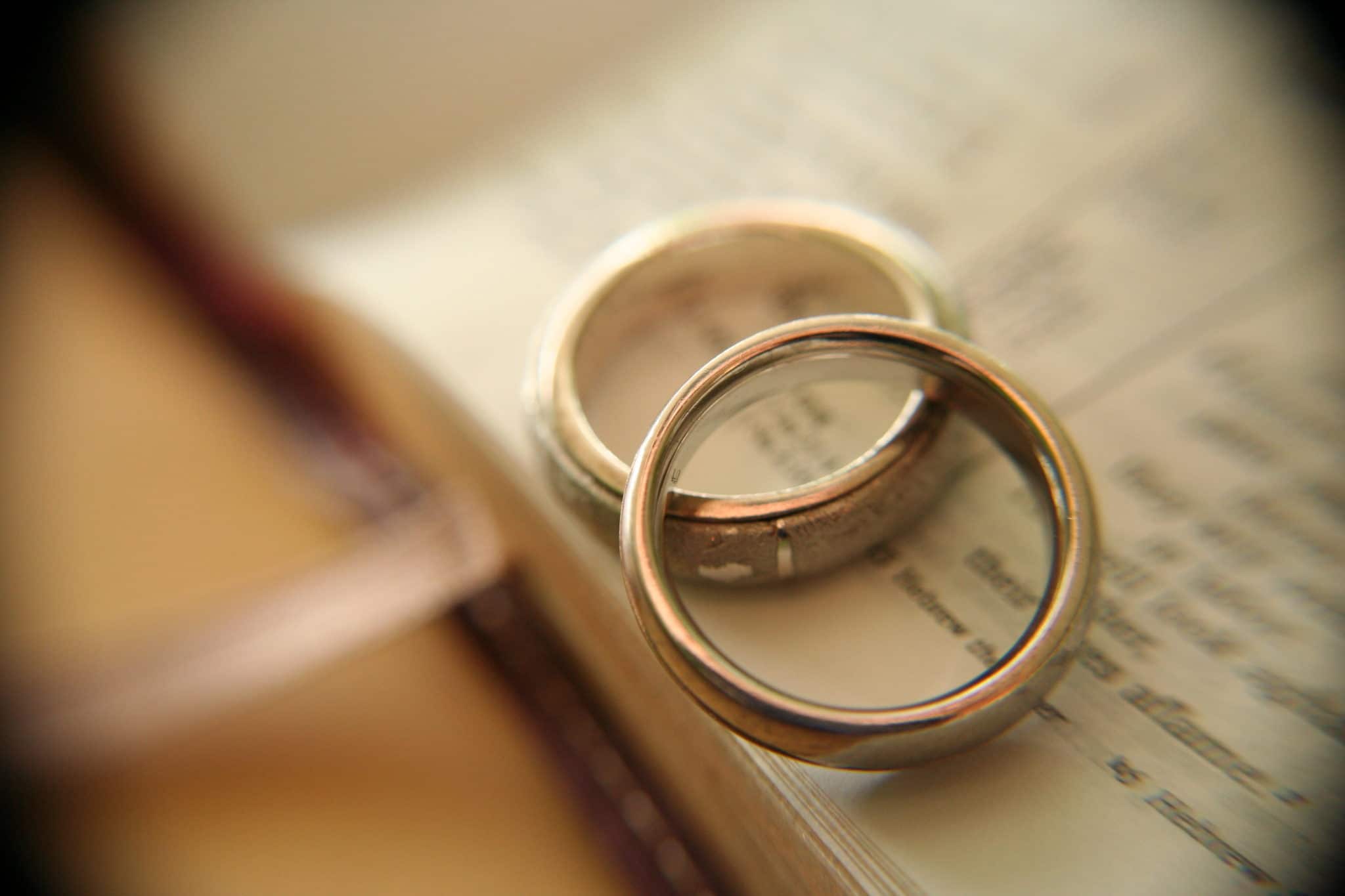 The Retrouvaille Program is for married couples facing difficult challenges in their relationship. A Christian marriage program, Catholic in origin, for couples of all faiths or no faith background, it is primarily a practical program to improve communication, build stronger marriages, and help couples reconnect.
Presenters are not trained marriage counselors, but couples sharing their personal stories of marital struggles and the tools they used to rediscover their love.
Programs in Missouri are in English and in St. Louis (StL) and Kansas City (KC).
2023 Retrouvaille Retreats:
Visit www.helpourmarriage.org for more information and to find another program near you.