Staff Contacts
Director
LeAnn Rockwell
lrockwell@diojeffcity.org
---
Immaculate Heart of Mary Child Development Center
601 Scott Station Road
Jefferson City, MO 65109
573-644-9177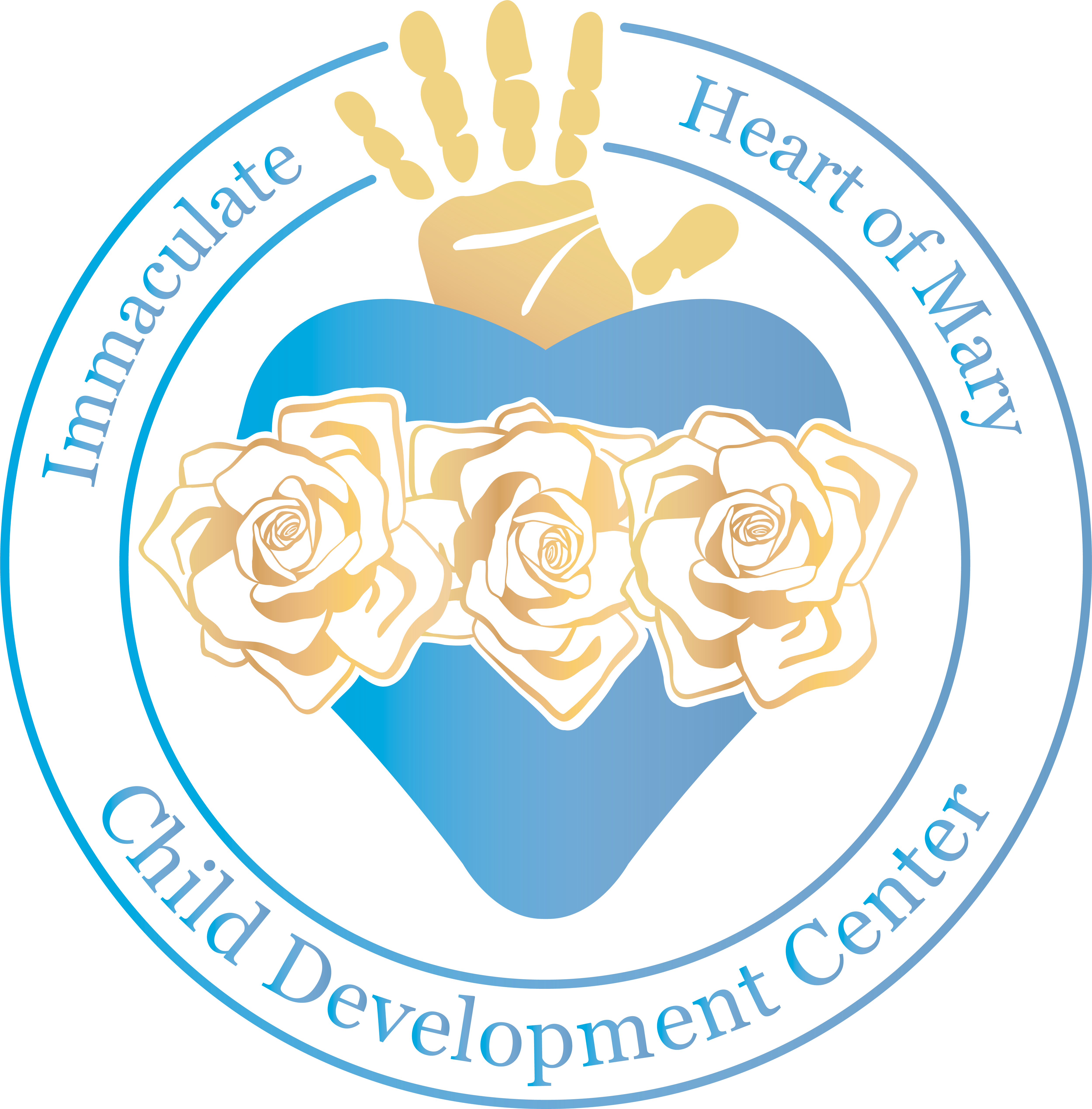 The Immaculate Heart of Mary Child Development Center provides affordable Catholic childcare for the children of diocesan employees, with a focus on providing this benefit to the teachers in our Catholic schools.
The center is currently hiring staff and enrolling children for the coming year. 
Click the links to the right to learn more.
Thank you for joining us for the blessing of the center on August 7, 2023 with Bishop W. Shawn McKnight!
Career Opportunities
We are hiring! Click the button below for more details and to apply online: