Location
Phone: 660-385-3792
Fax: 660-385-3792
Email: icchurchmacon@gmail.com
Physical Address: 402 N Rollins St, Macon MO 63552
---
Associated Parishes: Bevier
County: Macon
Deanery: North
Staff
Pastor: Rev. R. William Peckman
Deacons: Lloyd Collins, R. Bruce Mobley, William B. Tull (Ret.)
About Immaculate Conception
One of the first priests recorded coming to Macon County was Father John J. Hogan in 1857. There, monthly services were conducted in homes until 1860 when a small church was erected. The church became a casualty of the Civil War when its pews, altars, and flooring were removed to use as firewood and defense ramparts. In 1865, the church was rebuilt and moved.
A Presbyterian church building served as the first Immaculate Conception Church between 1875 and 1902 when a larger church replaced it. In 1920, the townhouse of Colonel Frederick Blees was purchased. Located on the present church site, the first floor was used as a church with a school and convent on the second floor. The parish purchased a doctor's residence in 1952, which was remodeled and additions made to become the present school building.
The parish razed the church and built the present church, which was dedicated on May 5, 1957.
Parish History was taken from Proclaiming the Good News in the Heart of Missouri written by Loretta Pastva, SND.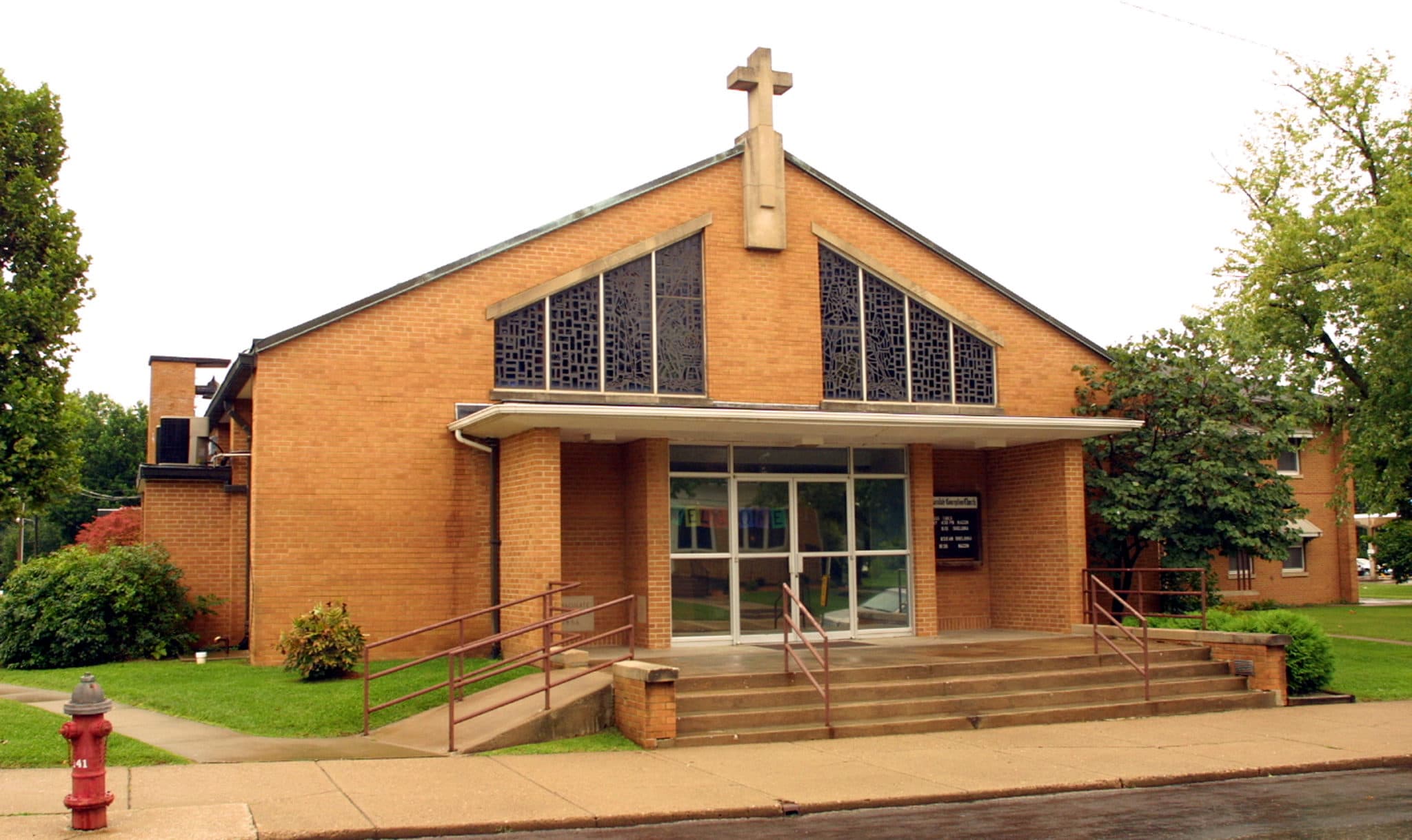 Weekend Masses
Vigil Mass (Saturday): 4:30 PM
Sunday: 10:00 AM
Schools
Immaculate Conception School
Address: 401 N Rubey St, Macon MO 63552
Phone: 660-385-2711
Email: principal@icsmaconk8.org