Staff
Pastor: Rev. Anthony R. Rinaldo
About Immaculate Conception
Immaculate Conception of Loose Creek was founded by Fr. Ferdinand Helias, in 1835. The present church building was completed in 1877. A monument to the original parishioners, dedicated in 1992, shows the names and towns from which the first congregants originated.
The parish is also blessed to have a school, which has been served by the School Sisters of Notre Dame since 1891.
Parish History was taken from Proclaiming the Good News in the Heart of Missouri written by Loretta Pastva, SND.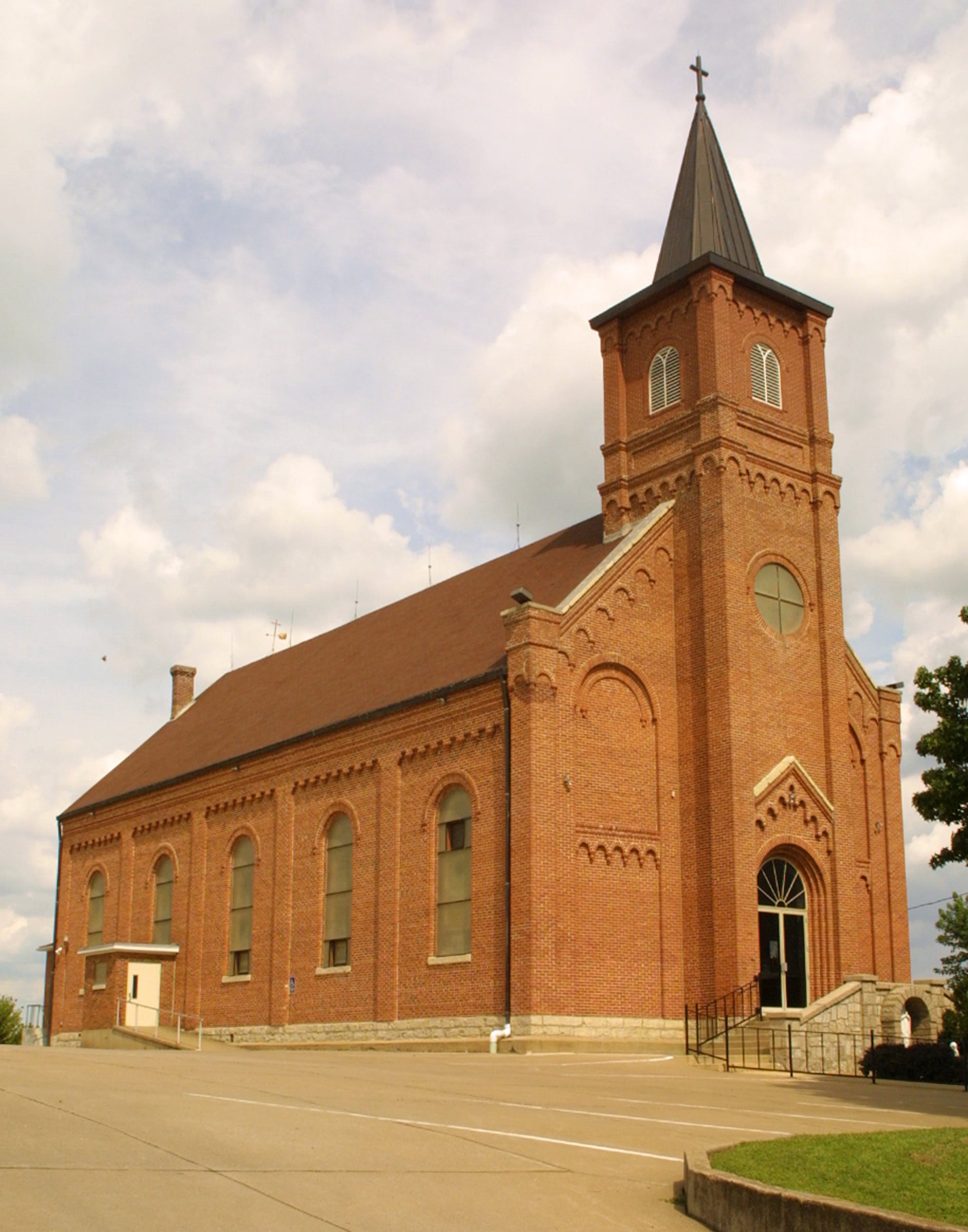 Weekend Masses
Vigil Mass (Saturday): 5:00 PM
Sunday: 7:00 AM, 10:00 AM