Location
Website: www.icangels.com
Phone: 573-635-6143
Fax: 573-635-6036
Email: icchurch@icangels.com
Physical Address: 1206 E McCarty St, Jefferson City MO 65101
---
County: Cole
Deanery: Jefferson City
Staff
Pastor: Rev. Donald J. Antweiler
Parochial Vicar: Rev. Benedict F. Chagula
Pastoral Minister: Sr. Laura Magowan, CCVI
Deacons: Mark J. Aulbur; Ray L. Purvis; Kenny V. Wildhaber; Jr.; William K. Seibert Jr.
About Immaculate Conception
Jefferson City's second parish, Immaculate Conception, was established in 1913 by Reverend John B. Pleus.
The present Romanesque church was dedicated on May 30, 1923, by Archbishop John Glennon.
Parish History was taken from Proclaiming the Good News in the Heart of Missouri written by Loretta Pastva, SND.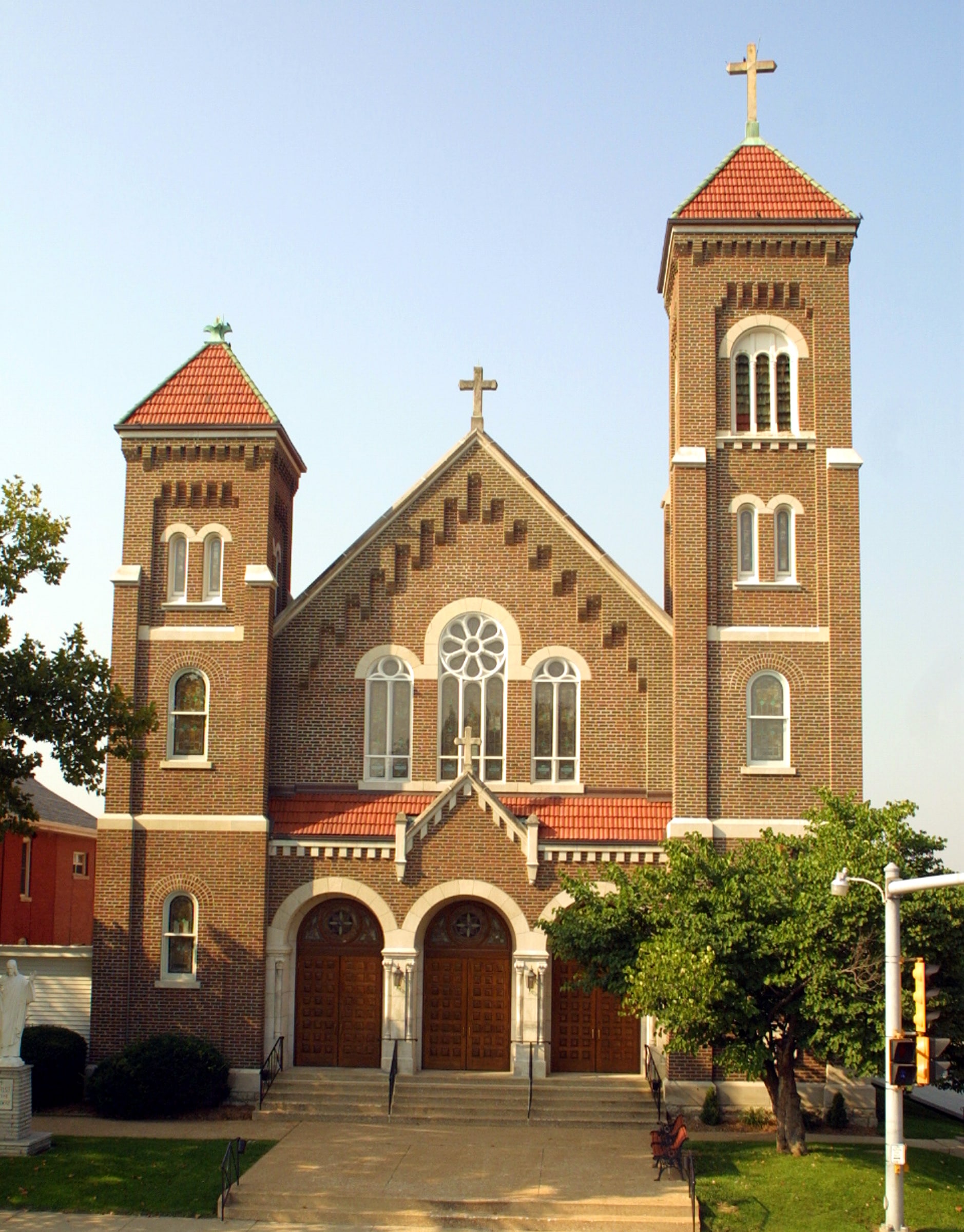 Weekend Masses
Vigil Mass (Saturday): 5:00 pm
Sunday: 7:30 AM, 9:00 AM, 10:30 AM, and 5:00 PM