Location
Phone: 573-422-3950
Fax: 573.422.3950
Email: vgasecretary@att.net
Mailing Address: PO Box 226, Vienna, MO, 65582
Physical Address: 37515 Hwy N, Brinktown MO
---
Associated Parishes: Vienna, Koelztown, Argyle
County: Maries
Deanery: Southeast
About Holy Guardian Angels
In 1874, the Viessman family donated four acres to Archbishop Peter Richard Kenrick for a church and cemetery. Viessman and his neighbors built the church, known as Holy Trinity, with logs. The building was later used as a Catholic school until it burned in 1904.
A new wood-frame church was erected in 1891-92 and by 1903, the settlement was renamed from Viessman Station to Brinktown. By this time, the parish was known by its present name, Guardian Angels. In 1956, a brick church replaced the wooden one and served the community until it was destroyed by fire in 1996.
Under the leadership of Fr. John Schimtz, the church was rebuilt and dedicated on November 22, 1998.
Parish History was taken from Proclaiming the Good News in the Heart of Missouri written by Loretta Pastva, SND.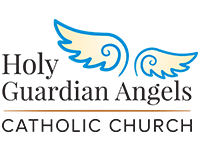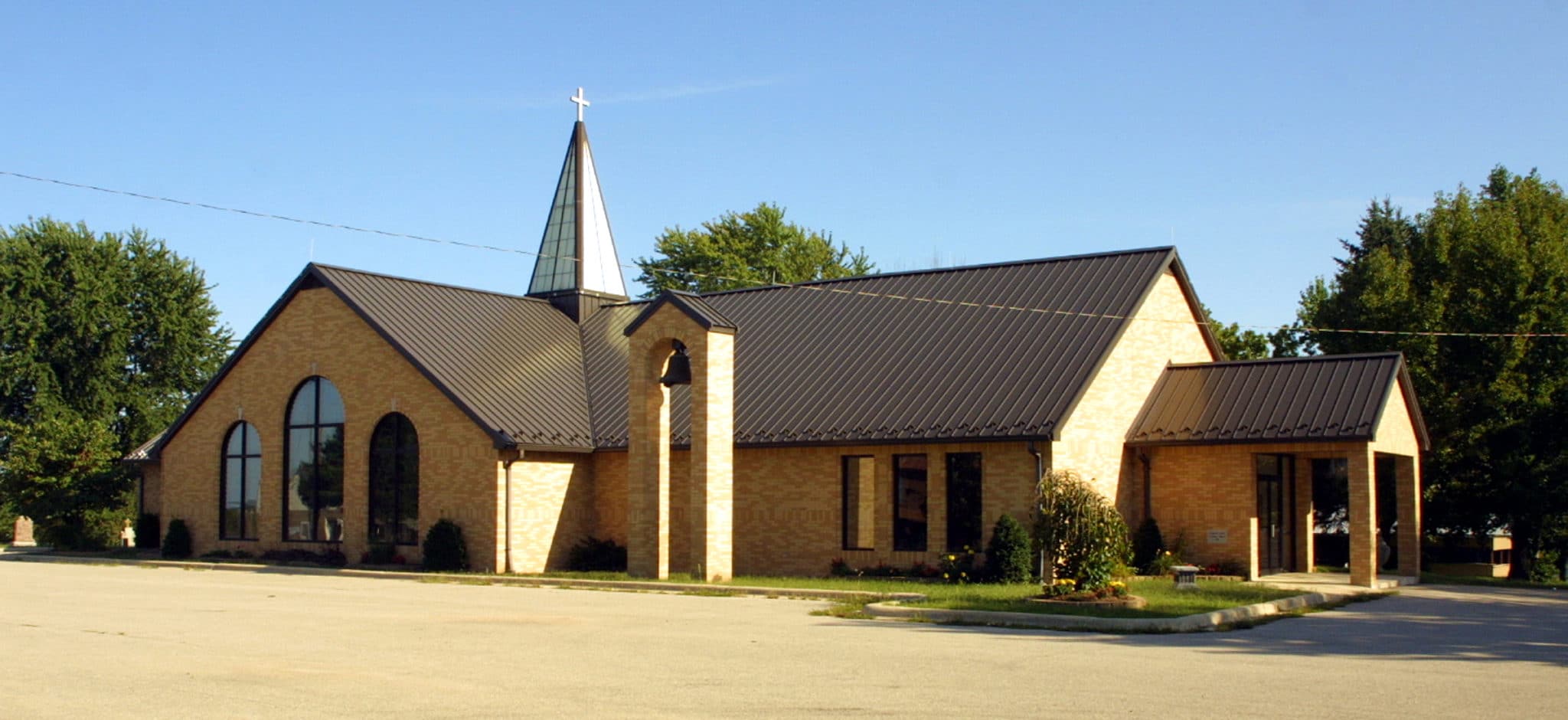 Weekend Masses
Saturday: 6:30 PM