About Holy Family
Hannibal's history of faith spans three centuries from the first celebration of Mass by Fr. Louis Hennepin in 1680 at Bay de Charles.
Four Catholic parishes: Immaculate Conception, St. Joseph (New London), Holy Cross (Ilasco), Blessed Sacrament and St. Mary's Churches, each with their own diversity, now stand as Holy Family Church, embracing our strength as a Catholic "holy family" of faith, founded in 1845.
Parish History was taken from Proclaiming the Good News in the Heart of Missouri written by Loretta Pastva, SND.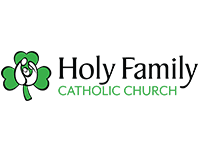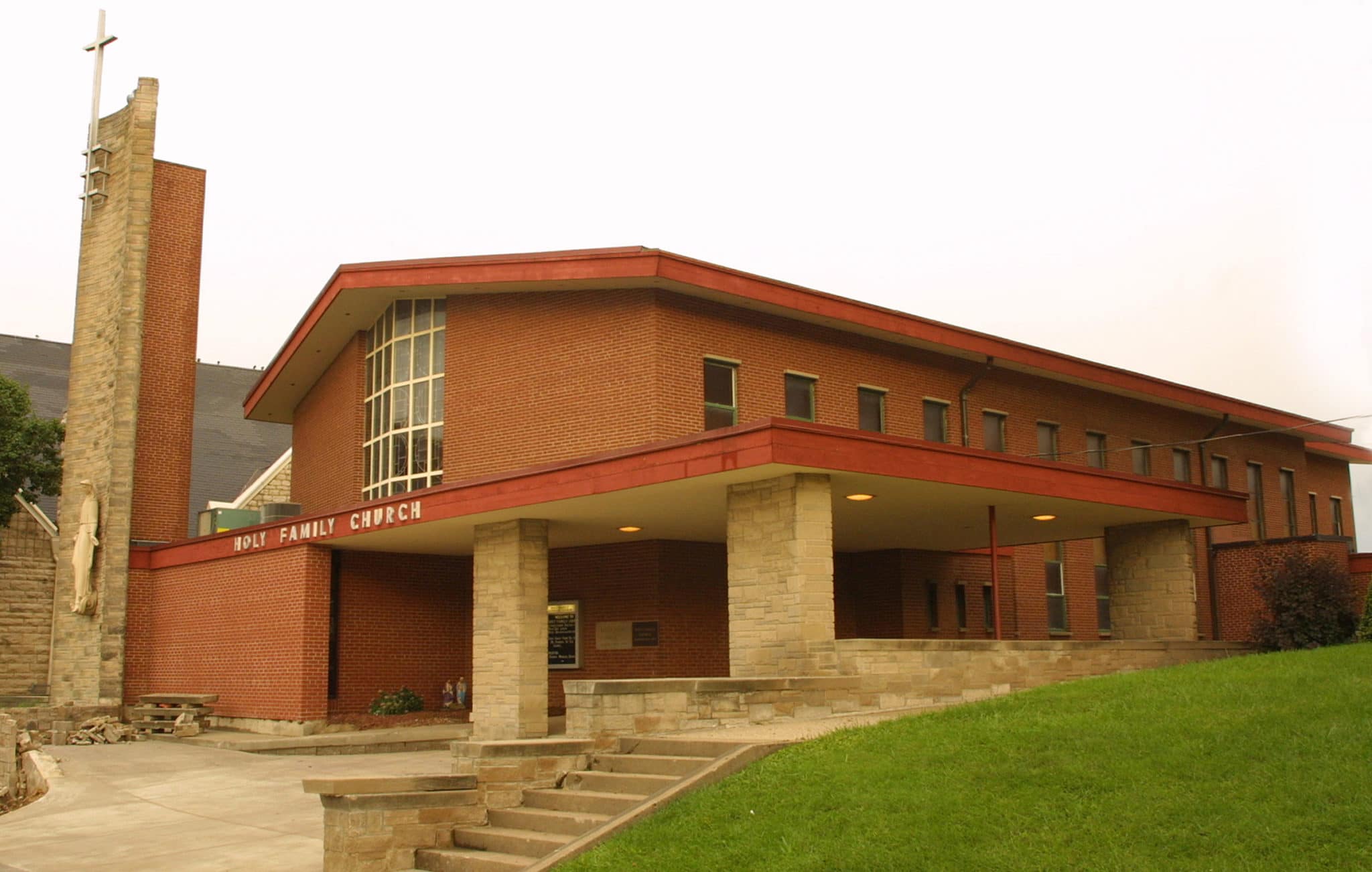 Weekend Masses
Vigil Mass (Saturday): 5:30 PM
Sunday: 8:00 AM & 10:00 AM