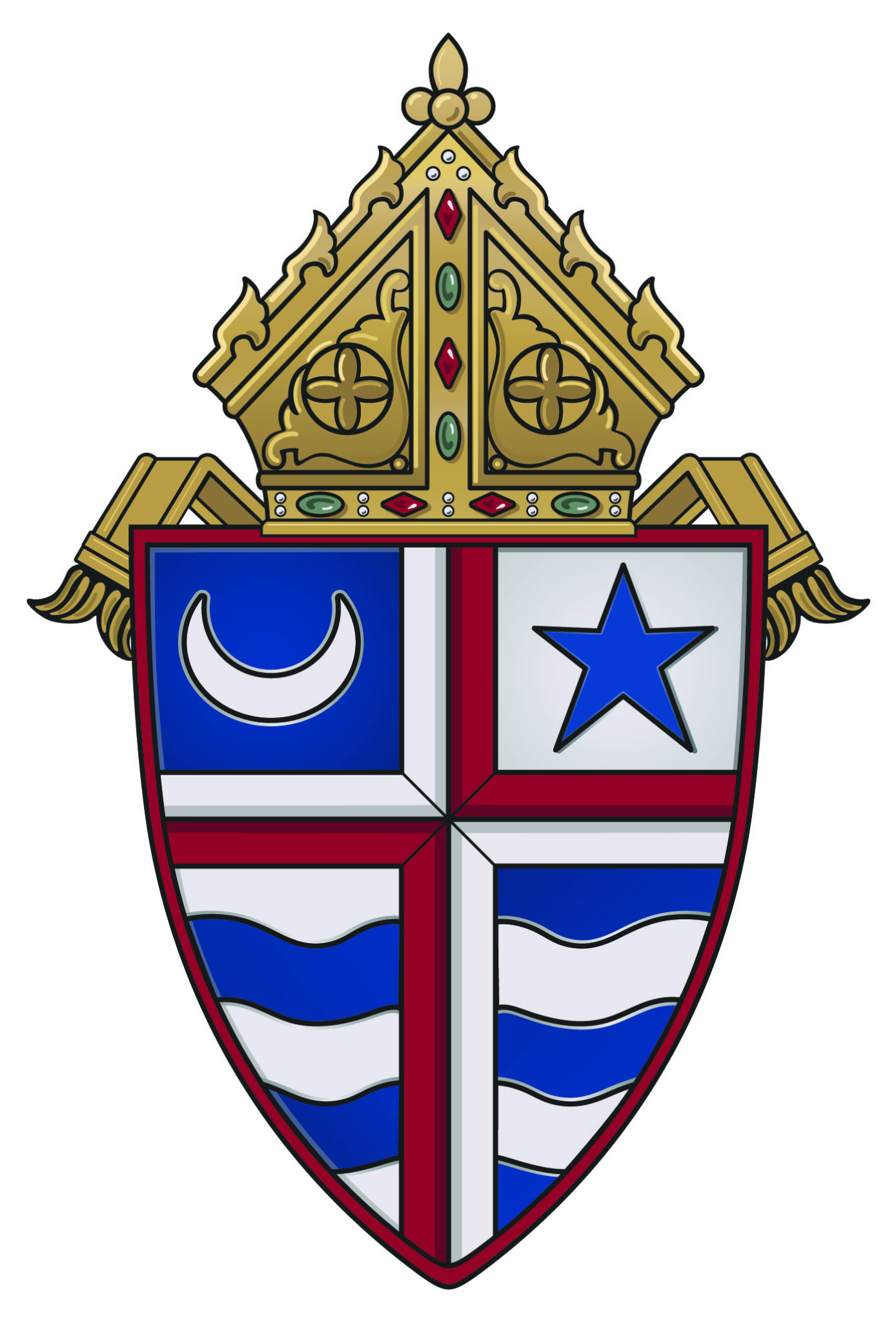 Lodge of Four Seasons
315 Four Seasons Dr, Lake Ozark
This event is by invitation only.  Please pray for our priests and for a successful gathering. Priests may contact Msgr. Robert Kurwicki for questions or information.
This is an hour-long, online natural family planning introductory session with certified Couple to Couple League (CCL) teachers for couples to learn more about the Synto-thermal method. CCL is structured…
Sacred Heart School (Rich Fountain)
4277 Highway U, Rich Fountain
Please register for an appointment by calling 1-800-RED CROSS 1-800-733-2767.