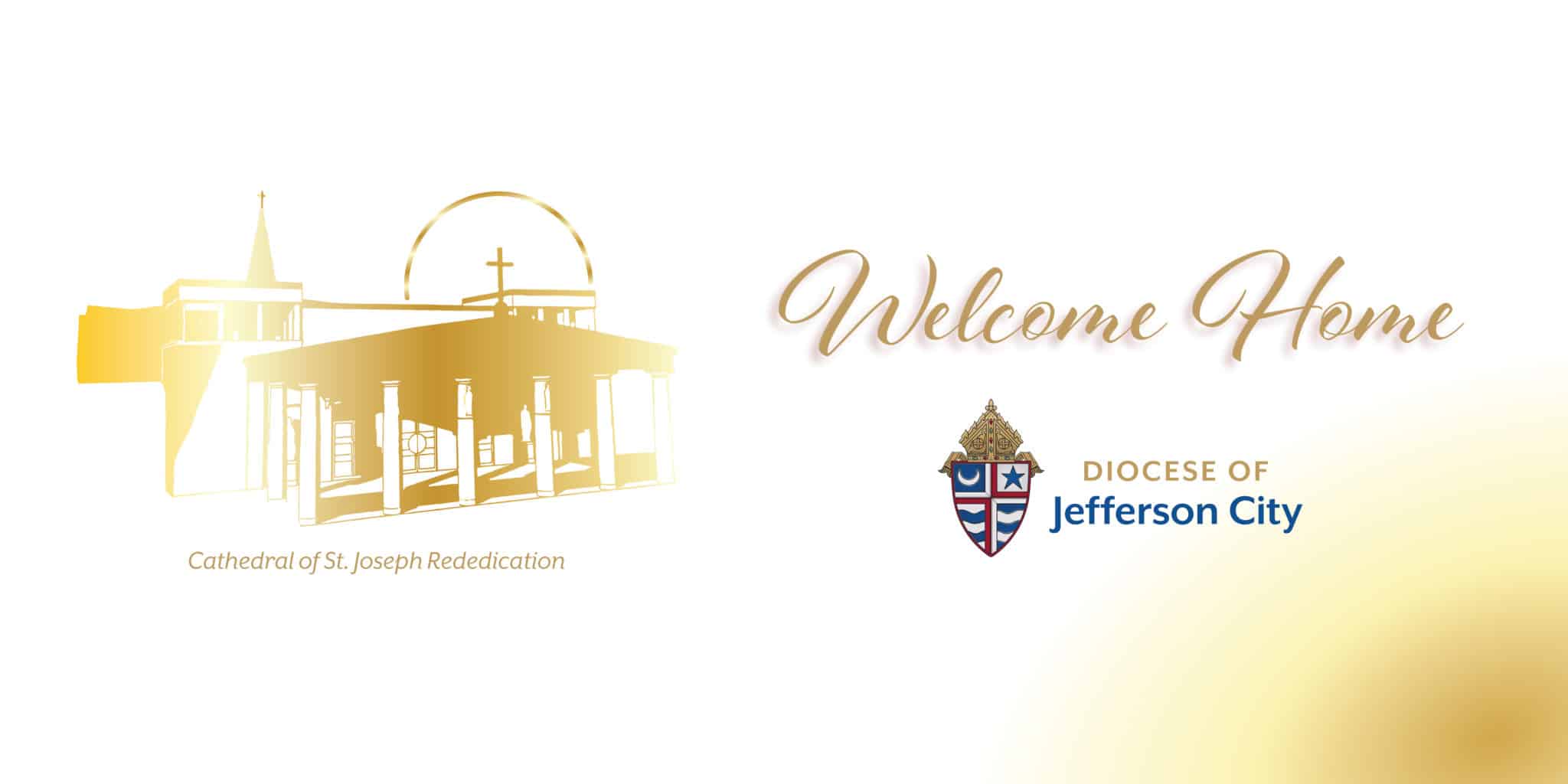 We are delighted to announce that Bishop W. Shawn McKnight has set May 5, 2023, as the date for the Rite of Rededication at the Cathedral of St. Joseph.
Due to limited, invitation-only seating, the Rite of Rededication will be livestreamed online at 10:30 a.m. on May 5. In addition, everyone is invited to come see the renewed Cathedral of St. Joseph in person during an open house event on the afternoon of Sunday, May 7.
"The rededication of our beloved Cathedral of St. Joseph symbolizes the start of a bright new chapter for the Diocese of Jefferson City. This moment in our history signifies a time of rebirth, renewal and rededication to our church and faith. As we once again open the doors to our cathedral, everyone is invited to experience the beauty of our Catholic faith—and we joyfully welcome home all who have been away," said Bishop McKnight.
The diocese is planning a series of events surrounding the rededication, allowing everyone the opportunity to celebrate the successful completion of this major, 16-month renovation and expansion.