Communications Staff
Director of Diocesan Communications
Helen Osman
573.635.9127, ext. 232
512.785.3006
Director of Parish Communications
Ashley Wiskirchen
573.635.9127, ext. 231
Receptionist & Communication Assistant
Erin Boeckmann
573.635.9127, ext.245
---
2207 West Main St | PO Box 104900
Jefferson City, MO 65110-4900
Communications Staff
Director of Diocesan Communications
Helen Osman
573.635.9127, ext. 232
512.785.3006
Director of Parish Communications
Ashley Wiskirchen
573.635.9127, ext. 231
Receptionist & Communication Assistant
Erin Boeckmann
573.635.9127, ext.245
---
2207 West Main St | PO Box 104900
Jefferson City, MO 65110-4900
Diocesan commuications: sharing the heart of the Church's mission.
Communication and community lie at the heart of the Church's mission because God's self revelation draws every believer into the faith community.
Communication within the Church is about the sharing of faith, the preaching of the Word, the celebration of the sacraments, service to the poor and marginalized, and the union of the larger body.
Human communication in the Church mirrors the communication of the Trinity, the divine community, in whom we discover the fullness of communion and communication.
These days, the communications office is buzzing with new ideas, and we're eager to keep you in-the-loop on what we're working on. 
If you're interested in receiving the latest news from the Diocese in our e-newsletter, we invite you to sign up for the Monday Morning Memo. If you'd like to keep up with our initiatives, projects and progress, you can find our latest blog posts below.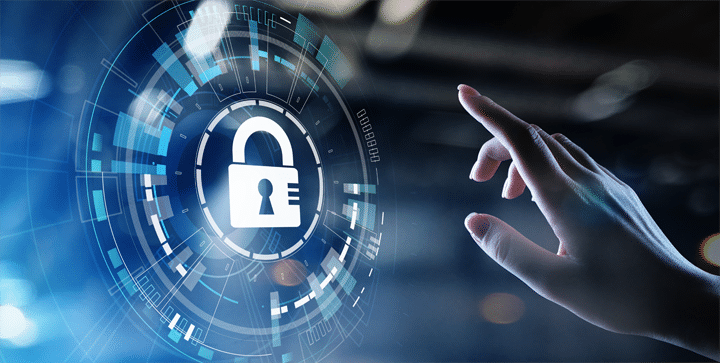 Protecting one's personal information in an increasingly digital world has required people to become more aware of what they can do to shield such details as banking information or one's…
Read More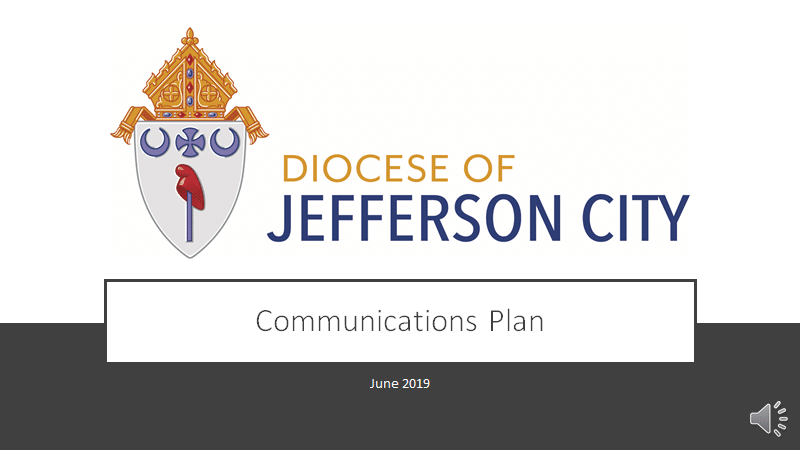 Please enjoy this overview of our strategic communications plan, presented by Helen Osman, the Director of Communications for the Diocese of Jefferson City. You can learn more about our progress on building parish branding efforts, developing interactive and engaging parish websites and supporting parish communicators…
We've collected helpful diocesan resources designed to serve parish communicators and website administrators.