Location
Phone: 573-492-6595
Fax: 573-492-6105
Email: parish@stjosephmb.org
Physical Address: 409 E Bates, Wellsville MO
Mailing Address: 408 E Kellet St, Martinsburg, MO, 65264
---
Associated Parishes: Jonesburg,  Montgomery City
County: Montgomery
Deanery: Central
About Resurrection Parish
Resurrection Parish of Wellsville was formed about 1873. Mass was celebrated in the homes of parishioners and in a town hall. A building site was purchased and a frame church was built. Because the cornerstone was laid on Easter 1881, the church was named for the Resurrection.
A school was added in 1922, serving until 1935 and alter conferred to a parish hall in 1949.
Fr. Joseph Murray, the pastor from 1928-1953, donated Our Lady of Lourdes Grotto honoring parishioners who served during World War II. In February 1954, the parish hall was made the church, and the old church was torn down.
Parish History was taken from Proclaiming the Good News in the Heart of Missouri written by Loretta Pastva, SND.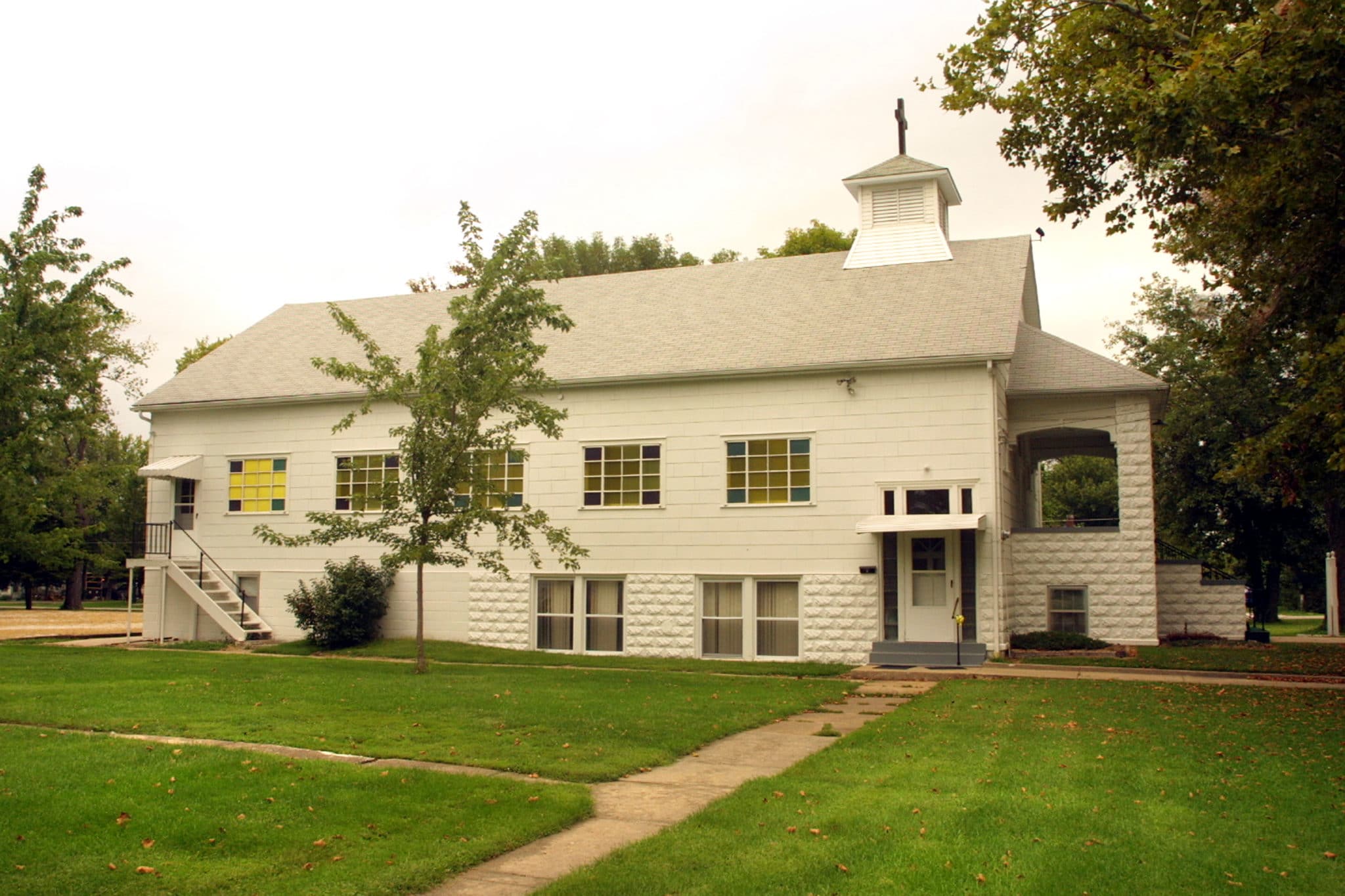 Weekend Masses
Church of the Resurrection currently has no weekend Mass offerings.