Staff
Pastor: Rev. Louis M. Nelen
Priest in Residence: Rev. Msgr. Donald A. Lammers (retired) & Rev. James Finder (retired)
Deacons: R. Christopher Baker; Alvin J. Brand; Dan K. Joyce;
Robert J. Rackers; John A. Schwartze
About the Cathedral of St. Joseph
The Cathedral of Saint Joseph in Jefferson City, Missouri is the "Mother Church" for the Roman Catholic Diocese of Jefferson City. Our Cathedral serves as the parish church for Most Reverend W. Shawn McKnight, the fourth Bishop of Jefferson City.
The Cathedral resides on a 25-acre site, which also includes a Carmelite monastery and the Alphonse J. Schwartze Memorial Catholic Center (Chancery Offices), as well as St. Joseph Cathedral School. The parish offices, located to the right of the school building formerly served as a convent that housed the Sisters of Mercy.
The Cathedral Church of Saint Joseph is the embodiment of the vision of the first Bishop of Jefferson City, Bishop Joseph M. Marling, CPPS, following the Second Vatican Council. We invite you to learn more about the unique architecture and features of this Cathedral, by using the menu below.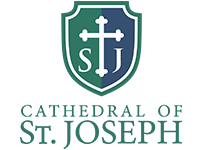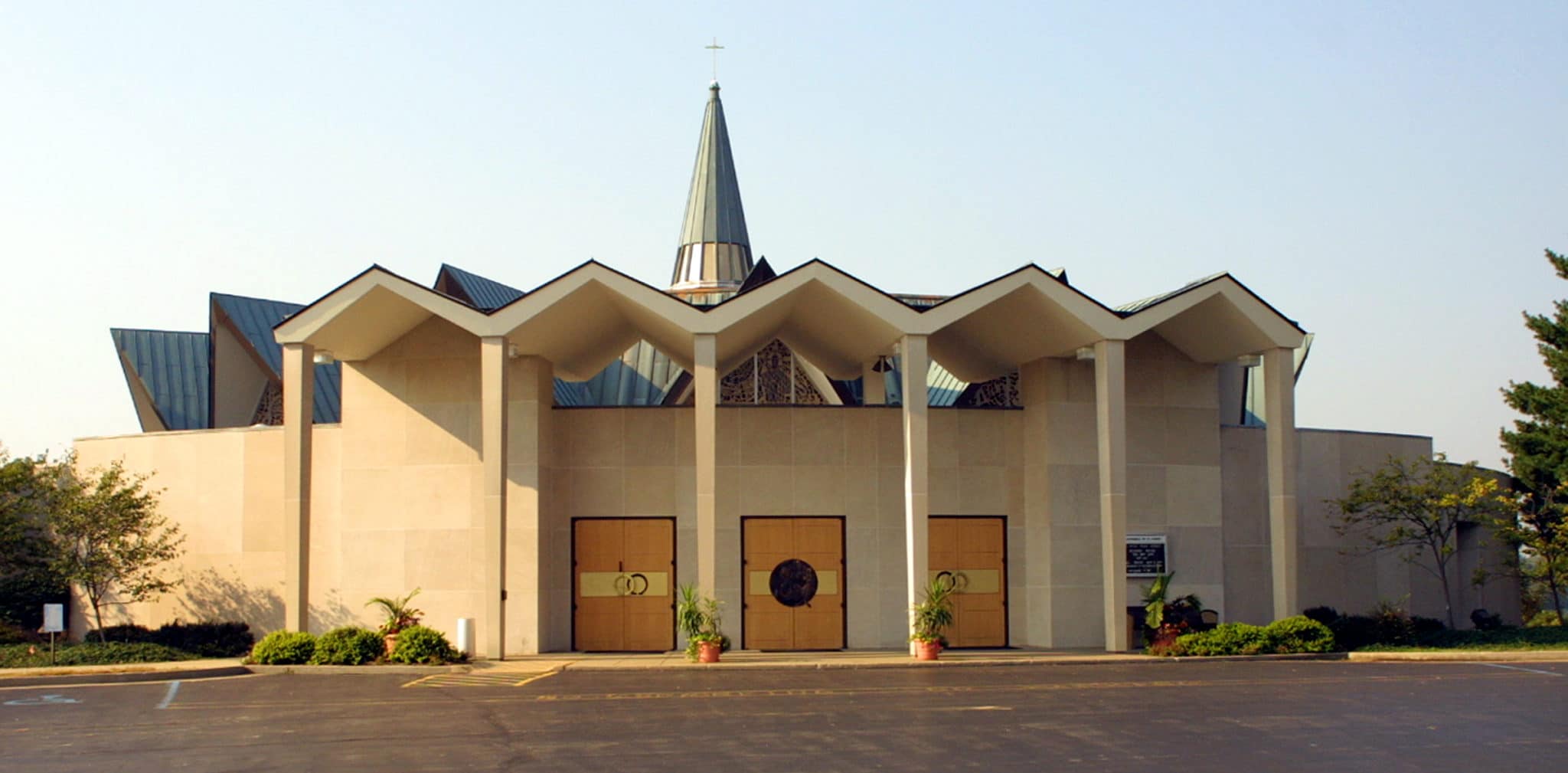 Weekend Masses
Vigil Mass (Saturday): 5:30 PM (livestreamed)
Sunday: 7:30 AM (livestreamed), 10:00 AM (livestreamed)