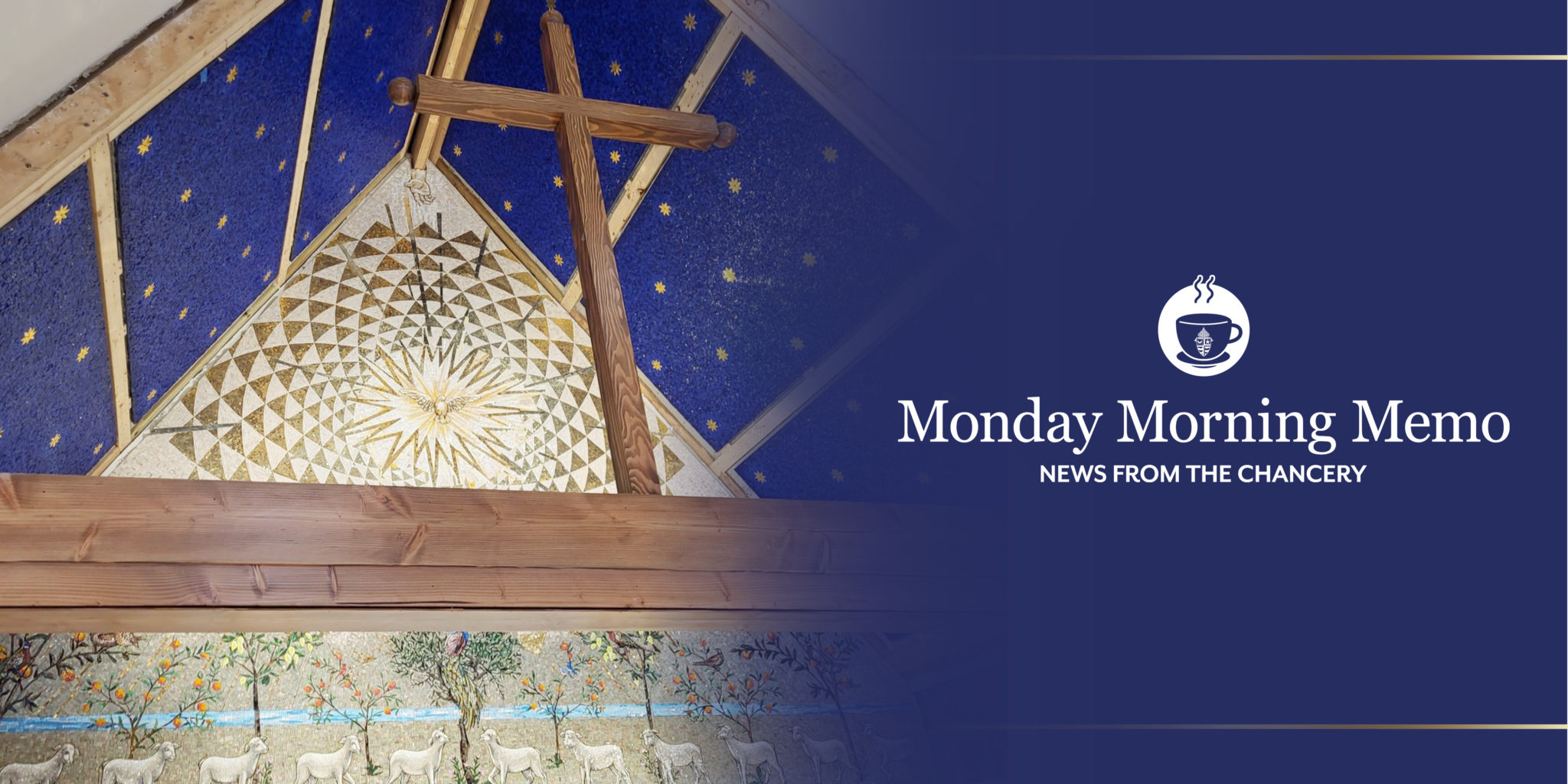 As we journey through Holy Week, read about the work to install a new crucifix at the Cathedral of St. Joseph.
Plus, help us share a new podcast that highlights the importance of our upcoming Easter Special Collection.
These and many more updates are included in this week's Monday Morning Memo!
Read More