Philip Macias to serve as CFO for the Diocese of Jefferson City
The Diocese of Jefferson City has hired Philip Macias to serve as its next Chief Financial Officer.
Macias, a CPA, comes to the diocese with more than 20 years of financial management experience, including considerable international business and domestic nonprofit leadership experience. He has served as a CFO at both Central States Water Resources and the US Soybean Export Council. He is a veteran (United States Coast Guard), has taught accounting courses at Columbia College, and has more than a decade of experience as a small business owner — including operating an independent CPA firm. Macias, of Franklin County, is relocating to Jefferson City and will begin his service to the Diocese of Jefferson City on August 1.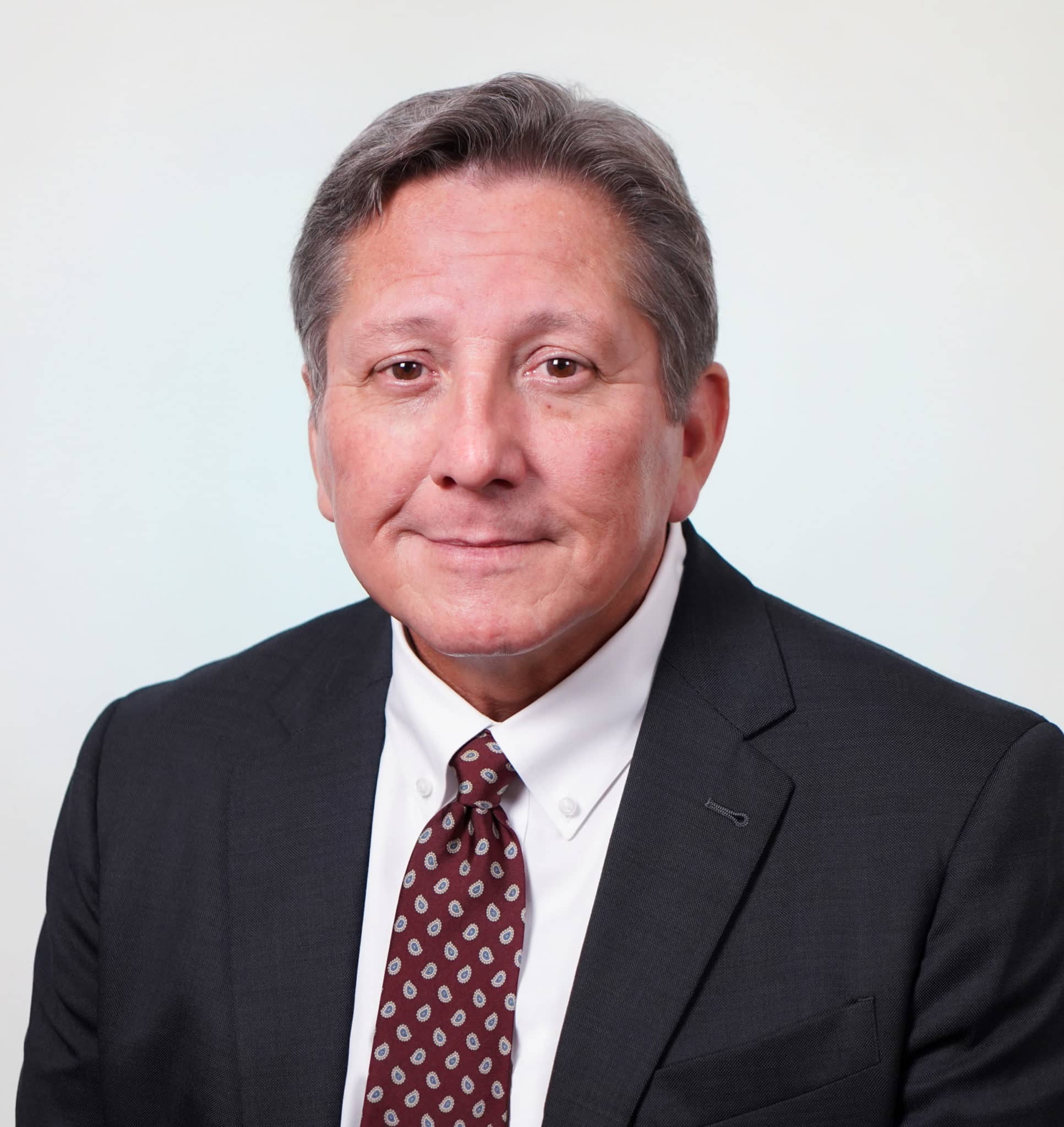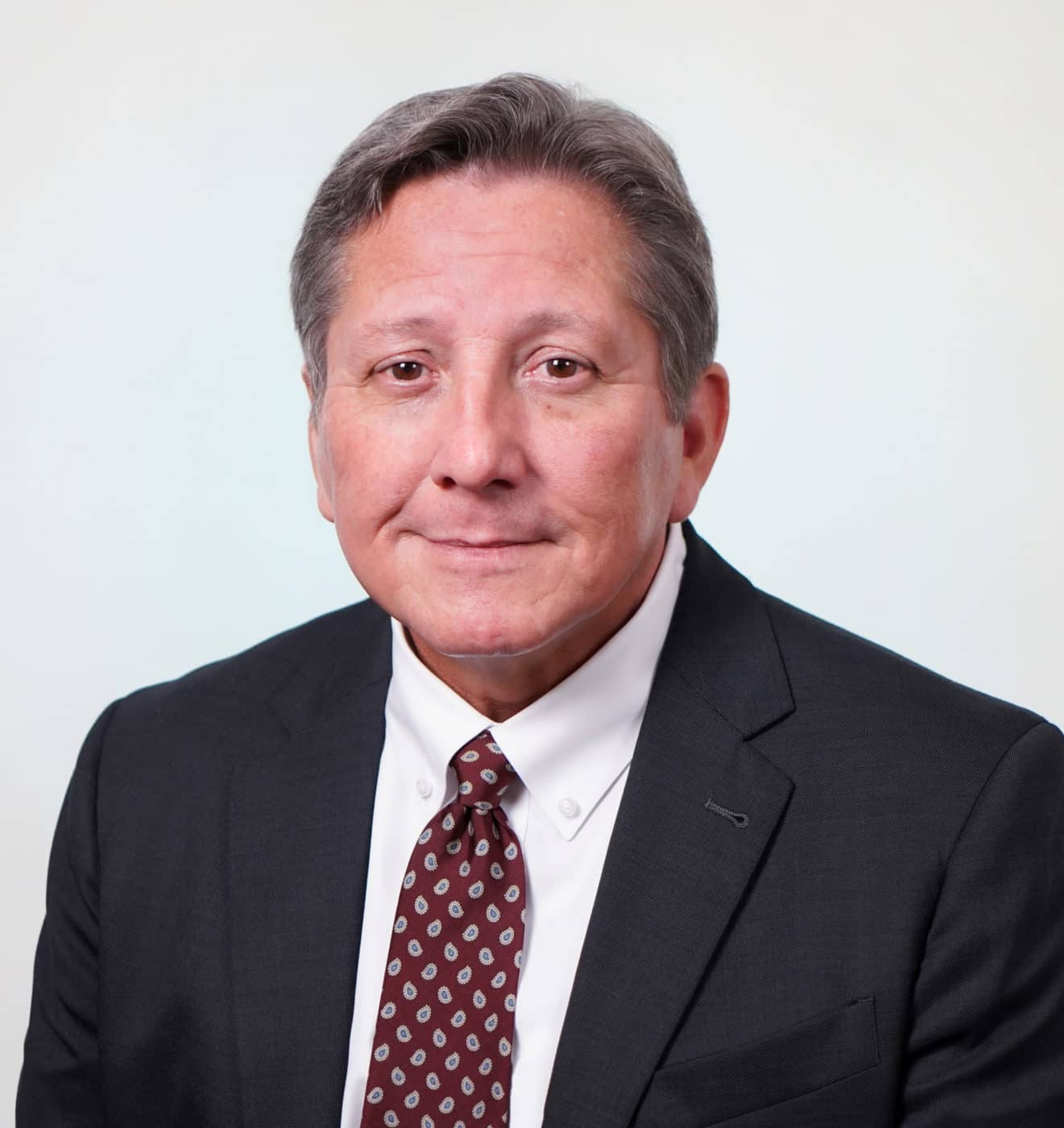 "I welcome Philip Macias to the Diocese of Jefferson City and I thank him for taking on this important responsibility. Our financial resources are a foundation that allows our diocese to continue the work of Jesus Christ in our world today. As our new CFO, we will look to the leadership of Philip Macias to strengthen this foundation so we can grow our work to share the grace of God throughout our diocese," said the Most Reverend W. Shawn McKnight, Bishop of Jefferson City.
As CFO of the Diocese of Jefferson City, Macias will be responsible for providing, developing and maintaining financial accountability standards across the 38-county diocese, which includes more than 90 Catholic parishes. He will direct the financial operations of the Chancery office in conjunction with the Bishop and the members of the Diocesan Finance Council, including managing diocesan assets and advising management in regard to financial operations.
"I am humbled to have this opportunity to serve as chief financial officer of the Diocese of Jefferson City. I thank Bishop McKnight for placing his trust in me," said Macias. "I look forward to starting in August and having the opportunity to serve alongside the clergy and lay leaders of our parishes and in our diocesan Chancery office."
Macias succeeds Deacon Joseph Braddock, who has served as diocesan CFO since 2004. The diocese announced in February that Deacon Braddock is transitioning into a new role providing financial advice and mentorship to the individual parishes across the diocese. Deacon Braddock has continued serving as CFO during the search for his replacement and will help Macias transition into the CFO position before beginning his new Diocesan Financial Ombudsman role.