Longtime diocesan CFO to move into new role supporting, advising parishes
Diocese of Jefferson City to begin search for next Chief Financial Officer
JEFFERSON CITY — The longtime chief financial officer at the Diocese of Jefferson City is preparing to move into a new role focused on supporting and advising Catholic parishes across the diocese.
Deacon Joseph Braddock has served as the CFO at the diocese since 2004 and is nearing the completion of his fourth, five-year term in the position. Rather than begin another term as CFO — and with retirement on the horizon — Deacon Braddock will transition to helping parishes in a newly-created position: Parish Financial Services Liaison.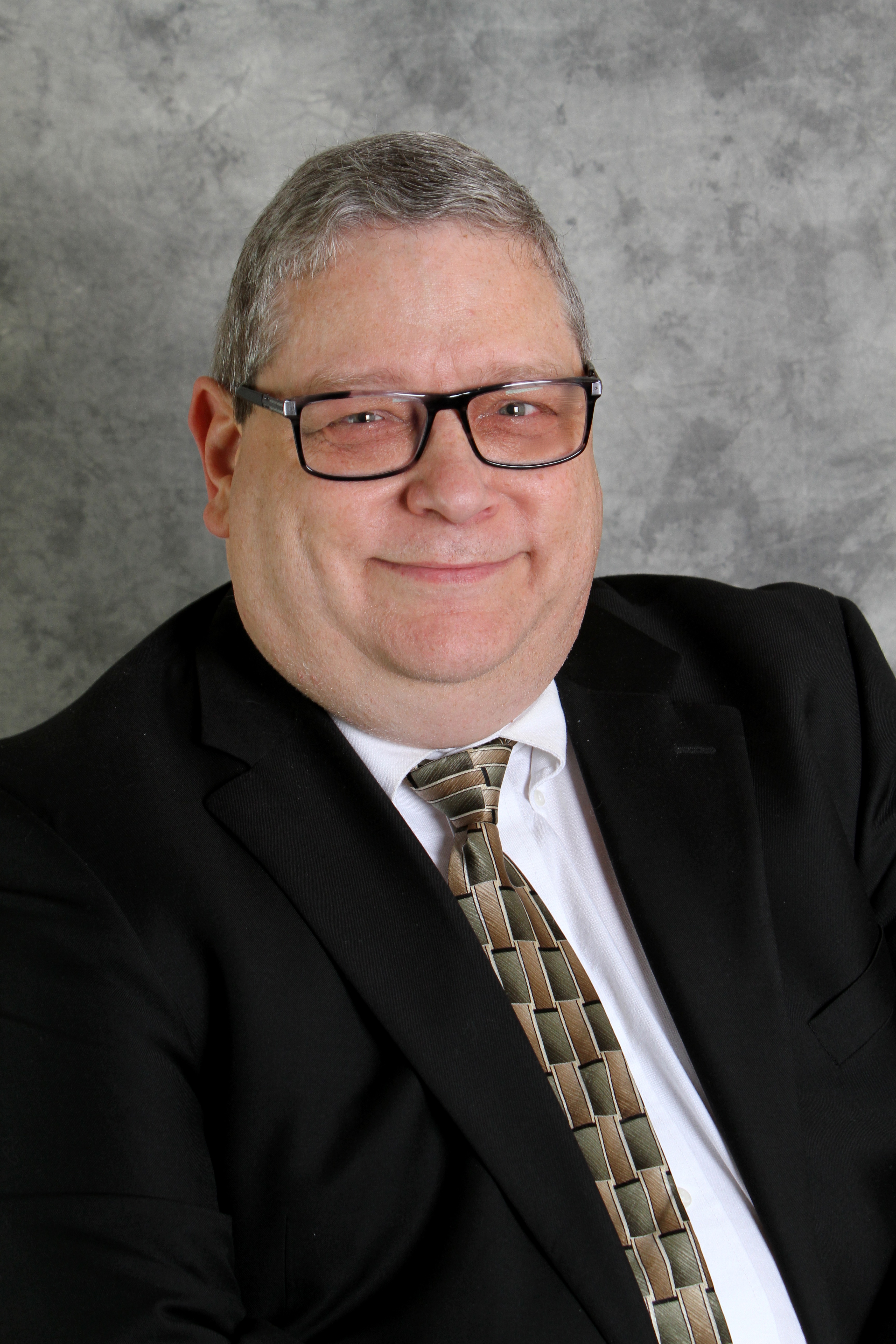 "I wholeheartedly commend Deacon Joseph Braddock for his longstanding and continued service to the Diocese of Jefferson City. His leadership as CFO has helped modernize and strengthen the financial systems that support our efforts to share the light of God's grace across our diocese," said the Most Reverend W. Shawn McKnight, Bishop of Jefferson City. "Our Chancery office has been blessed by Deacon Braddock's leadership over the past 20 years, and I am pleased to now offer our parishes the ability to learn from his experience and financial mentorship. This is a tremendous benefit to the parishes across our diocese."
Deacon Braddock will continue to serve in his current role as the diocese conducts a search for a new CFO with guidance from the Diocesan Finance Council and the Diocesan College of Consultors. Once a hire is made, Deacon Braddock will help familiarize his successor with the CFO position before moving to his new parish-support role.
"It has been an honor to serve the Diocese of Jefferson City as chief financial officer. I greatly appreciate Bishop W. Shawn McKnight for his support, as well as Bishop Emeritus John Gaydos for trusting me with this position nearly two decades ago," said Deacon Braddock. "As I approach my retirement in the coming years, I'm grateful to have this opportunity to use all I've learned to help our parishes. I look forward to welcoming our next CFO as I begin this next chapter in service to God and our diocese."