May the light of God's grace shine brightly this Christmas
English: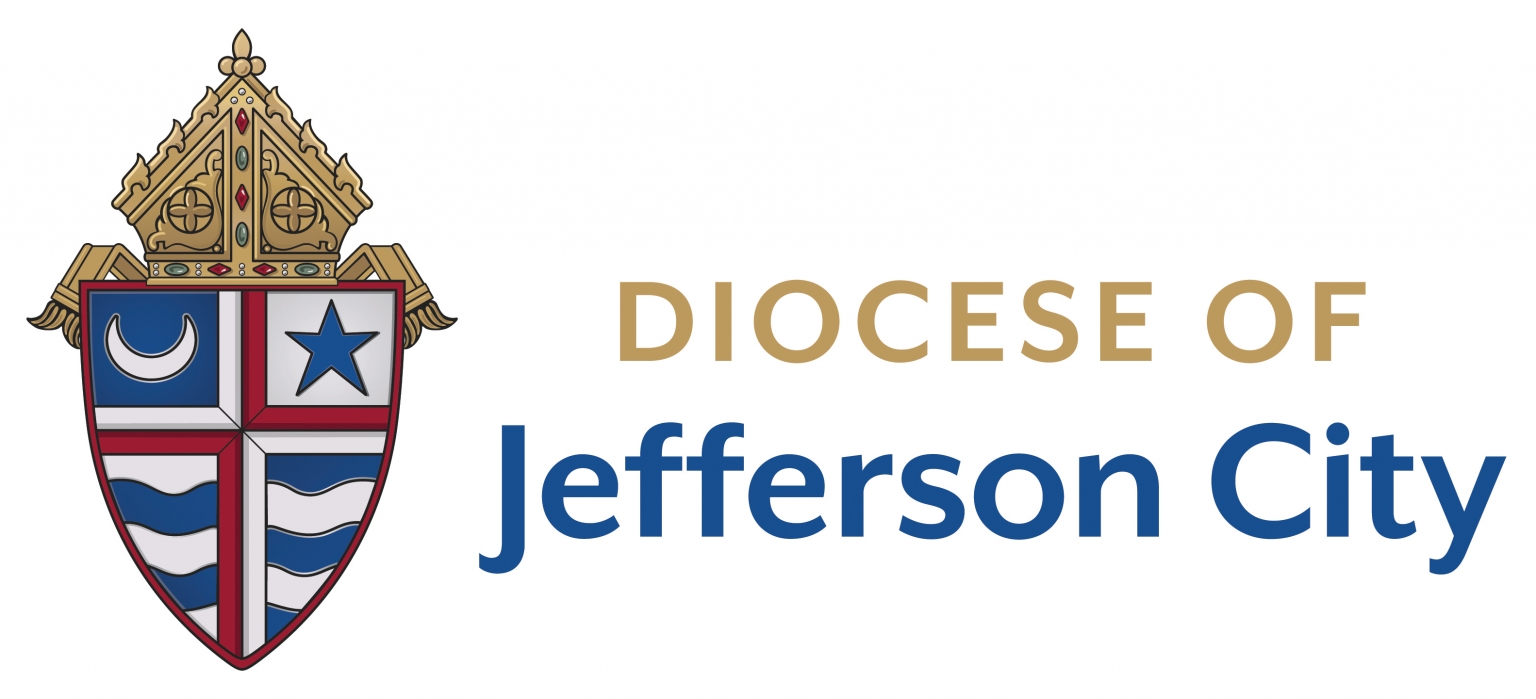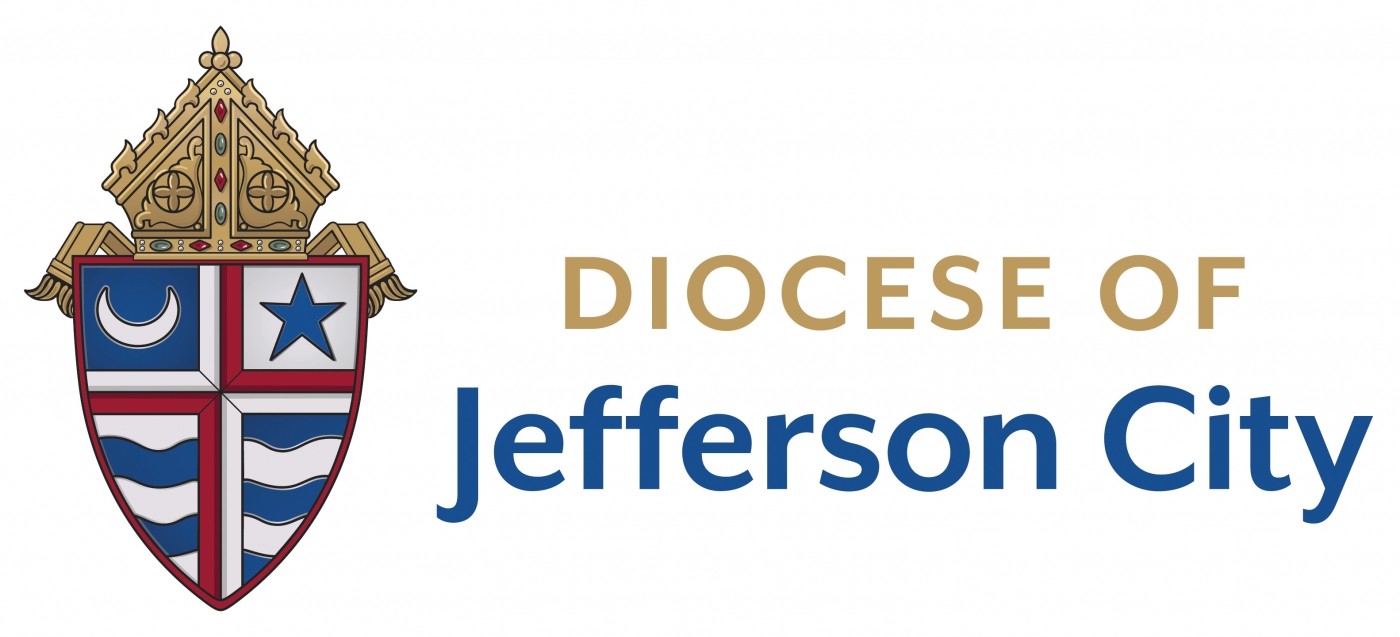 English:
I pray that this Christmas season is a time of peace and joy for you, as we celebrate the birth of our savior — when the light of God's grace shone brightly on the human family.
As St. John writes in the prologue to his Gospel: through him was life, and this life was the light of the human race; the light shines in the darkness, and the darkness has not overcome it.
Our Catholic priests manifest the light of Christ through their dedicated lives of leadership, in offering the sacraments, and in promoting the works of charitable service. They carry this grace into the world, inspiring entire communities with God's word and bringing hope for salvation.
This is an incredible responsibility, and I ask that you please keep our priests always in your prayers and remember them during this holy season of giving.
Our diocese is currently conducting a special collection for the education of our seminarians and for the care of our infirm priests. These are two very important needs.
We are blessed to have seven seminarians who are in formation to serve our diocese in priestly service. Please keep them in your prayers — and also pray that more men will hear God's call to join them on the path to the priesthood.
Today, two-thirds of the priests in our diocese are 55 or older — and nearly a quarter of our diocesan priests are more than 65 years old.
While we are fortunate to have good health among our priests, we also have priests in our diocese who are ailing.
Our special Christmas collection will help care for the needs of our priests when they are infirm. I thank you for your continued generosity and support for them.
Looking ahead, please also continue to pray for our priests as they lead our parishes during an exciting time of transformation for our diocese, following the Holy Spirit and reflecting the light of God across our diocese.
In the coming year we will fully unify our approach to stewardship — helping us grow in our faith through greater participation and the sharing of our many gifts.
Our deaneries are also moving forward with Shaping our Future Together, a process that will help ensure every Catholic belongs to a thriving parish — setting us on a solid foundation for our future.
We also look forward to the reopening of our great Cathedral of St. Joseph in the next year — a symbol of our transformation as a Catholic Community.
The renovation of our spiritual home represents our work to grow in faith as we follow the Holy Spirit and reflect the light of Christ throughout our beloved Diocese of Jefferson City.
We have so much to look forward to in the coming year — and we thank God for what will bring us closer together as a Diocese: the promotion of the spirituality of Stewardship; the deanery discernment process, Shaping our Future Together; and the celebration this spring of the dedication of the newly renovated cathedral. We are indeed Better Together.
As we celebrate the birth of Jesus, I pray that every one of you may experience the light of God — and also share that light with others.
Thank you for all you do as members of our Catholic community.
Be a light in the darkness.
May God bless you, and Merry Christmas to you and your families.
---
Español: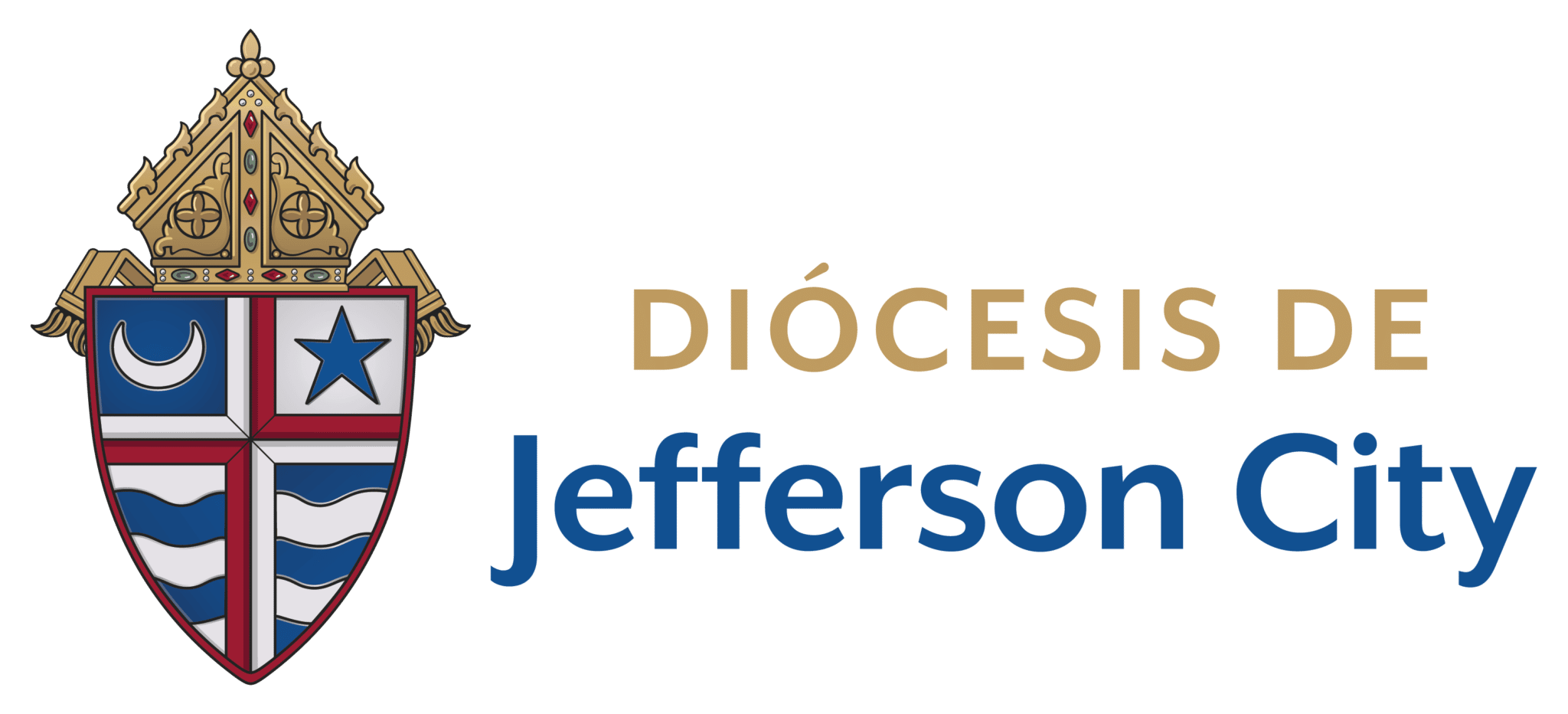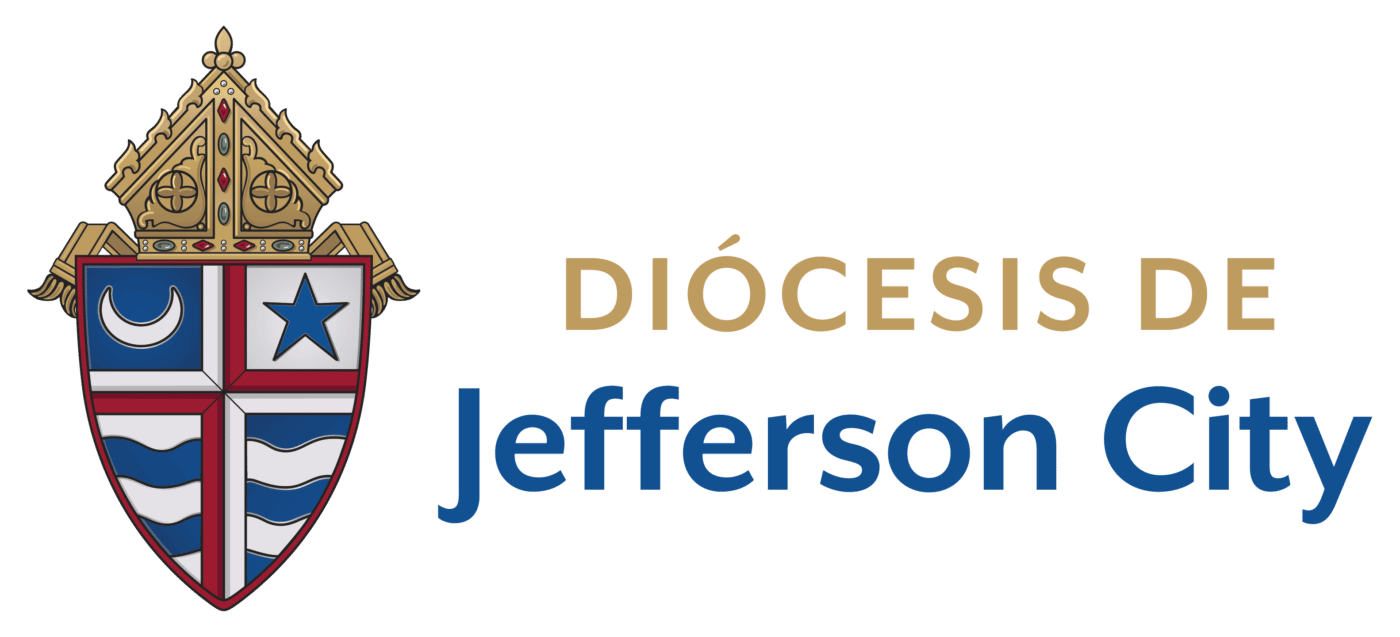 Español:
Pido a Dios que esta temporada navideña sea un momento de paz y alegría para ustedes, mientras celebramos el nacimiento de nuestro salvador, cuando la luz de la gracia de Dios brilló intensamente sobre la familia humana.
Como escribe San Juan en el prólogo de su Evangelio: En [la Palabra] estaba la vida, y la vida era la luz de los hombres. La luz brilla en las tinieblas, y las tinieblas no la percibieron.
Nuestros sacerdotes católicos manifiestan la luz de Cristo a través de sus vidas de liderazgo comprometido, al ofrecer los sacramentos y al promover las obras de servicio caritativo. Llevan esta gracia al mundo, inspirando a comunidades enteras con la palabra de Dios y trayendo la esperanza de salvación.
Esta es una responsabilidad increíble, y les pido que mantengan a nuestros sacerdotes siempre en sus oraciones y los tengan en mente durante esta temporada sagrada de generosidad.
Nuestra diócesis actualmente está realizando una colecta especial para la educación de nuestros seminaristas y para el cuidado de nuestros sacerdotes enfermos. Estas son dos necesidades muy importantes.
Tenemos la bendición de tener siete seminaristas que están en formación para servir a nuestra diócesis en el servicio sacerdotal. Por favor, manténganlos en sus oraciones, y oren también para que más hombres escuchen el llamado de Dios para unirse a ellos en el camino hacia el sacerdocio.
Hoy, dos tercios de los sacerdotes de nuestra diócesis tienen 55 años o más, y casi una cuarta parte de nuestros sacerdotes diocesanos tienen más de 65 años.
Aunque somos afortunados de tener buena salud entre nuestros sacerdotes, también tenemos sacerdotes en nuestra diócesis que están enfermos.
Nuestra colecta especial de Navidad asistirá en la atención de las necesidades de nuestros sacerdotes cuando estén enfermos. Les agradezco su continua generosidad y apoyo para con ellos.
Mirando hacia el futuro, también les pido que sigan orando por nuestros sacerdotes mientras que ellos lideran nuestras parroquias durante un tiempo emocionante de transformación para nuestra diócesis, siguiendo al Espíritu Santo y reflejando la luz de Dios en toda nuestra diócesis.
En el próximo año, unificaremos completamente nuestro enfoque de la buena administración, ayudándonos a crecer en nuestra fe a través de una mayor participación y compartiendo nuestros muchos dones.
Nuestros decanatos también están avanzando con el proceso Dar forma a nuestro futuro juntos, un proceso que ayudará a garantizar que cada católico pertenezca a una parroquia próspera, colocándonos sobre una base sólida para nuestro futuro.
También esperamos con ansias la reapertura de nuestra gran Catedral de San José el próximo año, un símbolo de nuestra transformación como Comunidad Católica.
La renovación de nuestra casa espiritual representa nuestro trabajo para crecer en la fe mientras seguimos al Espíritu Santo y reflejamos la luz de Cristo en toda nuestra querida Diócesis de Jefferson City.
Tenemos mucho que esperar en el próximo año, y damos gracias a Dios por lo que nos unirá más como diócesis: la promoción de la espiritualidad de la buena administración; el proceso de discernimiento por decanatos, Dar forma a nuestro futuro juntos; y la celebración esta primavera de la dedicación de la catedral recién renovada. Ciertamente, somos Mejores Juntos.
Mientras celebramos el nacimiento de Jesús, pido a Dios que cada uno de ustedes pueda experimentar la luz de Dios — y también compartir esa luz con los demás.
Gracias por todo lo que hacen como miembros de nuestra comunidad católica.
Sean la luz en las tinieblas.
Que Dios los bendiga y Feliz Navidad para ustedes y sus familias.
---