The Most Reverend W. Shawn McKnight, Bishop of Jefferson City, hereby makes the following appointments to provide the most effective pastoral care of the Diocese of Jefferson City:
PRIESTS
REVEREND PHILIP E. NIEKAMP to Pastor of Immaculate Conception Parish in Owensville and St.
Alexander Parish in Belle, effective immediately; continuing as Pastor of St. George Parish in Hermann,
Church of the Risen Savior Parish in Rhineland, and as Rector of the Shrine of Our Lady of Sorrows in
Starkenburg.
DEACONS
DEACON MATTHEW K. MCLAUGHLIN, from diaconal ministry at St. Aloysius Parish in Argyle and
Holy Angels Parish in Brinktown, and Visitation Parish in Vienna, to diaconal ministry at St. Anthony
Parish in Rosati and Immaculate Conception Parish in St. James; continuing diaconal ministry at St.
Patrick Parish in Rolla, effective immediately.
Given at the Chancery on the 2nd day of December the year of Our Lord 2022.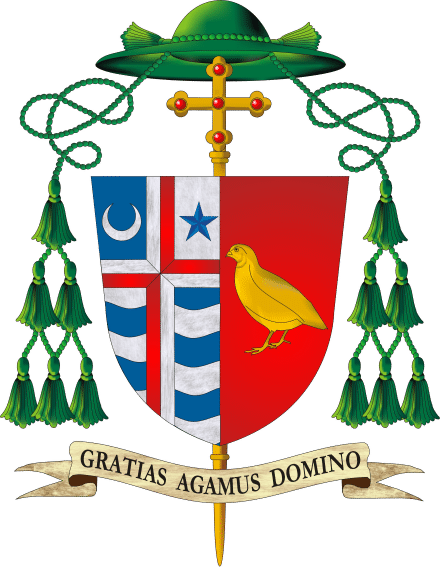 Most Reverend W. Shawn McKnight, STD
Bishop of Jefferson City
Mr. Ben Roodhouse, JD, JCL
Chancellor