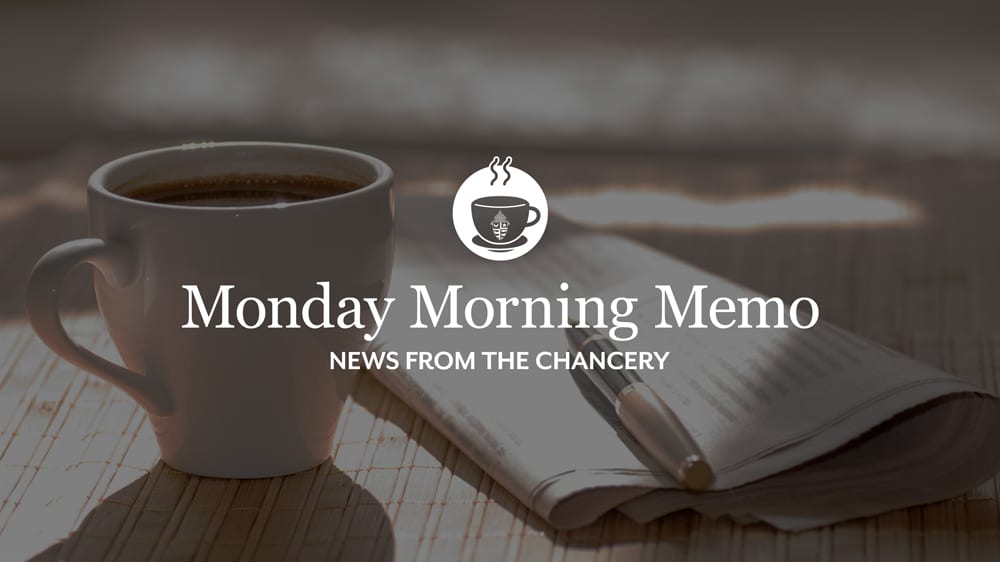 Links to more information are available by clicking on words highlighted in blue or the download graphic
---
Bishop's messages
Statement on Father Medina
This weekend the parishioners of St. Stanislaus Parish in Wardsville received a report on the possible mismanagement of parish funds by their former pastor, Father Ignazio Medina. On Sunday afternoon, the report was published on our diocesan website; it will also be published in the next issue of The Catholic Missourian. Please join me in praying for the communion of the church and the unity we share in our faith in the Lord Jesus Christ.
---
Monthly Mass attendance reports requested beginning in August
After consultation with the Presbyteral Council and the deans, in order to obtain a more accurate snapshot for future pastoral planning, parishes are asked to record attendance at every individual weekend Mass/Sunday Celebration in the Absence of a Priest and Holy Day Mass, from Aug. 1, 2022 through July 31, 2023.
An online form has been created for the convenience of pastors and parish staff at diojeffcity.org/mass-attendance. Simply choose your parish, enter all of the statistics for the month, enter your contact information and click "Submit."
Please submit the form in a timely manner, no later than the 15th of the following month. For example: August statistics should be recorded using the online form no later than Sept. 15. Please contact Salena Morgan. with any questions.
---
Share in bulletins, emails, social media, and websites
---
Diocesan Mission Collection is July 16-17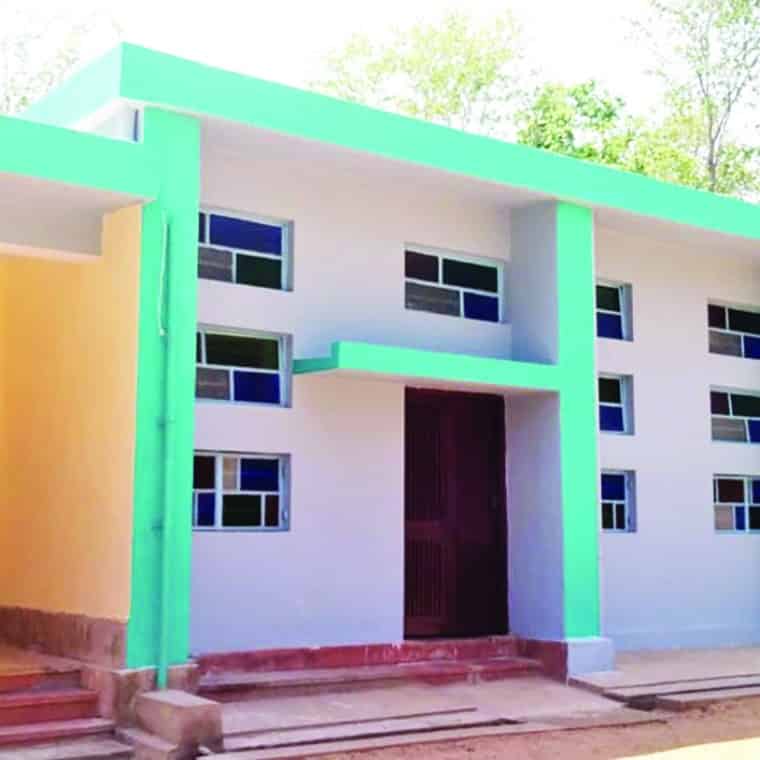 The latest edition of The Catholic Missourian provides information on the Diocesan Mission Collection and a special envelope parishioners can use to support this appeal. Parishioners are also encouraged to donate online at diojeffcity.org/donate. A letter from Bishop McKnight, in English and Spanish, is also available for inclusion in bulletins and to be read from the pulpit.
---


---
Pilgrimage July 16 in Laurie


The National Shrine of Mary, Mother of the Church invites all for a pilgrimage on July 16 with the nationally acclaimed speaker, television contributor, radio host and life activist Deby Sansone Schlapprizzi. Deby will be speaking on "Our Lady, Queen of Splendor" and "Live Your Splendor, Acknowledge the Truth, Radiate Your Faith." The pilgrimage day starts at 8:30 a.m. and includes the two speaker sessions, the sacrament of Reconciliation, eucharistic adoration, benediction, Rosary and the Divine Mercy Chaplet culminating in Mass at 4:30 p.m. Lunch is provided. The Shrine is located at the Lake of the Ozarks, 176 Marian Drive, Laurie, MO 65037. Call 573-374-6279 for more information.
---
Love and Life retreat for couples Sept. 3
Love and Life is a one day retreat where couples explore the truth and beauty of marriage and God's plan for it. It will be held Sept. 3, 8:30 am to 5 pm, at the Chancery in Jefferson City, 2207 W. Main St. Based on Marriage: Love and Life in the Divine Plan by the US bishops, this retreat will help couples renew their bonds through presentations and periods of prayer. It has helped hundreds of couples reconnect and appreciate each other, their relationship, and their marriage. This retreat is open to all couples (married, engaged & unmarried). Registration for this event is required at https://diojeffcity.org/23951-2/couples-retreat-love-life/.
---
Spanish-speaking events
---
Employment opportunities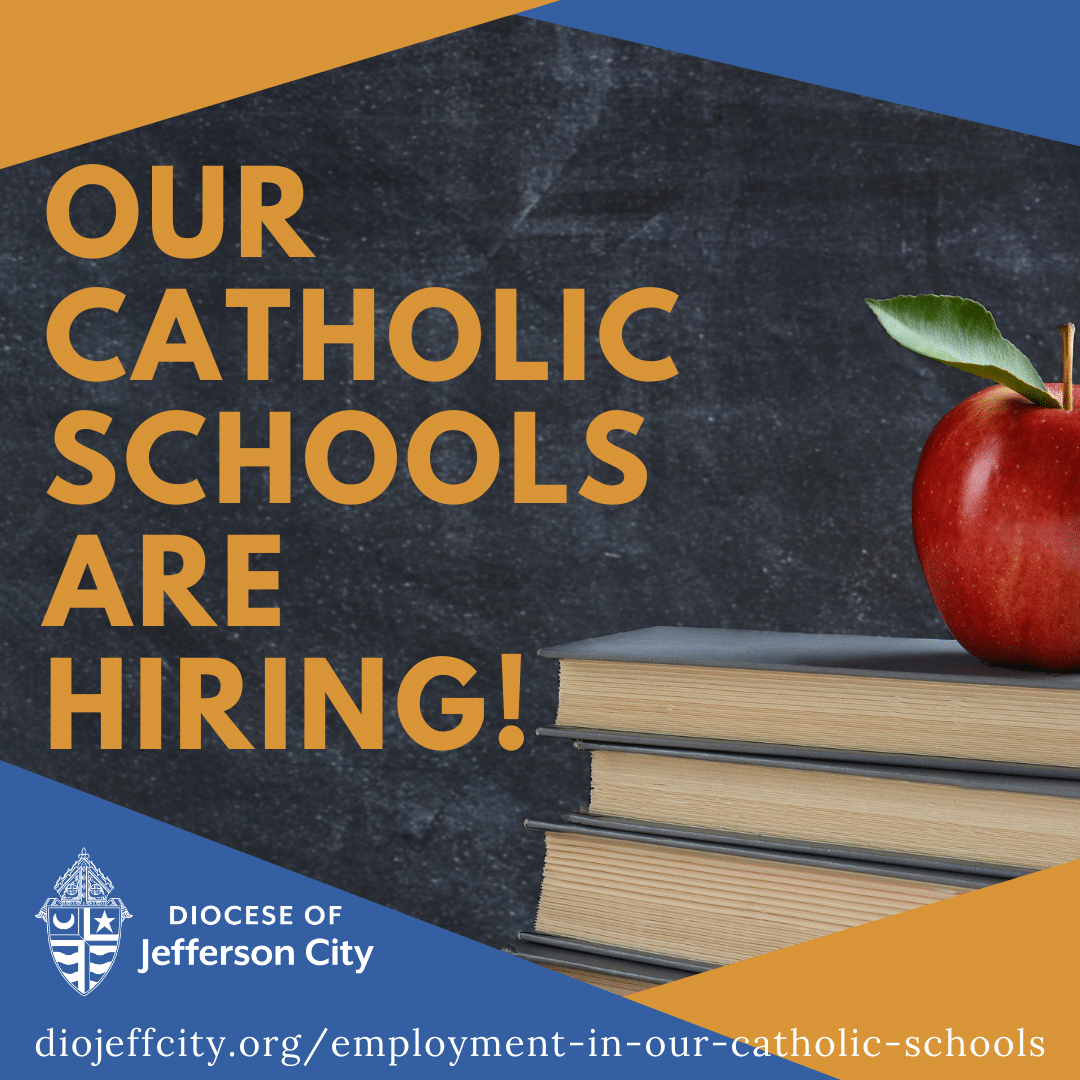 ---

The Chancery Office of the Diocese of Jefferson City is seeking a full-time (30-40 hours per week) Custodial and Maintenance Coordinator to personally clean and coordinate maintenance services. Hours of work can be flexible.
General duties include:
Emptying trash and cleaning of all offices, cubicles, conference rooms, mail rooms, kitchen, reception area and restrooms
Minor household maintenance such as unstopping toilets, changing light bulbs, painting, minor drywall repair, hanging pictures and moving furniture
Hard surface floor cleaning and spot cleaning carpet
Changing HVAC filters
Ordering cleaning supplies
Maintaining sidewalks, stairways and walkways in inclement weather
Coordinating maintenance for other types of repairs; plumbing, lawn care, parking lot maintenance, pest control, etc.
This position is eligible for all group insurance benefits and matching 403(b) retirement plan. Qualified individuals may contact Cheryl Hertfelder, Director of Human Resources, 573-635-9127 ext. 206 or at HRdir@diojeffcity.org.
---
St. Peter Parish in Jefferson City is seeking a Parish Volunteer Coordinator. This position provides organization, communication, parishioner engagement and leadership of all St. Peter Parish volunteers, as well as general support for the St. Peter parish office. The candidate must enjoy working with the public with a friendly and helpful demeanor, have excellent organizational and communication skills (both verbal and written), be able to take direction, and initiative to complete tasks with minimal supervision. Please see our website at www.saintpeterjc.org/employment for more detailed information.
---
St. Peter Parish in Jefferson City is seeking an Organist and Director of Music. The organist and director of music makes critical contributions to St. Peter Parish by his/her ability to engage the parish in the musical celebration of worship and in the timeless beauty of Catholic liturgies. To accomplish this, the primary functions of the organist and director of music are to assure, direct and facilitate the continuous quality music ministry and to assist the pastor in directing the liturgical functions at St. Peter Parish. Please see our website at www.saintpeterjc.org/employment for more detailed information.
---