Decree Updating the Diocesan Safe Environment Policy
As part of my ongoing responsibility to fulfill the Charter for the Protection of Children and Young People, and in response to our ever-changing world, I recognize that from time to time the policies found in the Safe Environment Policy manual need to be updated. These updates are the work of the Diocesan Review Board together with the Bishop's Cabinet and legal counsel. I believe these updates will sustain and strengthen the safe environment within the Church in the Diocese of Jefferson City.
I therefore
Decree
that the updated Safe Environment Policy shall be promulgated by being published on the diocesan website and that it will take effect one month from the date of this letter, all things to the contrary notwithstanding.
I reinforce the fact that these policies and regulations are particular law for our Diocese and therefore are obligatory for all employees, volunteers, religious brothers and sisters, priests, deacons, parents of Catholic school children, and Catholic institutions within our Diocese. Each policy and regulation developed at the local parish or organizational level must be consistent with these policies.
Given at the Chancery on the 23rd day of February in the Year of Our Lord 2022.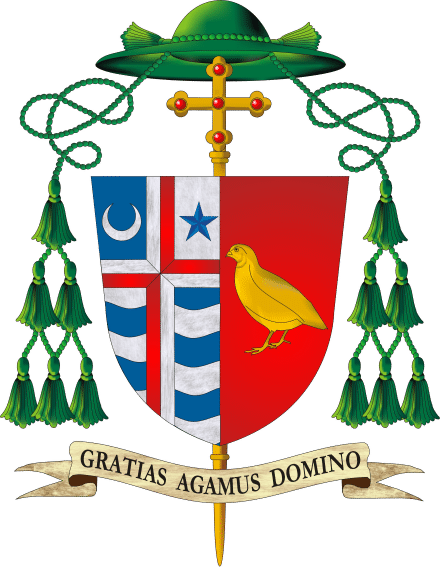 Official appointment
Msgr. Marion Makarewicz as dean of the North Deanery, effective June 7, 2022.