How to Find Your Soulmate without Losing Your Soul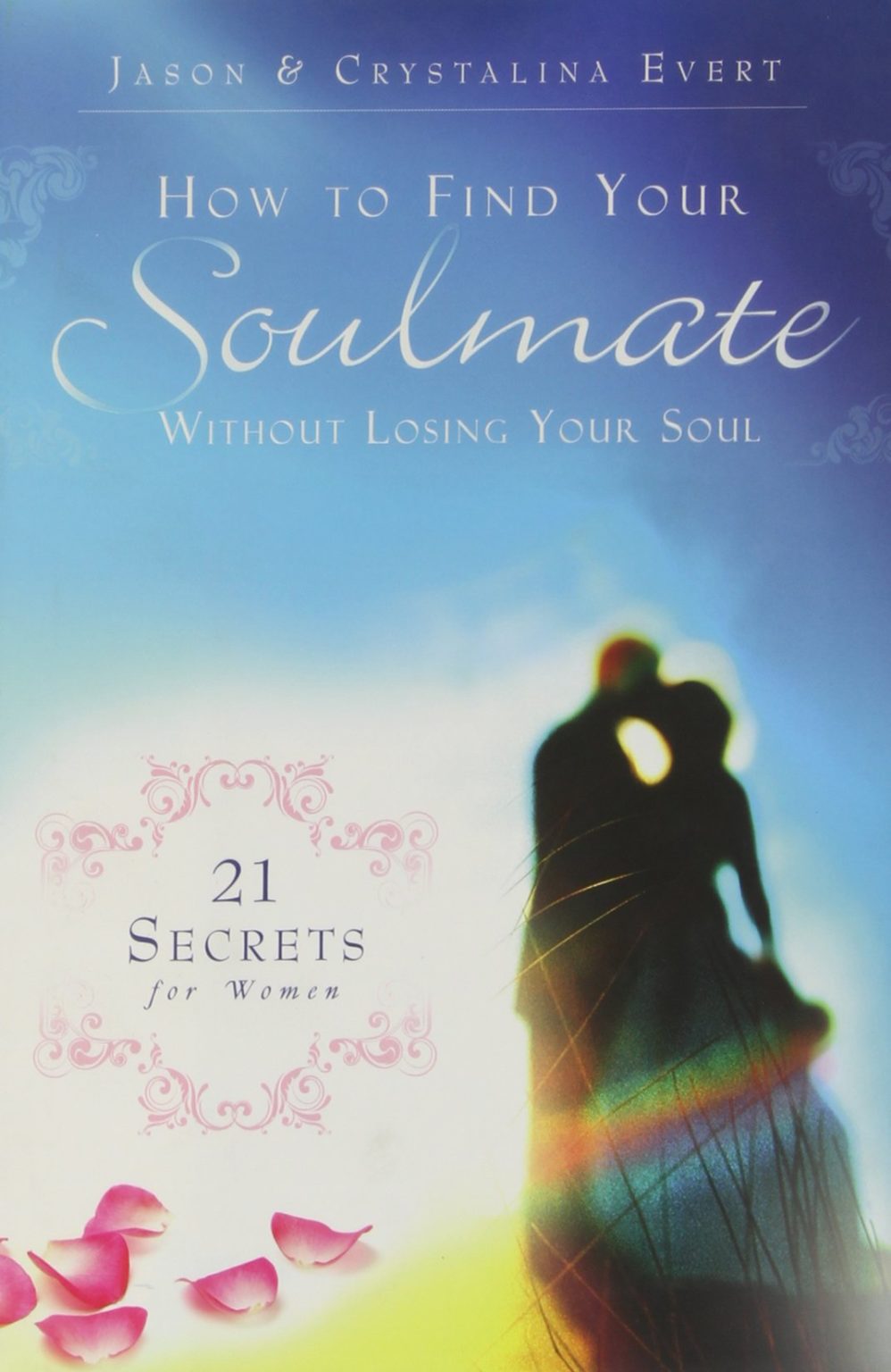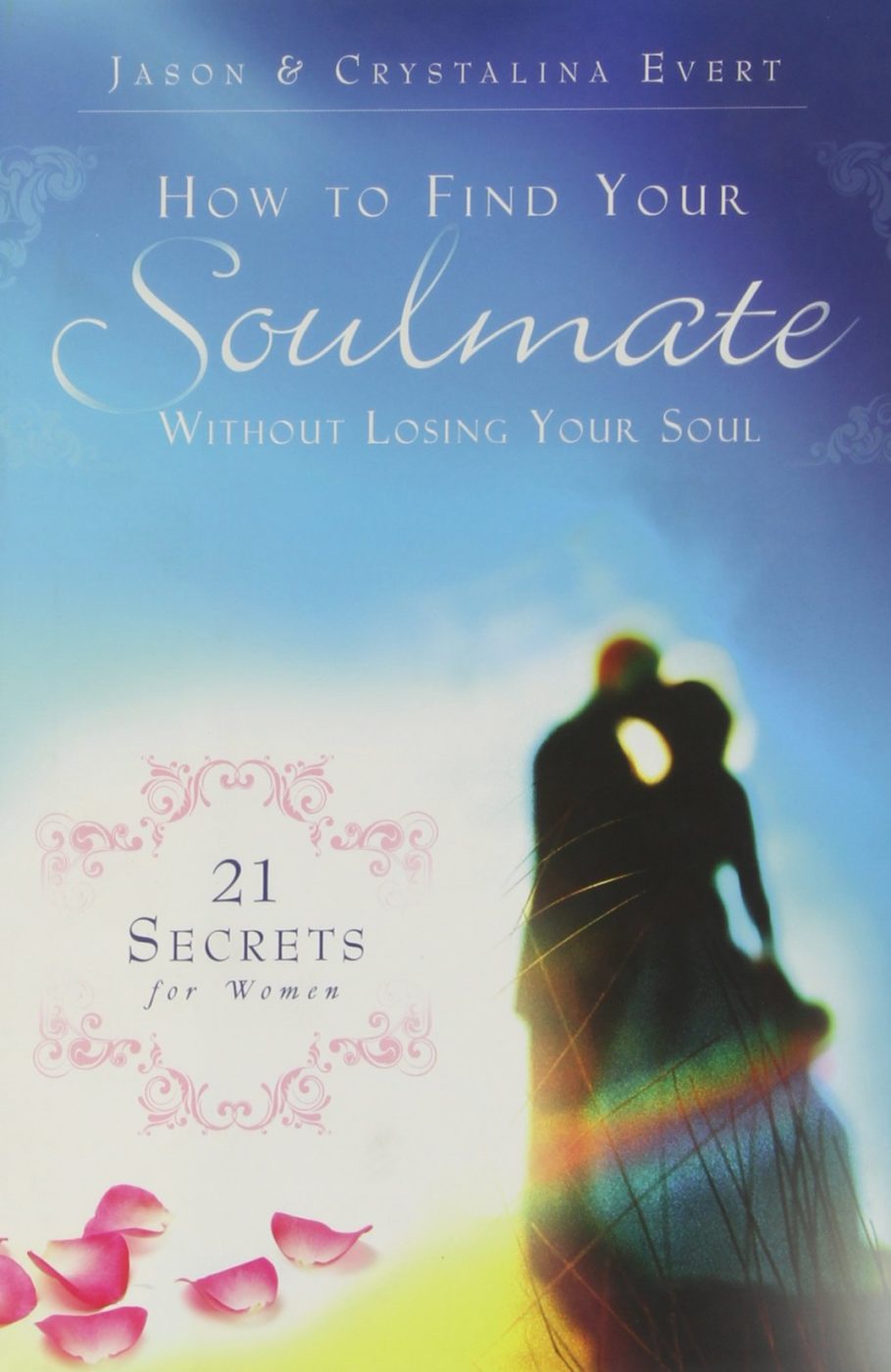 ISBN 10: 0983092303
Summary: How to Find Your Soulmate without Losing Your Soul is a must-read for all women seeking or building a healthy Christian-based relationship. In this book, Jason and Crystalina Evert discuss the purpose of dating, remind each woman of their self-worth, and express the importance of setting a bar to find "Mr. Right" and not "Mr. Right-Now".
Their goal to tell each woman: marriage is not the destination, it's the just the beginning. Don't settle for a lifelong project!
---
More about the online book club:

Our Book Club will meet virtually through the Google Meet platform. This requires video and microphone use. If you're already using Gmail or another Google account, you simply sign into your account and click on the link in your email to join the group. (The link will be sent each morning of our meeting day.) You do not have to have a Google account in order to participate. The book club leader will email the invitation prior to the scheduled time. Simply click on the link and follow the onscreen prompts to join. You can join through your web browser or through the Google Meet mobile app available from Google Play or the Apple Store.
Book Plan (Tuesday's at 7:30 PM, June 23 – July 21)

Week 1: Introduction – Chapter 3 (58 pages)
Week 2: Chapter 4 – Chapter 6 (63 pages)
Week 3: Chapter 7 – Chapter 10 (54 pages)
Week 4: Chapter 11 – Chapter 15 (53 pages)
Week 5: Chapter 16 – Chapter 21 (46 pages)
---
Facilitator: Two years ago, Erin Boeckmann devoted a beautiful period to God. She joined a four-year formation with the Salesian Sisters of Don Bosco. That's right, she believed God was calling her to become a nun. So what happened? Erin made it one year through, truly strengthening and deepening her relationship with God, before she felt called to return home and pursue the Vocation of marriage, motherhood, and church ministry.

But this time also helped her discover something very important when it comes to discerning a Vocation. Nothing comes easily. Nuns DON'T go around passing out habits just like men don't pass out engagement rings. What she found is that if you truly want to find out what beautiful plan God has set out for you, you actually have to include Him in your plans and decision making. She is excited to share this journey with you through this book club opportunity!

–Erin Boeckmann