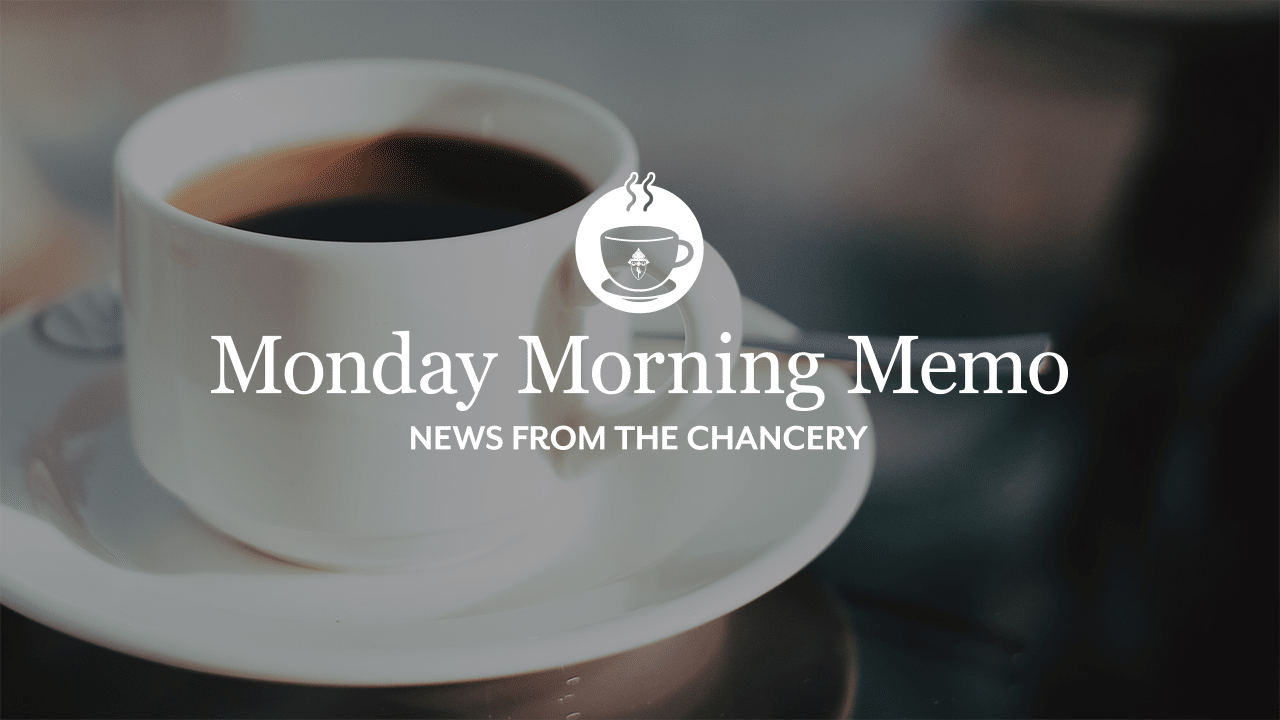 ---
Bishop's messages
The federal government is cautioning that this is a critical period in our efforts to slow down the spread of the coronavirus. On Holy Thursday, Governor Parson announced all schools in Missouri will finish the school year in a "distance learning" mode. This week we will be evaluating how our pastoral work will continue during the COVID-19 pandemic, and as public health officials guide us in returning to public gatherings. Let's continue to work together in providing support and encouragement to one another in these very difficult days.
We offer the following language for pastors and PLCs to consider in communicating with your staff the updated guidelines from the CDC.
In light of the latest guidance from the Federal Government, everyone is requested to work from home as much as possible until the spread of the coronavirus has been mitigated sufficiently.

Whenever you are at work, until further notice, please wear cloth face covers and observe all existing protocols (social distancing, no more than ten people in the same space, frequent hand washing, etc.). Please read the CDC's updated guidelines here: https://www.cdc.gov/index.htm.

Thank you for helping us fulfill the mission of the Church in this time of pandemic, and for supporting each other's health.
---
Charity & Mercy Grants
As parishes respond to the needs in your communities from the impact of COVID-19 (Coronavirus), Catholic Charities of Central and Northern Missouri invites you to apply for a Charity & Mercy Grant to support your efforts.
Charity & Mercy Grants are available to support parish social ministry efforts, whether expanding a current ministry or beginning a new ministry. If you are assisting your neighbors in need impacted by the coronavirus, these funds can be especially useful.
Applications are available on the Catholic Charities website, cccnmo.diojeffcity.org; or email info@cccnmo.org or call 573-635-7719 to request an application. Application questions can be directed to John Doyle, Parish & Community Outreach Coordinator, at jdoyle@cccnmo.org.
---
Catholic Home Mission Appeal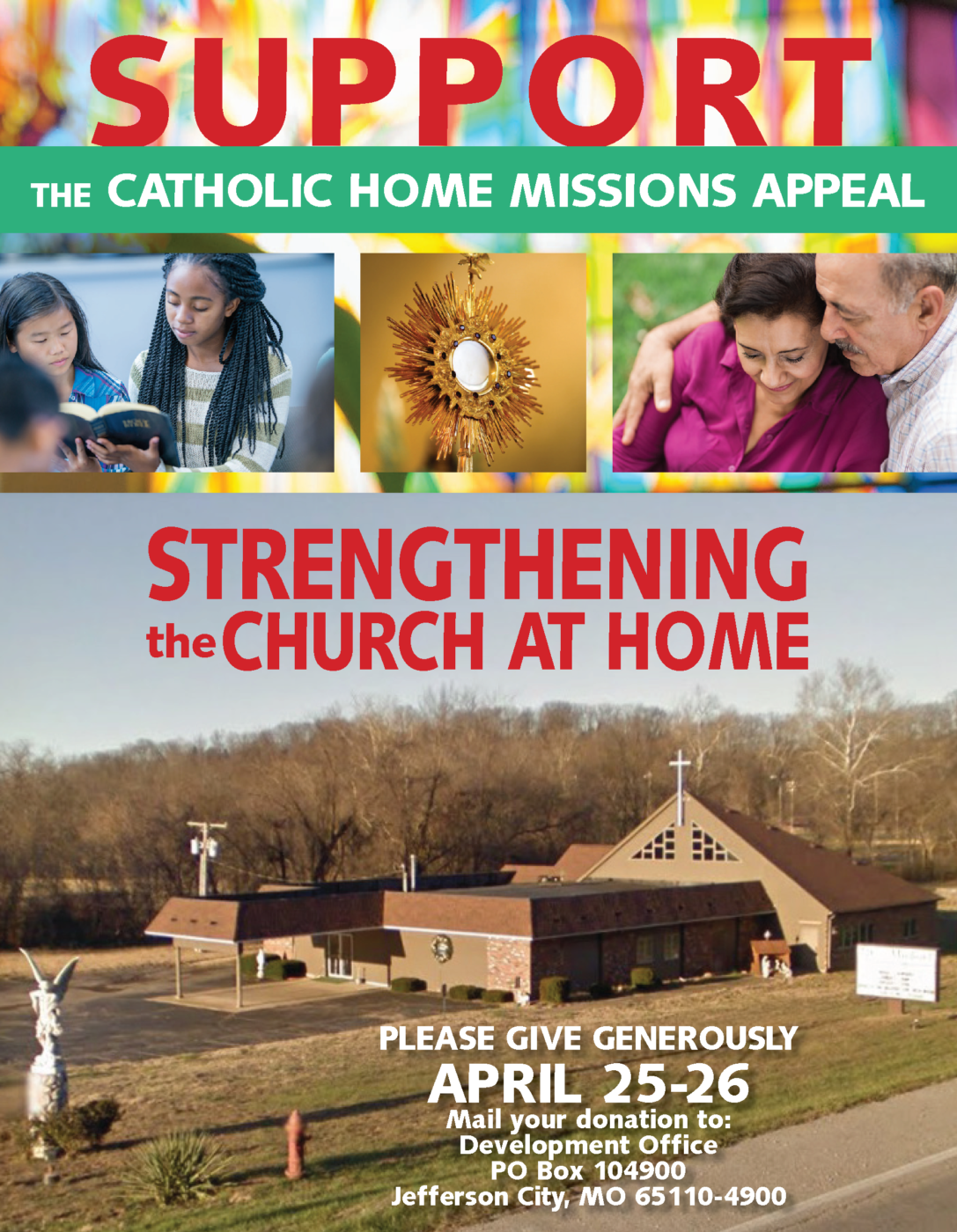 Across the United States, Catholics are being asked to support the Catholic Home Missions Appeal the weekend of April 26-27. Nearly half of our country is considered mission territory. This appeal helps our brothers and sisters in our own diocese and throughout the United States who do not have access to basic pastoral services like Mass, the sacraments, and religious education.
Please consider using the graphic above and my letter, which is available in English (PDF and MSWord) and Spanish (PDF and MSWord), and resources from the US Conference of Catholic Bishops to promote this appeal. Last year we received a grant of $70,000 to assist Hispanic ministry across our diocese.
Promotional material in English and Spanish, including pulpit and bulletin announcements, posters and social media graphics, is available through the USCCB here: http://usccb.org/catholic-giving/opportunities-for-giving/catholic-home-missions-appeal/index.cfm.
---
In our Communication staff's review of our parishes' digital presence, we discovered some parishes have no information for their parishioners, dated information or only indicate that Masses are cancelled. We encourage you to update your parish site, since for many of our parishioners these sites are our new "front doors." Please let your parishioners know you are still present and available, and how! If you don't have a volunteer or staff who can assist, below is a simple graphic you can use to direct people to the diocesan website.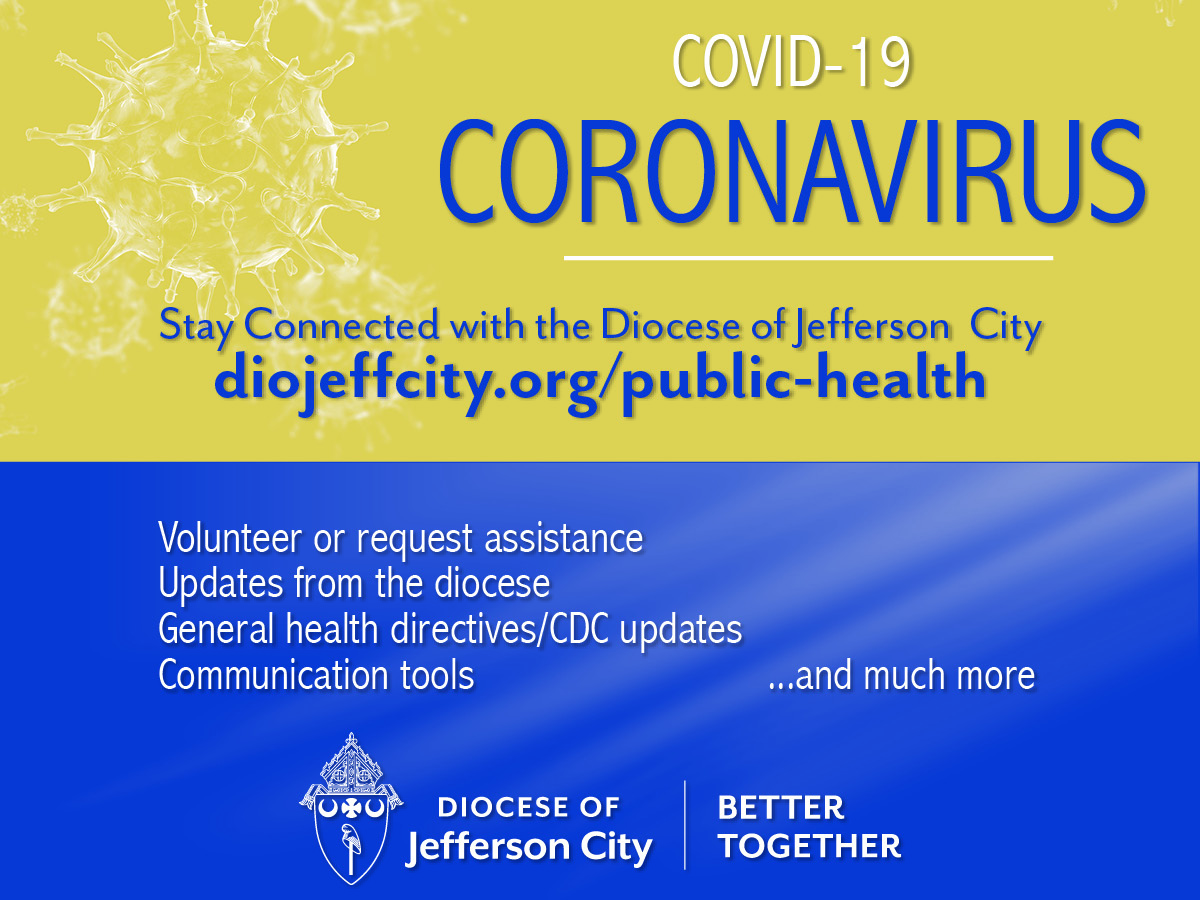 The following can be shared with Spanish-speaking parishioners:
ÚLTIMAS NOTICIAS DE NUESTRA DIÓCESÍS

Como ustedes saben las Misas, reuniones y actividades púbicas se han suspendido por la reciente crisis del COVID-19. El día de ayer el Sr. Obispo McKnight informó oficialmente sobre distintas directivas para la diócesis de Jefferson City. Estas tienen la finalidad de contribuir a la protección y al bien común de la población y comunidades, sobre todo de aquell@s hermanos y hermanas nuestr@s que son mas vulnerables. A continuación, les comparto brevemente algunas de estas directivas que son EFECTIVAS DEL 1 DE ABRIL AL 30 DE ABRIL:

1. Todas las Misas, celebraciones litúrgicas y actividades públicas continúan suspendidas. La mayoría de las parroquias transmiten las Misas en vivo. Yo estaré compartiendo links por los cuales puede participar de estas celebraciones, especialmente durante la Semana Santa y los domingos.

2. Aunque las actividades públicas están prohibidas, las iglesias y capillas están abiertas para que podamos ir a orar cuando esto sea posible. Podremos abstenernos de muchas cosas pero no de la oración.

3. Todas las escuelas católicas suspenderán clases y continuarán su enseñanza en línea (online).

4. Se le invita a que continúe contribuyendo económicamente con su parroquia. El 86% del sostenimiento de la parroquia y personal depende de nuestra contribución. Puede continuar haciéndolo en línea.

Le invito a que ingrese nuestra página web en español. En ella encontrará MUCHA información en detalle sobre las directivas que se han publicado en las últimas semanas. Además, encontrará información sobre ayuda que puede obtener si está sufriendo las consecuencias de esta crisis, sobre cómo puede ayudar a otros, servicios médicos gratuitos, recomendaciones varias, Y MÁS… Ingrese a nuestra página para mantenerse informad@: https://diojeffcity.org/ministerio-hispano/

Si tiene alguna duda o pregunta no dude en comunicarse conmigo por este medio, por email ecastro@diojeffcity.org o a mi celular 573-680-3650. Favor de compartir toda esta información. Continuamos unidos en la oración. Que Dios le bendiga a usted y a su familia.
---
If you intend to come to the Chancery office in person, you must have an appointment in advance with the person you intend to meet. Please note the Chancery will be screening all guests with a health questionnaire and temperature check. This is for the safety of all.
---
Messages for the employees of the diocese
Coronavirus Aid, Relief, and Economic Security (CARES) Act
Paylocity, the Flexible Spending Account (FSA) provider for the Diocese, is supporting the Coronavirus Aid, Relief, and Economic Security (CARES) Act. The CARES Act expands eligibility for items to be reimbursed from pre-tax spending account, for example, over-the-counter (OTC) medicines purchases without a prescription and feminine hygiene products. Purchase of these items made on or after January 1, 2020 can be reimbursed from an employee's existing FSA. Paylocity is ready to support reimbursement of the newly eligible items; however, employees need to note that it may take 4 – 6 weeks before these items can be purchased with their Paylocity debit card, as merchants must update their systems to recognize these newly eligible items. For valid purchases, employees can submit claims with receipts at any time through the mobile app or online portal and categorize as over-the-counter (OTC) items. For more information and a complete list of newly eligible items, employees enrolled in the FSA program can log into their Paylocity account. If you have questions, please contact Paylocity Customer Service at 1-800-631-3539.
---
Teladoc Program through Christian Brothers
If you are currently enrolled in the diocesan medical plan through Christian Brothers, you have access to the Teladoc program. Through Teladoc, enrolled participants are able to speak with a doctor anytime, anywhere about non-emergent medical conditions via telephone, secure email, video or mobile app. Please see the attached flyer for further information and instructions to enroll. If you have questions, please contact Christian Brothers Customer Service at 1-800-807-0400.
---
Feeling stressed about the COVID-19 situation? We encourage all employees to contact SupportLinc, our Employee Assistance Program. This is a free and confidential service that can provide resources for such things as stress management, financial management, and relationship issues. Visit the website at www.supportlinc.com, username: diojeffcity or call 1-888-881-5462.
---
Resources
We can help parishes establish online giving forms which can be used on the parish website. Please email communication@diojeffcity.org to begin the conversation.
---
As many catechists and youth ministers are finding themselves more frequently missionaries in the "Digital Continent" of our young people, John DelaPorte offers guidance to keep online ministry safe and holy.
The National Federation for Catholic Youth Ministry has curated a phenomenal library of resources for priests, catechists, and youth ministry leaders to use during the crisis. There are resources on ministry strategies, prayer, support for parents and grandparents, mental health, for priests and clergy, and much more, including recursos en Español.
---
All of our resources can be found at www.diojeffcity.org/public-health. Most are in Spanish and English. They include:
Remember, the most reliable source of information is the Centers for Disease Control and Prevention.
---
Better Together Pastoral Planning process
The Diocesan Pastoral Council met last Saturday and asked that the timeline for the discernment of parish pastoral plans be kept as much as possible. Small groups may meet virtually through video or tele-conferencing and submit discernment reports online, which will be forwarded to their proper pastor. The DPC also recommends a fifth week of discernment be added after the completion of the small group session on Parishes as Centers of Mercy. The fifth week would be used to assess the proposals the group has already made, and to highlight the more important two-four proposals they recommend. The deadline for small group submissions to parish councils is May 1; the deadline for parish pastoral plans being submitted to the chancery is July 1. Please contact LeAnn Korsmeyer if you have questions.
---
To share in emails, social media, and websites
---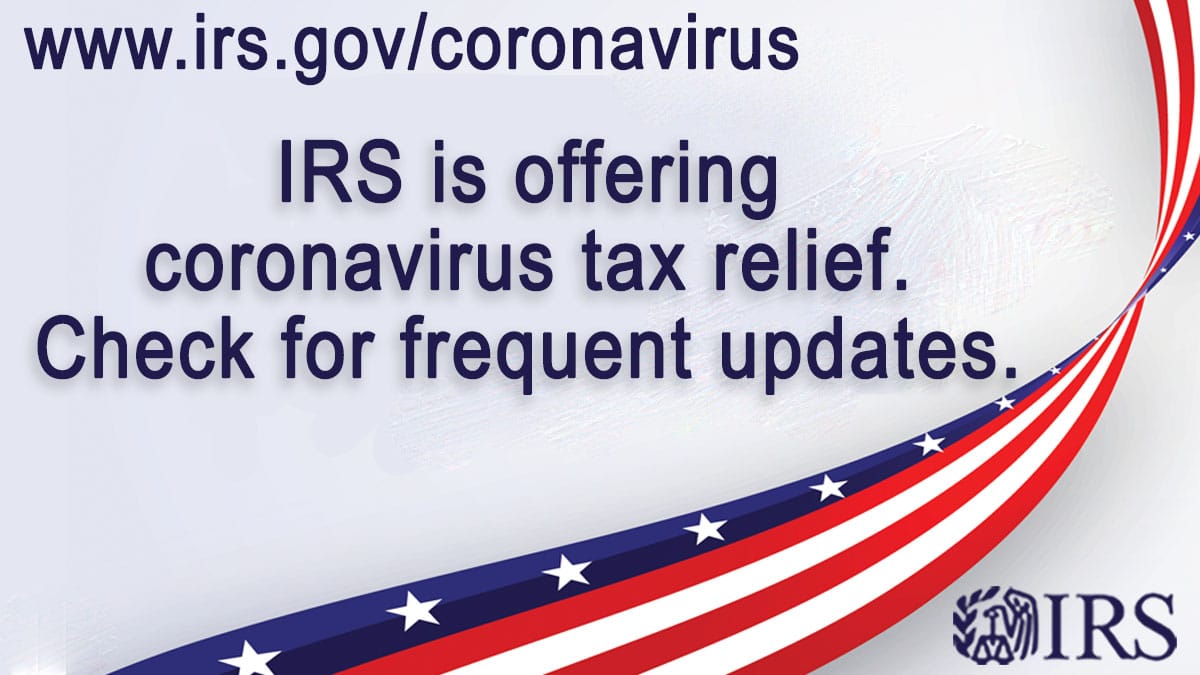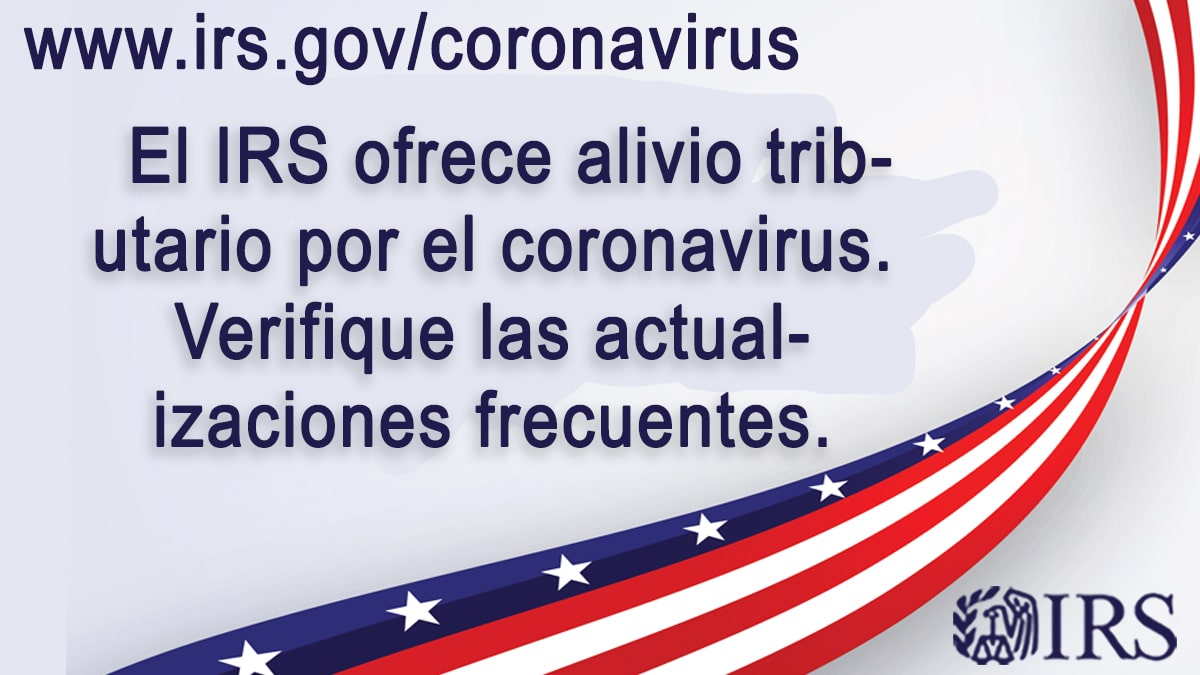 ---
---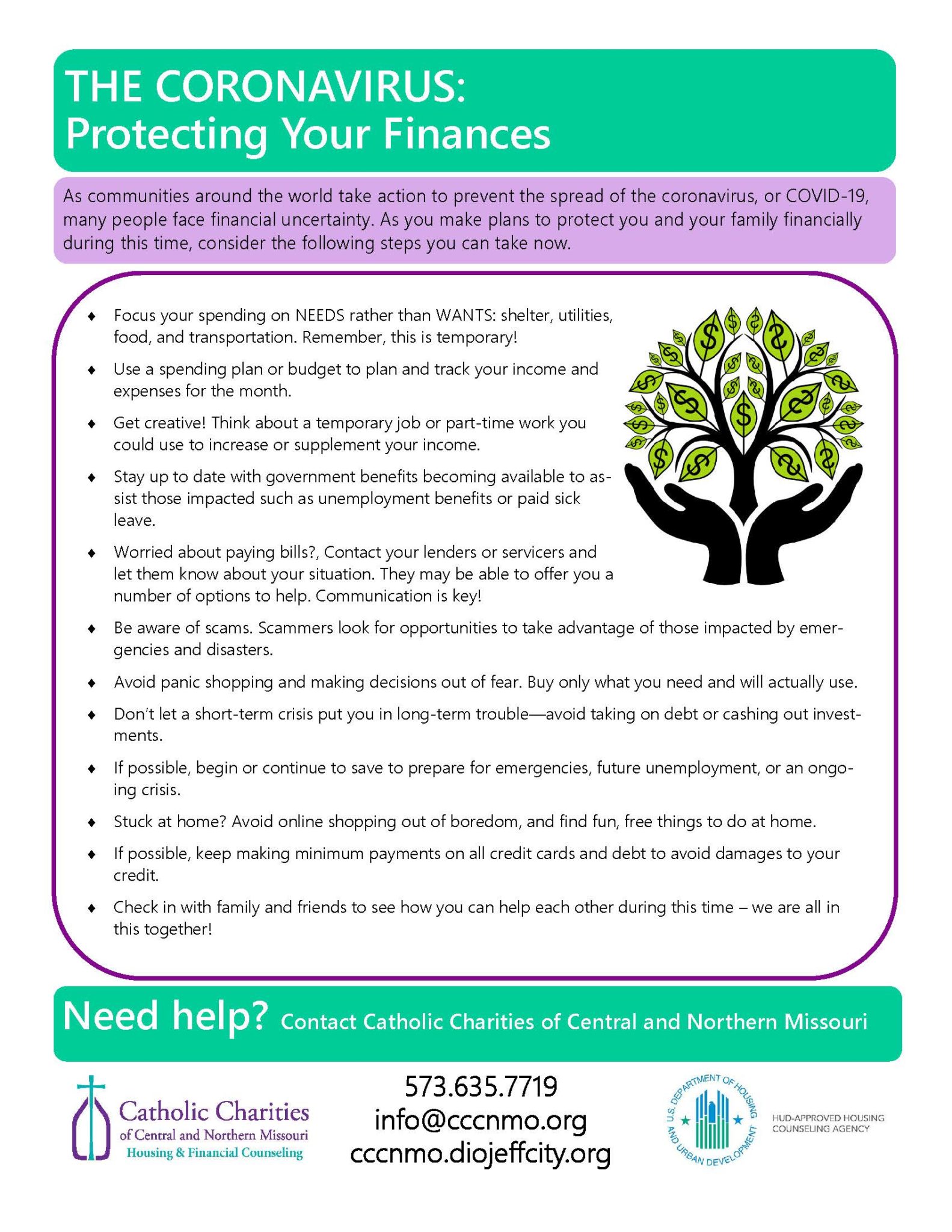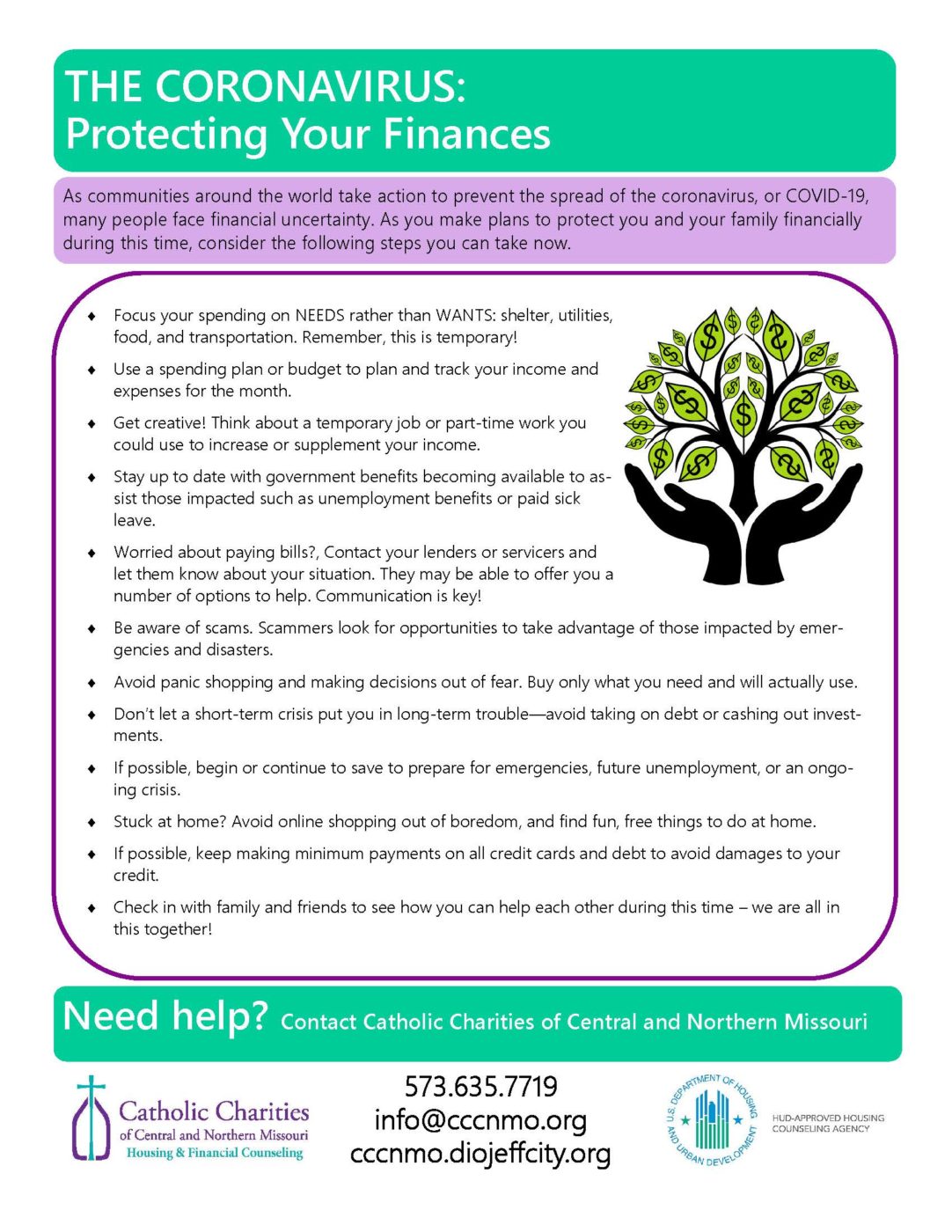 ---
---
The Retrouvaille Program is for married couples facing difficult challenges in their relationship. A Christian marriage program, Catholic in origin, for couples of all faiths or no faith background, it is primarily a practical program to improve communication, build stronger marriages, and help couples reconnect. Presenters are not trained marriage counselors, but couples sharing their personal stories of marital struggles and the tools they used to rediscover their love. The next session is May 29 in Kansas City, KS. For more information and registration go to: https://www.helpourmarriage.org/
---
---
Employment opportunities
There are several openings in our Catholic schools. Please promote these openings.
St. Thomas More Newman Center in Columbia is seeking a Director/Campus Minister of Music & Liturgy. The St. Thomas More Newman Center is a university parish of more than 650 families and over 1,000 students, serving the Columbia community as well as the collegiate campuses of the University of Missouri-Columbia, Stephen's College, and Columbia College. A full job description and more details are available at https://www.comonewman.org/job-openings/.
St. Stanislaus Church in Wardsville is seeking a director of Religious Education to oversee the religious and spiritual formation of youth and adults. This will entail scheduling Parish School of Religion Classes, as well as sacramental preparation and events. For more information, to receive a complete job description and / or application please email ststansec@socket.net.
Catholic Charities of Central and Northern Missouri is seeking an AmeriCorps Member to join our Food & Nutrition Services Team. The Member will work directly with our leadership to research, conceptualize, develop, and implement a comprehensive food and nutrition services program, including a client choice food pantry and nutrition education programming. To learn more, including application instructions, visit: https://cccnmo.diojeffcity.org/about-us/careers/
---
Parishes are asked to use this form to send any updates of their parishioners: address changes, marriages, divorces, death, etc.
---
Parishes are asked to publish in their bulletins the need for relief parents at St. Nicholas Academy. You can find the listing here.
Please consider posting this helpful information for your parishioners on how to identify email and text scams.
In the interest of time and accuracy, The Catholic Missourian has moved to a simple online process for submitting events for the Things to Do page. To have an event considered for publication in Things to Do and in the diocesan online events calendar, go to diojeffcity.org/event-listing and follow the directions. The process is straightforward and user-friendly. Events submitted for display advertising will be automatically included in Things to Do, as will items that have been previously submitted.
---
Please feel free to disseminate the information in the "Monday Morning Memo" to a broader audience, such as parishioners and school families! Is there someone else who should receive this Weekly Memo? Please encourage them to sign up here!