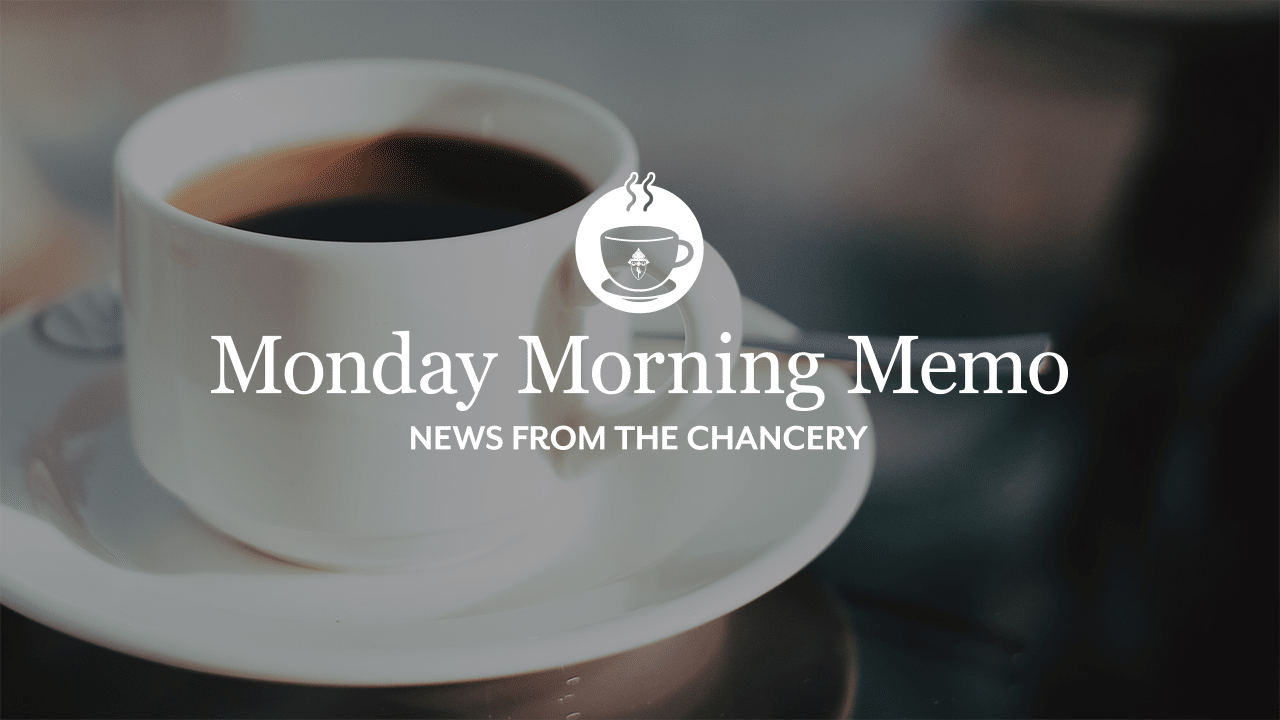 Bishop's messages
---
For 15 years, we have been blessed by the ministry of the Order of Preachers (the Dominicans) in our diocese, specifically at the St. Thomas More Newman Center in Columbia. This summer, the provincial chapter serving our diocese, the Province of St. Albert the Great, discerned the need to consolidate its ministries and focus more intentionally on the intellectual life, which is a charism of the order.

With that decision, the Dominicans will be leaving our Diocese next year. In January 2020 Dominican Father Joachim Culotta will be assigned to St. Pius Priory in Chicago. In July 2020 Dominican Fathers Richard Litzau and Michail Ford will also leave our diocese, for assignments to be determined.
I will appoint diocesan priests to serve at St. Thomas More Newman Center. While we will deeply miss the Dominicans, this time can also be seen as an opportunity for us to encourage a deeper co-responsibility of our clergy and laity in ministry with the university community in Columbia.

Please join me in thanking Fathers Culotta, Litzau and Ford for their dedication to the Church and to our diocese, for the Dominicans, and in praying for an increase in vocations, both to the priesthood, but also in a deeper dedication by lay people to be missionary disciples.
---
Thank you to everyone involved in promoting our Advent small-group faith sharing sessions. You can use this video to promote the sessions, along with other content found on our website. There are a limited number of booklets still available for purchase; we are also encouraging you to download the booklet from our website for use on your digital devices, or consider joining our Facebook group for an online discussion!

The Catholic Missourian plans to publish an article in its Nov. 29 print edition about creative ways parishes are promoting "A Steward's Way." If your parish plans to show some splash and innovation in inviting people to this experience, please contact Jay Nies at editor@diojeffcity.org.
---
---
The Rite of Election will be celebrated on the first Sunday of Lent, March 1, 2020, at 3 p.m. Parishes are asked to complete this participation form by Dec. 2, regardless if anyone from your parish is joining the Church this year.
---
As a reminder:
---
Notices
Please feel free to disseminate the information in this Monday Morning Memo to a broader audience, such as parishioners and school families! Is there someone else who should receive this Weekly Memo? Please encourage them to sign up here!
---
Catholic Charities of Central and Northern Missouri is seeking a Director of Development & Outreach to lead our fundraising, marketing, public relations, and grant application and management efforts. Applicants must possesses a strong commitment to the mission of Catholic Charities including the understanding of Catholic Social Teaching and ability to demonstrate the philosophy and values of the agency. To learn more and apply: https://cccnmo.org/about/careers/
---
---
The Catholic Campaign for Human Development will be held the weekend of Nov. 24, the feast of Christ the King. Resources for bulletins, pulpit announcements, social media and other communication channels are available at the USCCB website. Letters from Bishop McKnight are available in the following formats:
Below are suggested bulletin announcements for the collection:
Week of the Collection (Nov. 23-24)

Please be generous in this week's special collection, which supports the Catholic Campaign for Human Development. In the United States, one in six people live in poverty. Through this collection you support programs that address the causes of poverty and provide a sustainable future for people across the country who struggle. In addition 25% of the funds we collect will remain in our diocese to fund local antipoverty projects. Please prayerfully consider how you can support this collection and work on the margins. More information about the Catholic Campaign for Human Development can be found at www.usccb.org/cchd/collection.

Week After the Collection (Nov. 30-Dec. 1)

Thank you for your generous support last week for the collection for the Catholic Campaign for Human Development! As a parish, we raised $[amount] to support those who live on the margins and in poverty in the United States. If you missed the collection, it's not too late to give! Visit www.usccb.org/nationalcollections, and click on "How to Give" on the left.
---
Kathy Stegeman has retired from the Diocese of Jefferson City. Erin Boeckmann has assumed the responsibility of maintaining the diocesan database of parishioners for diocesan appeals, The Catholic Missourian and other communications. Parishes are asked to use this form to send any updates of their parishioners.
---
Retiro de Crecimiento: Después de haber vivido tu Retiro de Inicio, el Grupo de Oración San Pedro te invita a vivir una experiencia de crecimiento y encuentro con Jesús para renovar tu compromiso e iniciarte en el servicio de nuestra Iglesia. ¡Te esperamos! Contacto: Marcelino Chavez 660-815-0179 y Fidel Perez 660-815-2586.
---
---
As a reminder:
Parishes are asked to publish in their bulletins the need for relief parents at St. Nicholas Academy. You can find the listing here.
How to identify email and text scams.
In the interest of time and accuracy, The Catholic Missourian has moved to a simple online process for submitting events for the Things to Do page. To have an event considered for publication in Things to Do and in the diocesan online events calendar, go to diojeffcity.org/event-listing and follow the directions. The process is straightforward and user-friendly. Events submitted for display advertising will be automatically included in Things to Do, as will items that have been previously submitted.
---
Upcoming events
Please consider promoting these events in your bulletins, other print publications, on your website and in other digital sites. Please use the description in our online event page (links provided for each event) for your print products. You may find more events on our diocesan website.
---
Protecting God's Children workshops
The Catholic Church in the United States is committed to providing safe environments in all of our ministries and activities, especially those involving children and youth. One aspect of our commitment is that anyone who works with minors in our parishes, schools and other Catholic organizations in the Diocese of Jefferson City receive training. For a full list of trainings currently available, please visit our Virtus site and select "Jefferson City, MO (Diocese)," or go to our Events page and filter by "Protecting God's Children."
---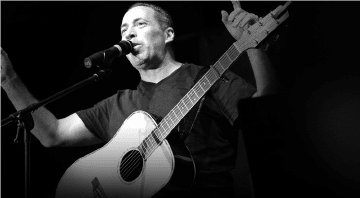 ---
---
---
---
Natural Family Planning Creighton Introductory Session (NFP):
Dec. 7, Sacred Heart, Columbia
Dec. 9, Guiding Star Mid-MO, St. James
Dec. 14, Mary Immaculate Church, Kirksville
Come and learn about the Creighton Model Fertility Care System and the medical applications called NaProTechnology. This is chemical-free reliable family planning to achieve or avoid pregnancy and to monitor women's health, with medical applications that find the cause and treat it to make the woman healthy. Perhaps you are tired of taking the birth control pill for every reproductive problem or of having your daughters on this steroid for acne or cramps? Or being told that IVF is your only solution for infertility? In addition, these systems are totally in accord with Church teaching affirming that there is no conflict between faith and science – good medicine and Church teaching. Contact: 573-443-3470 or 816-550-8789, fertilitycare.como@gmail.com.